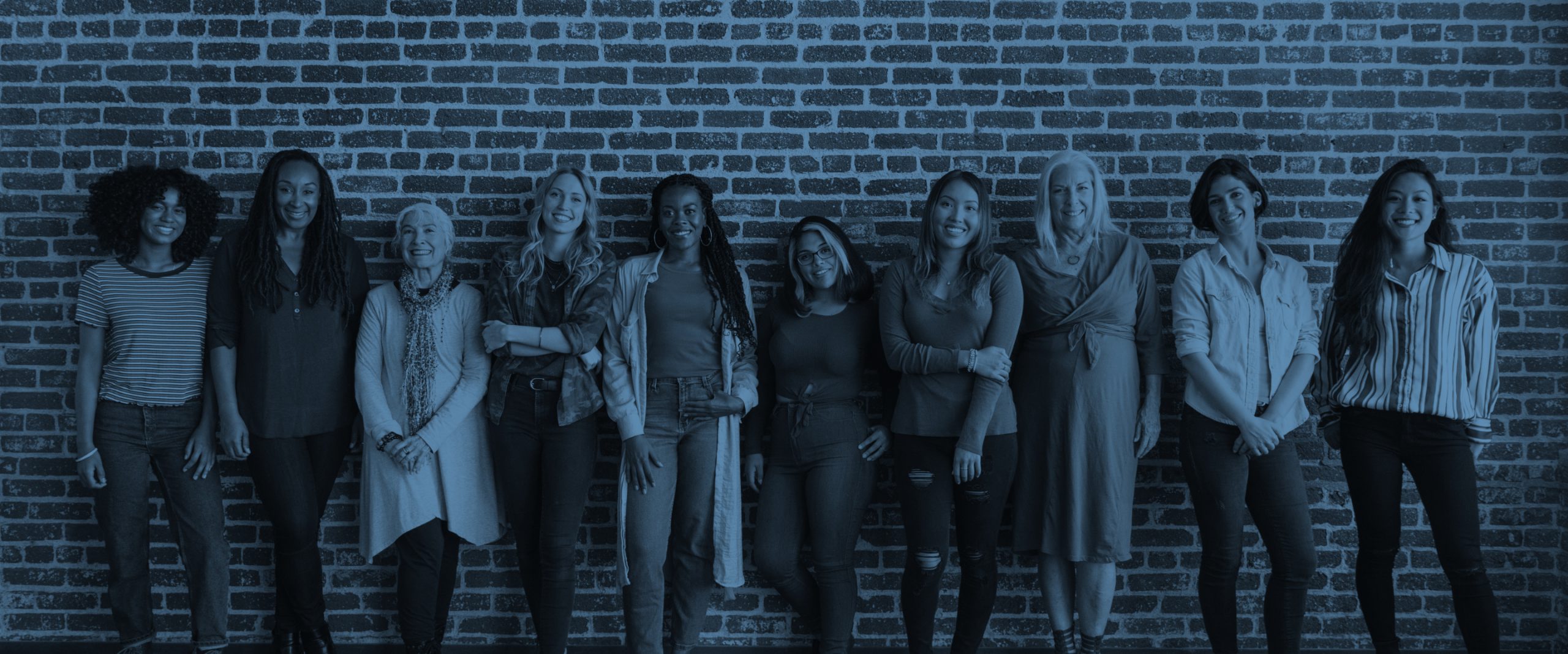 Membership
All Access Membership
Make a meaningful impact
We are women like you, a powerful, fearless force driven by God's love and united in sisterhood. With a focus on women, children, and youth, we act for justice and transform communities.
Join us as an All Access member, with easy online availability to member resources nationwide. Customize your experience and access more ways to put love in action. Because love in action can change the world.
If you are already a member and would like to update your interest preferences, click here.