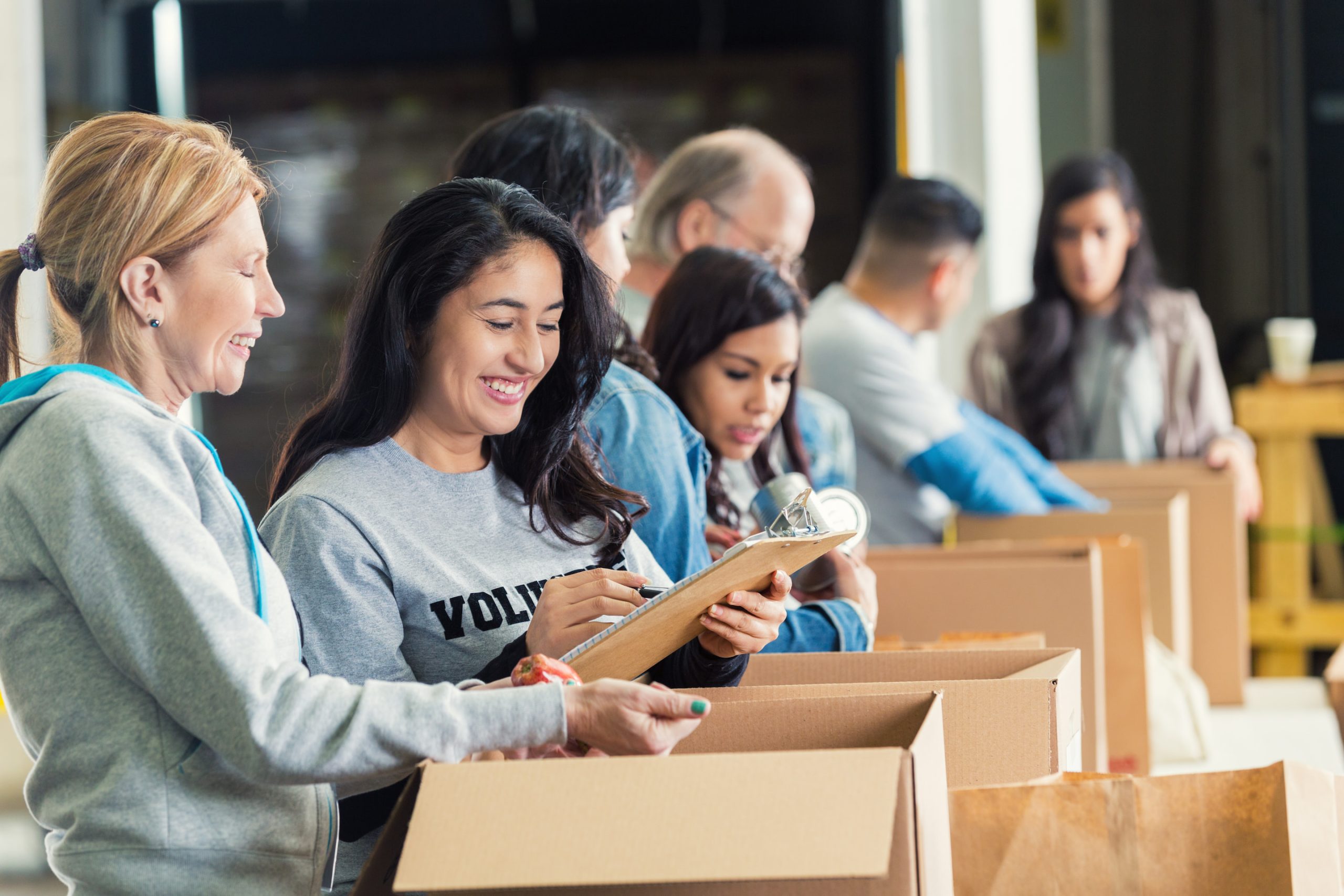 Events
We create events that bring us together in sisterhood.
We offer many opportunities for faith-filled women to come together to grow spiritually, connect with one another and boldly take on today's challenges.
From spiritual growth to justice advocacy to leadership development opportunities, our calendar is full of events that support our mission and our values.
Learn to nurture your mind, body and spirit while deepening your faith through spiritual practice and creating bonds of sisterhood.
Attend a transformative education program of biblically grounded curricula that will motivate, inform and enrich your commitment to a more just and equitable world.