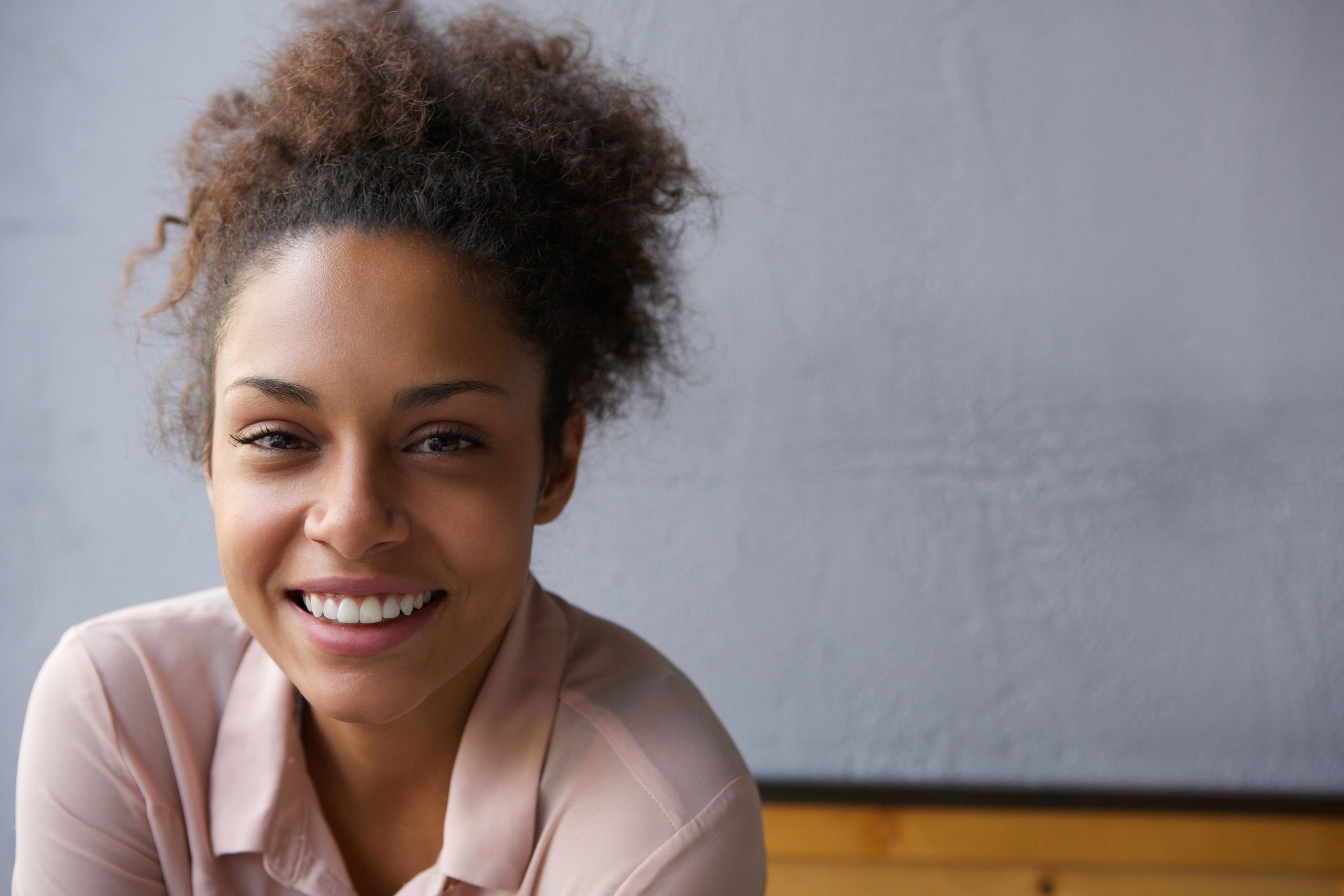 Luke 13: One Transformative Biblical Curriculum for Everyone
For more than a century we've been gathering annually to better understand how to live our faith in the world by studying for spiritual growth and learning about contemporary issues and neighbors in different geographic areas.
Beginning in 2022, we are taking an exciting new approach to Mission u curricula!
Mission u will now introduce three new curricula each year—one for adults, one for youth and one for children—all focusing on a shared biblical theme. Through these vibrant, relevant, justice-oriented and biblically centered curricula, Mission u will continue its commitment to learning together for the transformation of the world.
These inspiring curricula include opportunities for intergenerational learning and are designed to be easy to use in small groups, local churches, vacation Bible schools, retreats and other settings.
Developed by diverse teams, each study was tested in different church settings and adapted and optimized based on feedback. And now they are ready for you!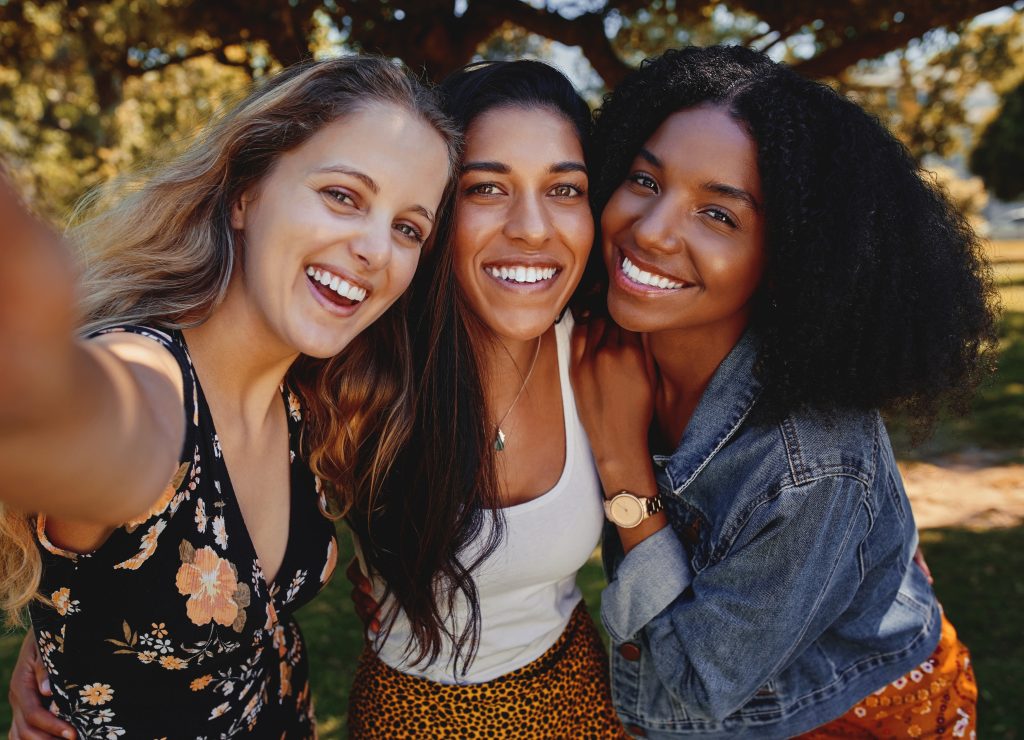 ---
Get Information about Mission u National Training Events.
National Training Events will be offered online only in April 2022.
For more information, check back here soon or e-mail Olivia DiAgostino at odiagostino@uwfaith.org.