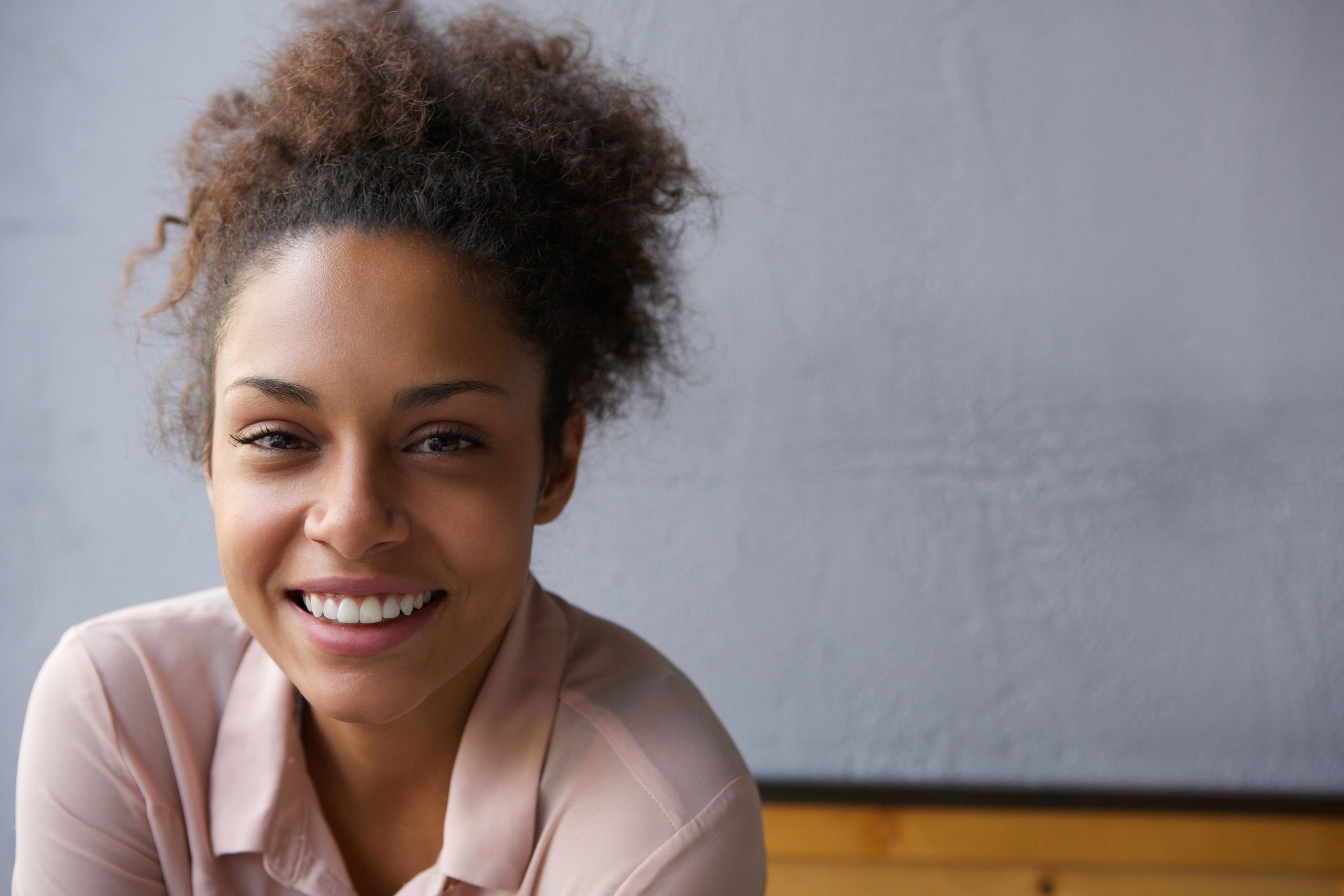 Each year, United Women in Faith members prepare for faithful living and action by engaging in transformative educational experiences at Mission u events. These events are centered around Mission u curricula that are designed to motivate, inform, and enrich our commitment to global ministry.
Join us at Mission u as we explore the good news and what it means for our lives!
Jesus' teachings in the Gospels proclaim the good news of the kin-dom or reign (basileia) of God. In fact, Jesus mentions the kin-dom 90 times in the Synoptic Gospels! What does the Bible tell us about God's basileia and why do we call it the kin-dom? For Jesus, the kin-dom was not simply something to talk about but something we could live and experience. From the Lord's Prayer to the beatitudes to the parables, this good news is at the heart of Jesus' preaching, teaching and ministry.

Come! Let's explore together the heart of Jesus' good news and what fresh vision it offers us as we seek to be in mission today.

Our 2023 Mission u will offer the following curriculum available on our e-store by January 2023:
Mission u will take place in conference and local events across the country in the summer of 2023.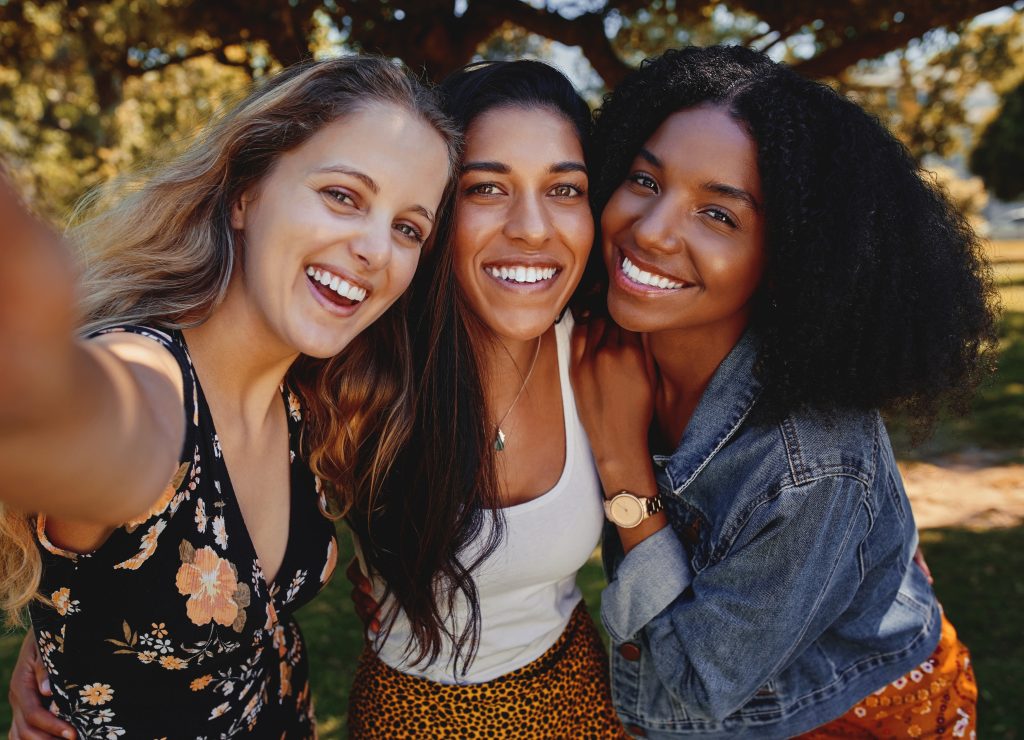 ---
Get Information about Mission u National Training Events.
National Training Events will be offered in 2024.
For more information e-mail Olivia DiAgostino at odiagostino@uwfaith.org.