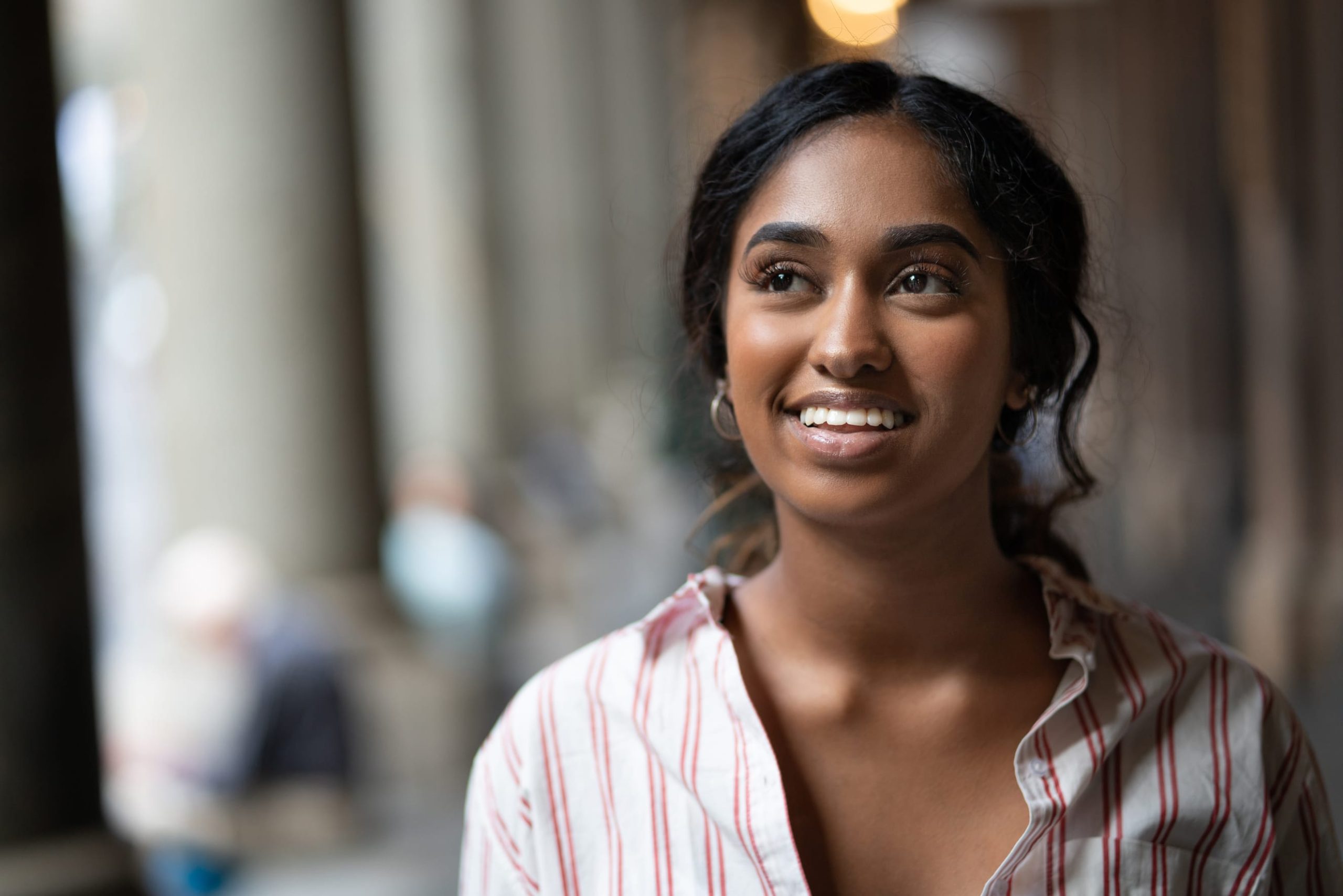 Resources
Podcasts & Webinars
Hear, Together
Discover inspiring podcasts and webinars that will stir your soul and explore how love in action changes the world with every episode. Subscribe to the podcasts on your favorite podcast platform.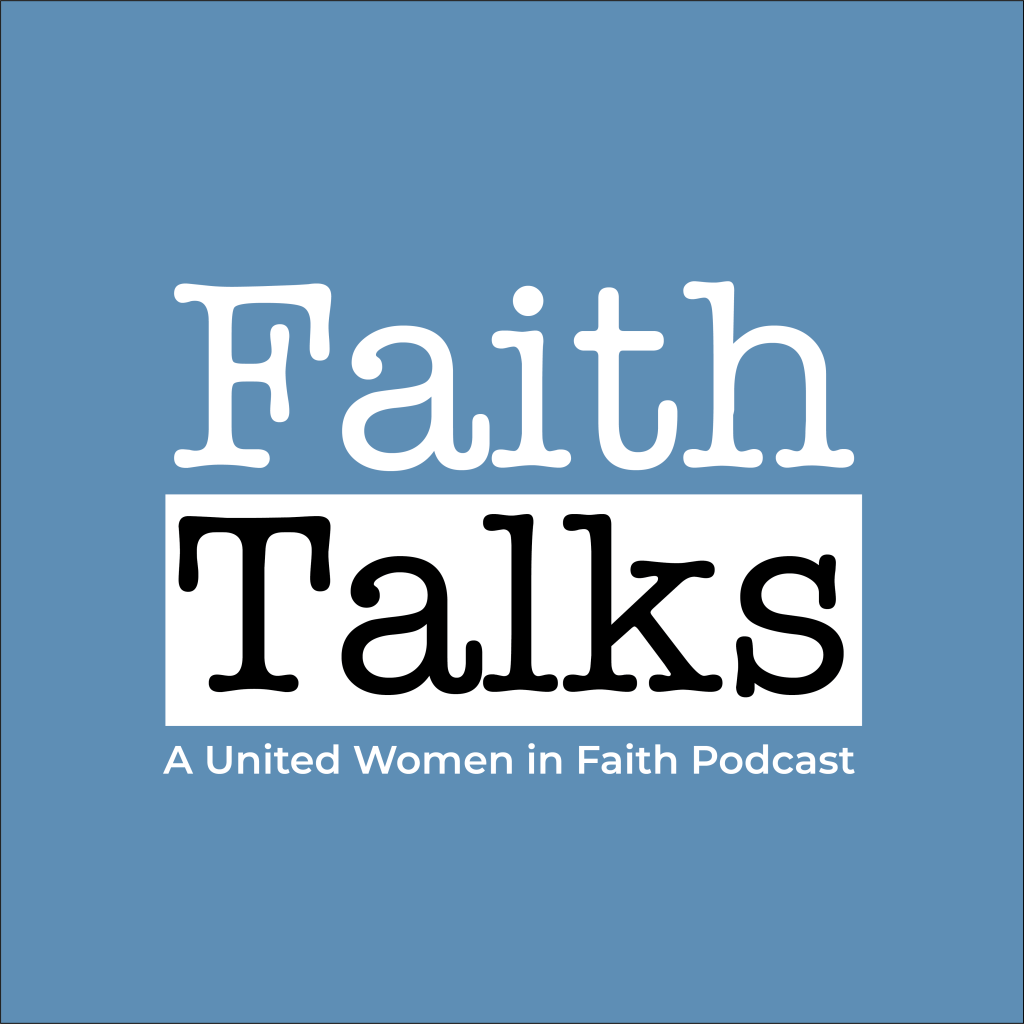 Faith Talks
Join us for monthly conversations with United Women in Faith, hosted by Jennifer R Farmer. Each month, we'll explore timely themes and resources, from expert insights on ways to live your faith to inspiring interviews with spiritual leaders. Visit our Events Calendar to join the live podcasts.


Subscribe to this podcast: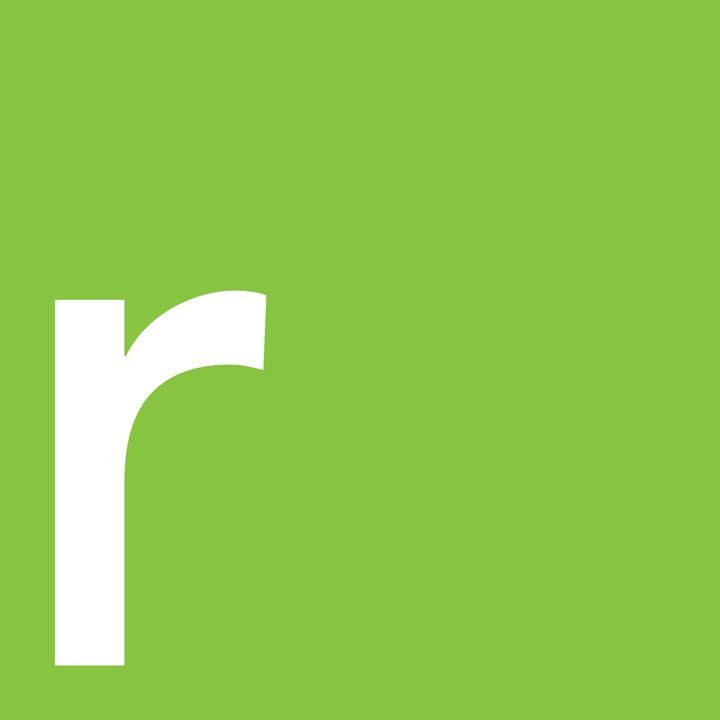 response Podcast
Tune in to audio versions of some of the top articles from each issue of response magazine, the award-winning official magazine of United Women in Faith. Topics cover everything from spiritual growth and living our faith to reports on local, national and international work.
Subscribe to this podcast: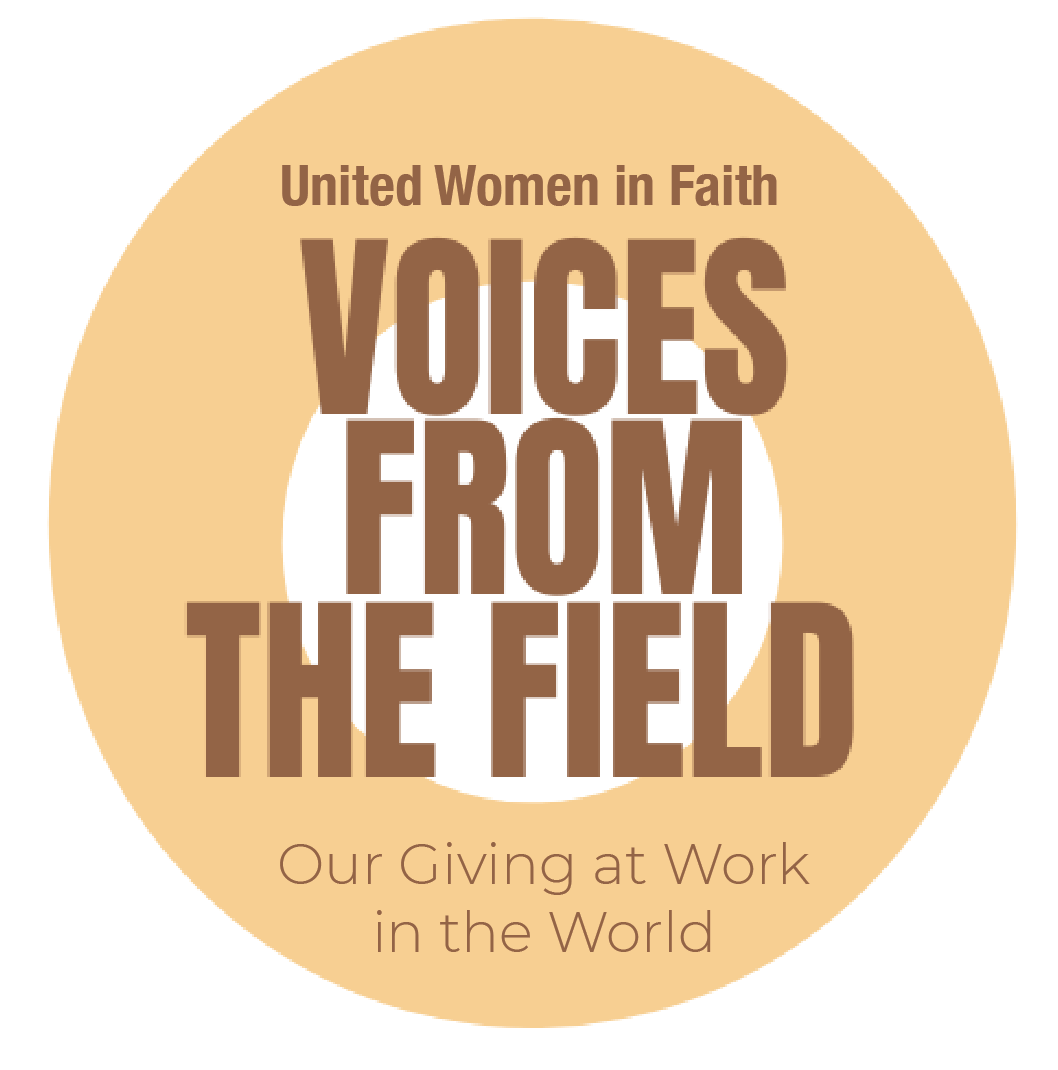 Voices from the Field Webinar
Come learn about the national and international initiatives that benefit from Mission Giving, directly through the voices "from the field." In this interactive format, you'll hear firsthand from program leaders about their work, daily challenges, hopes and dreams.