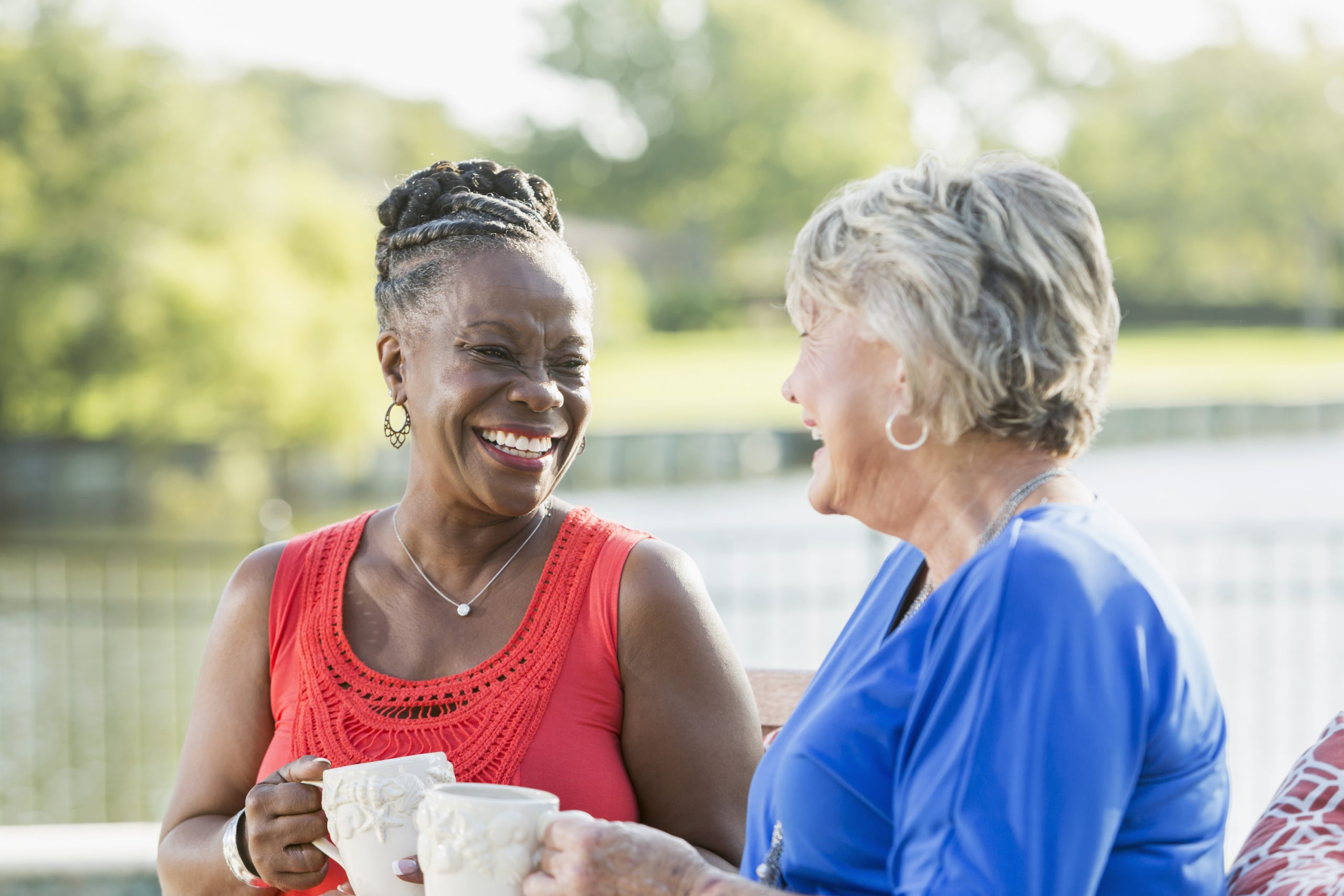 Eight women in 1869
Nearly half a million members today
One remarkable history
Our 150-year legacy began with a few bold women determined to change the world for the better.
In 1869, Clementina Butler and Lois Parker, wives of missionaries to India, made a plea to a group of eight women in Boston about the spiritual and physical needs of poor women in India. They could not be treated by male doctors. Schooling for girls was almost non-existent. Help was desperately needed.
In what would become a lasting legacy of "showing up and getting things done," the attendees were moved to action. They quickly called another meeting of more women. They wrote a constitution. And in short order, they organized the Methodist Woman's Foreign Missionary Society (WFMS).
By November 1869, the newly formed organization raised funds and sent educator Isabella Thoburn and Dr. Clara Swain to India.
Ms. Thoburn began a school with just six young girls that went on to become Isabella Thoburn College, Asia's first women's college. Dr. Swain's medical work resulted in the first women's hospital in Asia. Both institutions continue to serve the people of India today.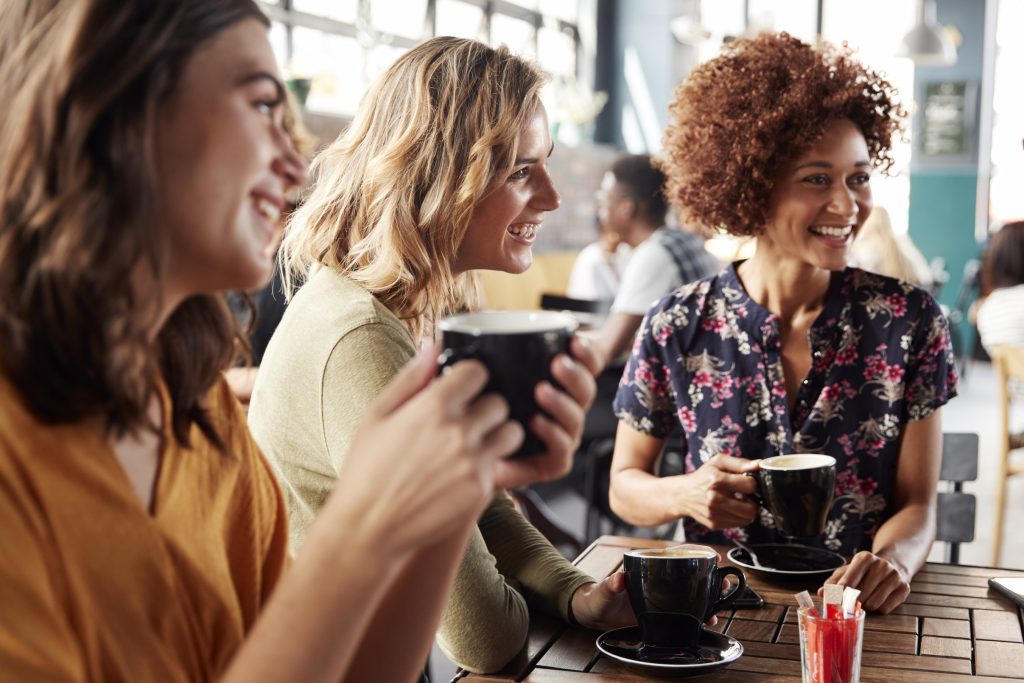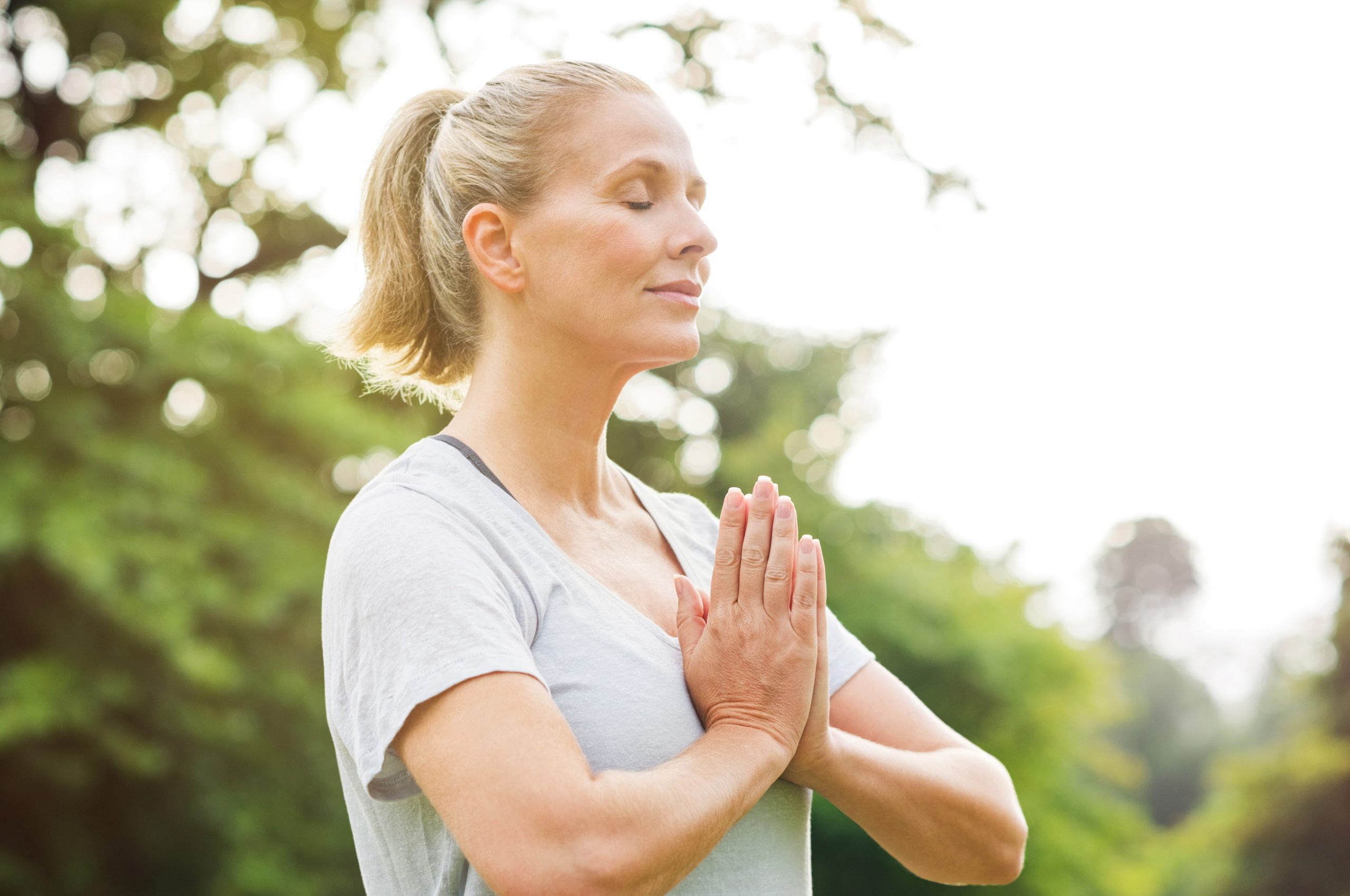 One mission, many missionaries
During this same era, when so many women were held down by prejudice and circumstance, other fearless females across the country were moved to answer the call to stand up for better lives for women and a better world for all.
The Woman's Missionary Association of the United Brethren Church was formed in 1875.
Two strong Woman's Home Missionary Societies were founded in 1880 and 1890.
The Woman's Foreign Missionary Society of the Methodist Protestant Church was formed in 1879 and then the Woman's Missionary Society in the Evangelical Association in 1884.
These groups became powerful, independent women's organizations, sending hundreds of women missionary doctors, nurses, and educators all over the world and supporting countless U.S. and international projects and advocating for justice, children, women and disenfranchised communities fearlessly.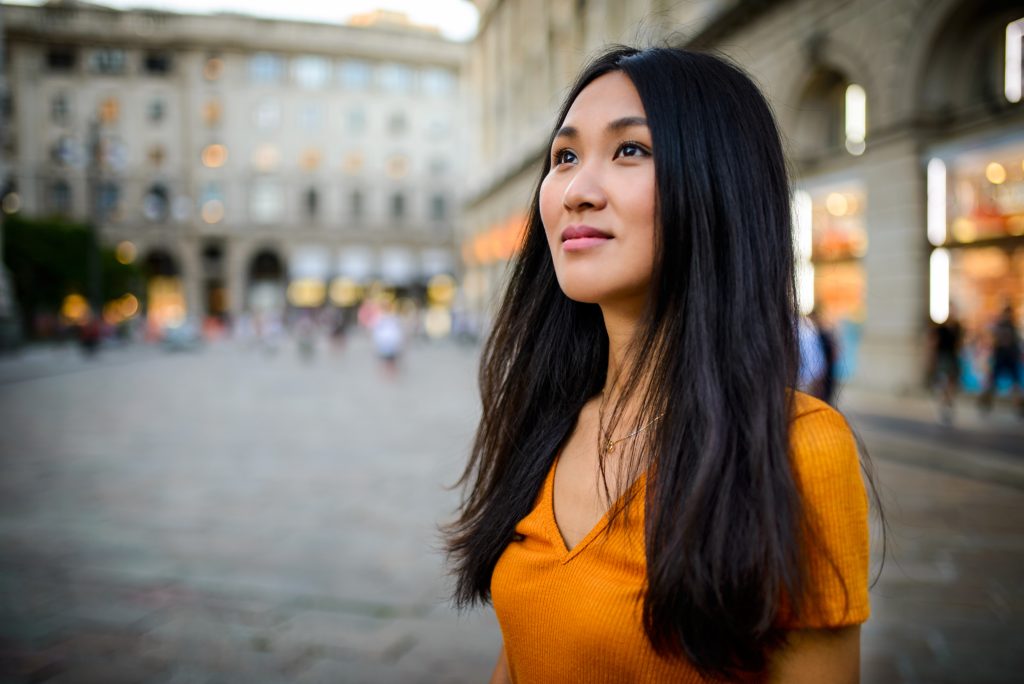 Expanding the Organization and the impact
Joined together by a common faith and single-minded purpose, our organization further expanded when the Ladies' Aid societies were started in the early 1900s.
In 1972, United Methodist Women first became the women's mission organization as part of The United Methodist Church's Board of Global Ministries. And in 2012, The United Methodist Church General Conference voted to make United Methodist Women's national policymaking body autonomous.
Today, we mark the beginning of a new era. As United Women in Faith, we stand ready to not only continue our legacy but forge courageous new paths. We will go wherever we are needed, without hesitation, because the needs are great but our power, our resolve and our faith are even greater.
"Our work is not just about service, it's about worship, it's about standing up, stepping up making our voices heard."

—Harriett Jane Olson, Chief Executive Report, October 2013