Education can transform women.

Educated women can transform the world.
We offer educational experiences designed to inspire spiritual growth, personal development and community nurture to enable powerful collective change.
The many mutual learning opportunities and partnerships we offer include:
Mission u is a transformative education program that offers children's, youth and adult curricula on a shared biblical theme from a justice perspective. These curricula are available to be purchased for use in local faith communities, or those who are interested can attend one of the hundreds of Mission u events across the country.
The Reading Program offers members a way to choose, track and share recommended books through four reading plans in a wide range of subjects and ages.
Workshops and webinars on personal and spiritual growth and our social justice campaigns
National events, incorporating education and action for laywomen, such as our quadrennial Assembly.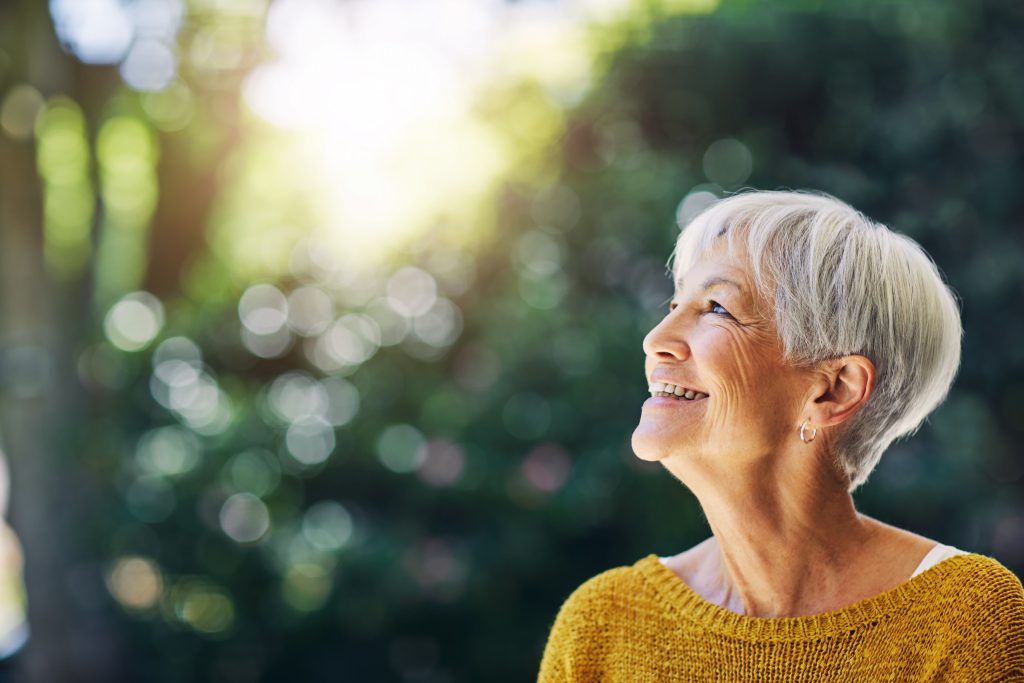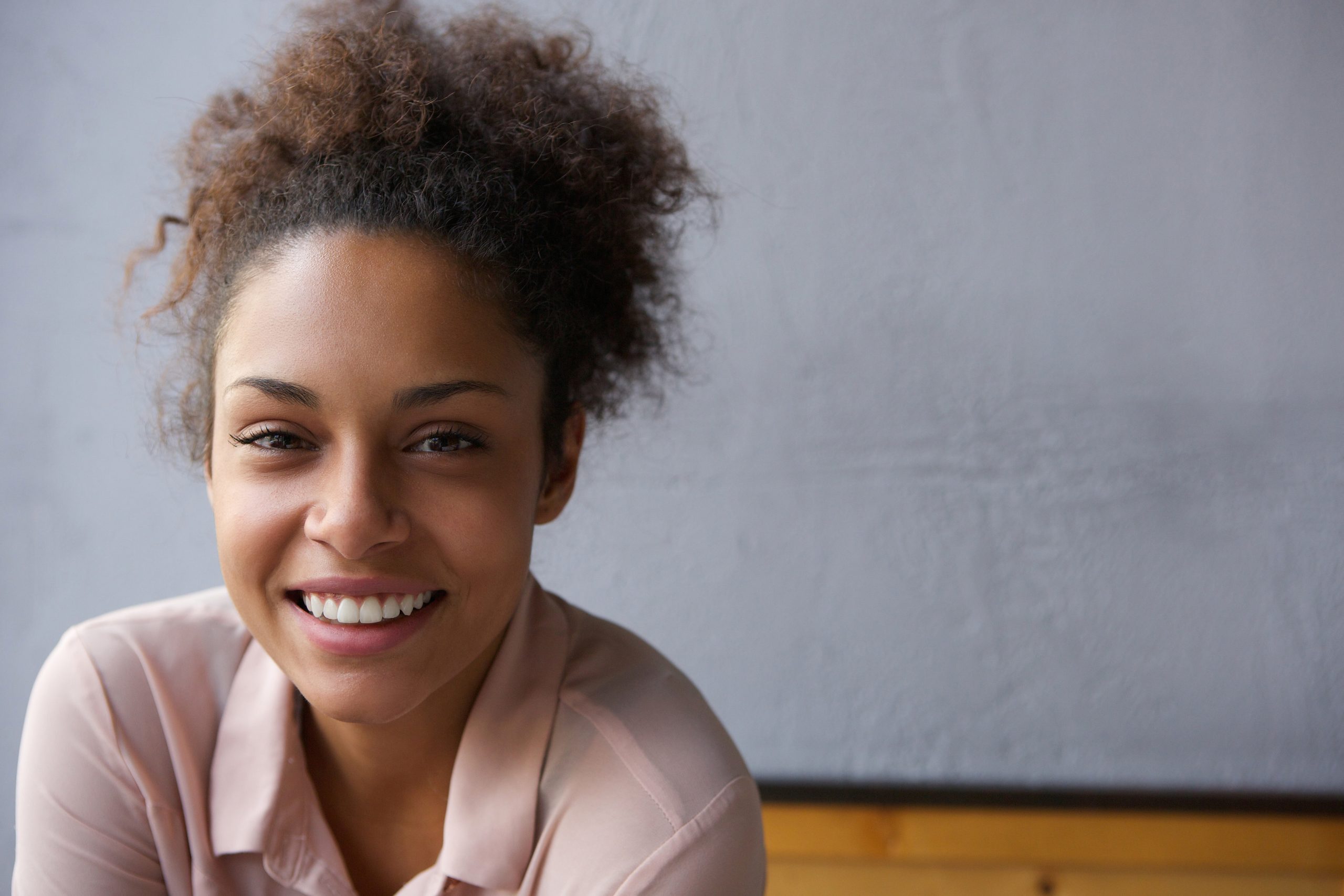 Mission Studies
Mission u Curricula: Transformative Educational Experiences
Each year, United Women in Faith members prepare for faithful living and action by engaging in transformative educational experiences at Mission u events. These events are centered around curricula designed to motivate, inform and enrich our commitment to global ministry.
Local leaders are trained at Mission u training events, enabling them to lead Mission u curricula at their conference Mission u events and in their local and district groups.