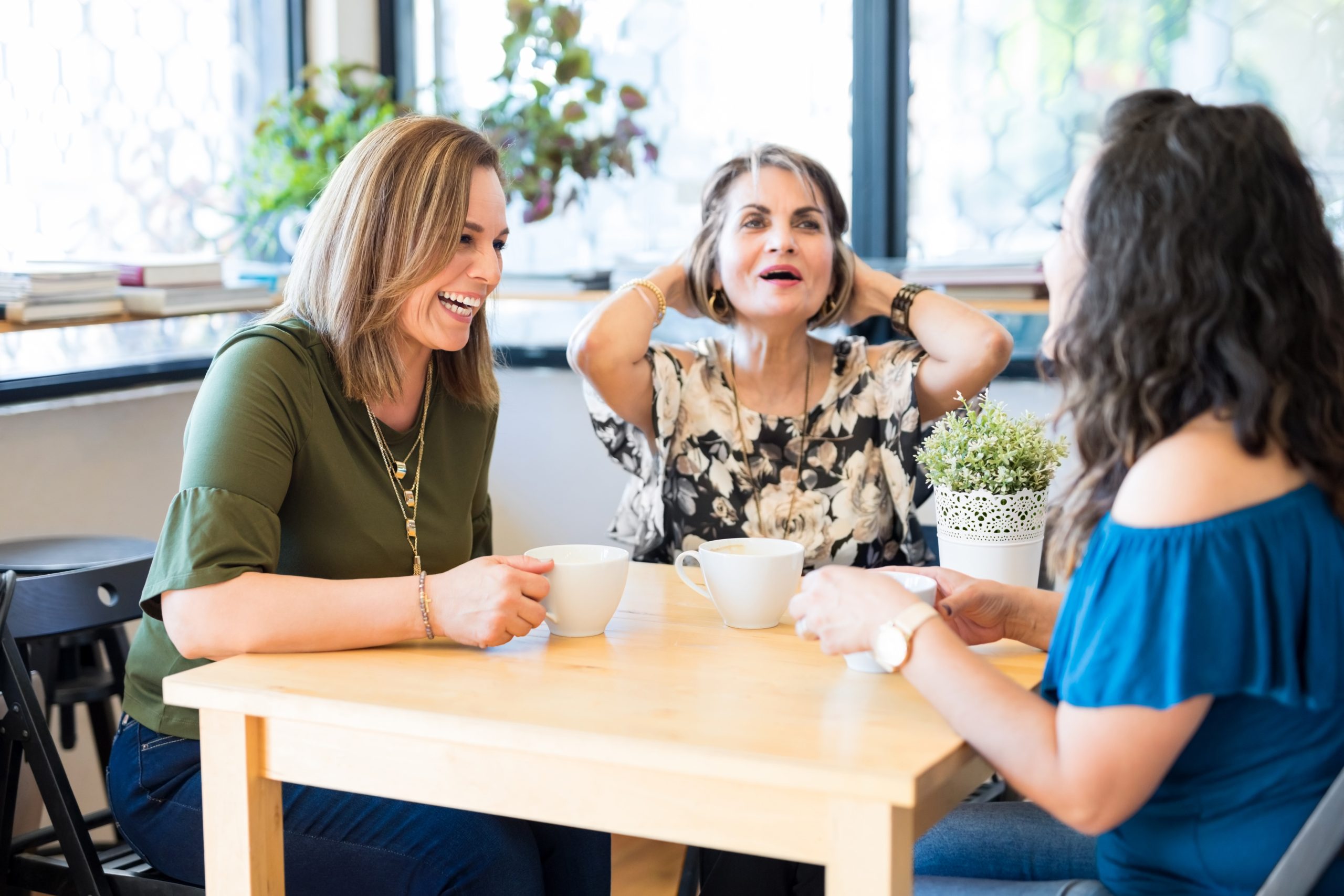 We are organized for growth.
United Women in Faith members connect online as well as in local, district and regional groups that meet in person and virtually.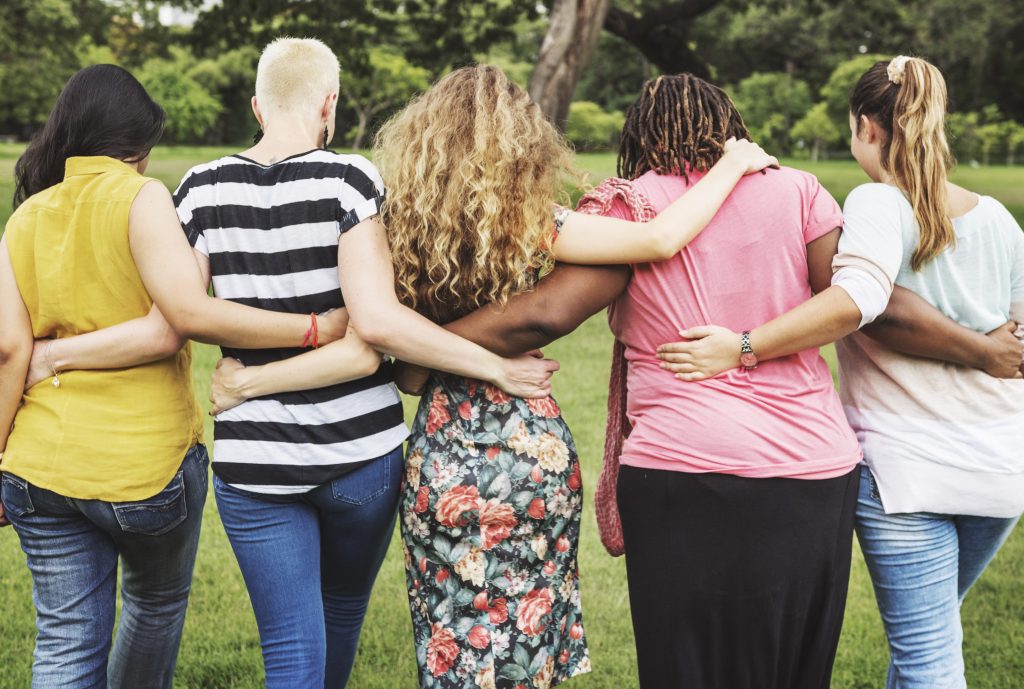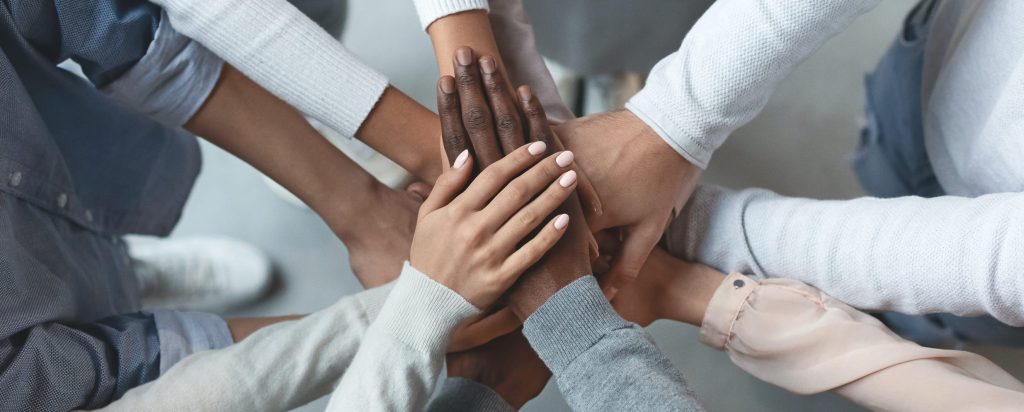 We connect women through:
The local group
The district organization
The conference organization
The jurisdiction organization
All-access membership
The national office
Every four years member delegates elect members to serve on our Board of Directors to set policy and to oversee the national office and allocation of funds. Member delegates also select members to serve on the national Program Advisory Group.
Together, our actions and fundraising make a difference. Members' generous gifts—through Mission Giving—fund more than $5 million in grants each year to programs helping women, children, and youth across the United States and around the world.