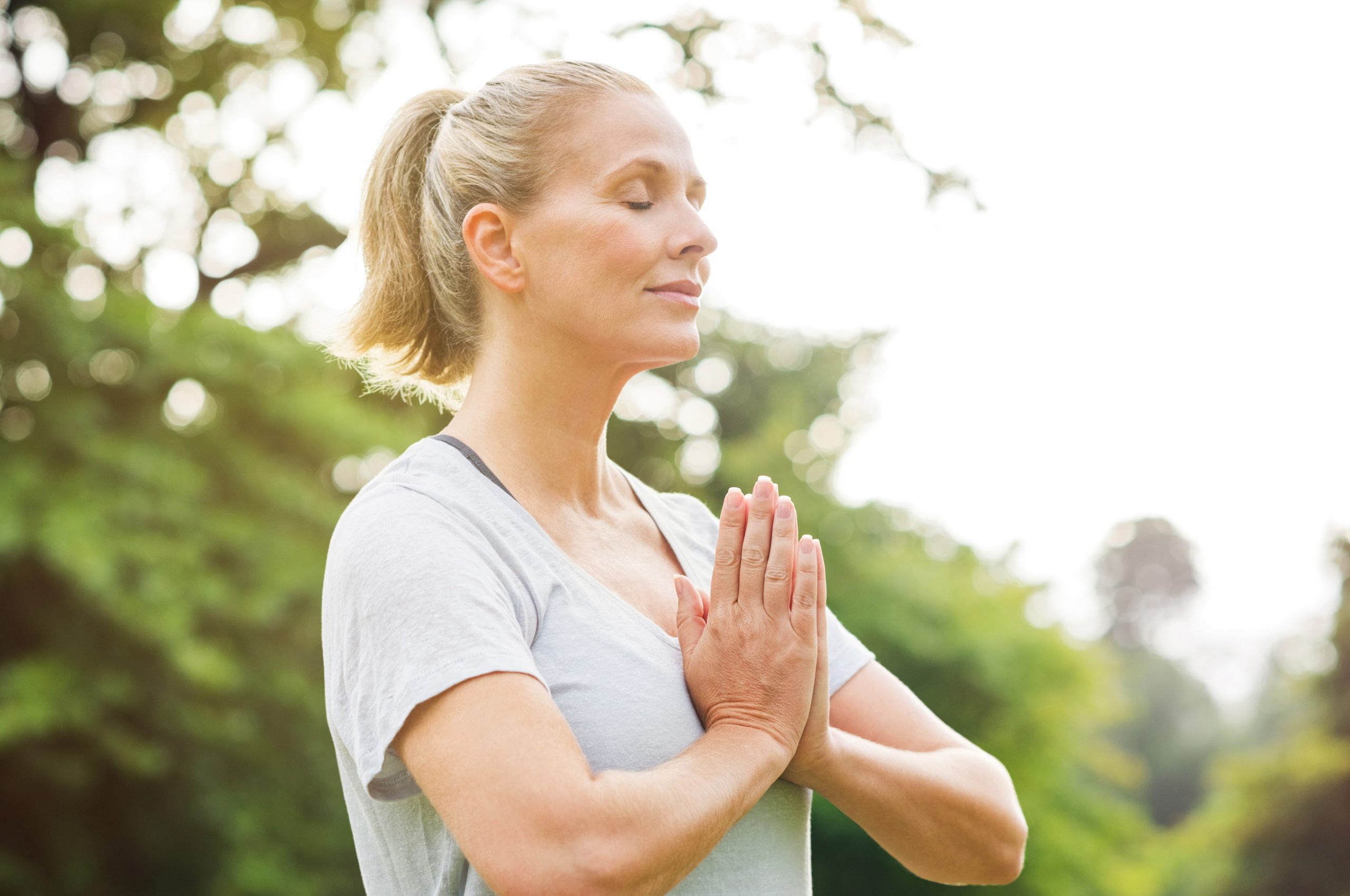 Events
SOUL Care Retreats
SOUL Care Retreats fill our souls
and grow our sisterhood.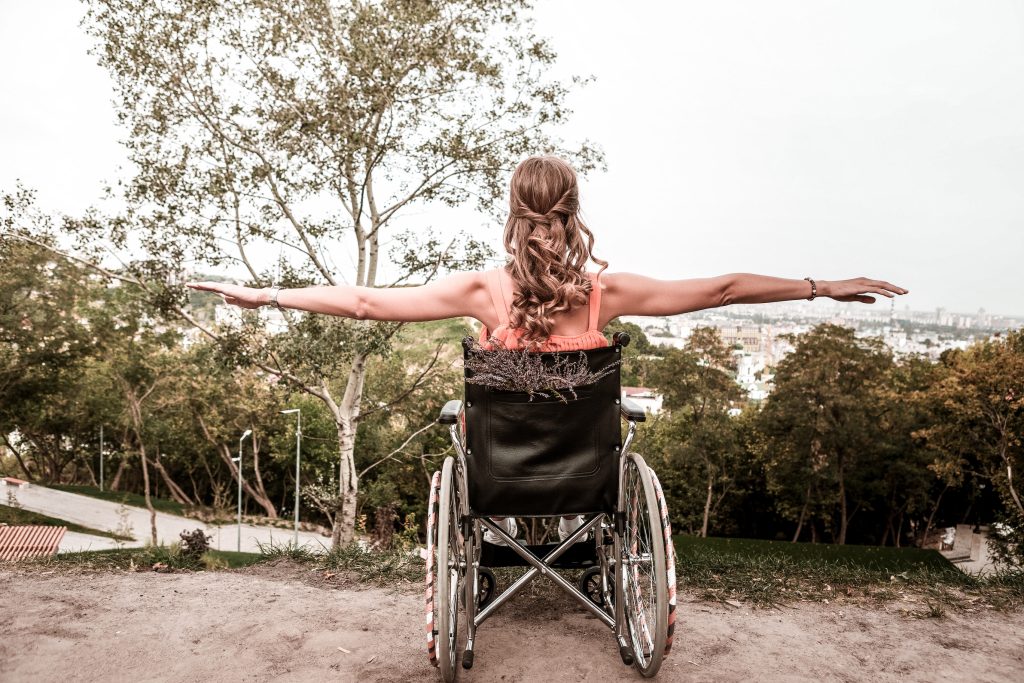 We asked more than 24,000 women across The United Methodist Church what was most important to them and what they are seeking. One of the most resounding answers was the need for soul care. And so, a new and nourishing event was born.
SOUL Care events focus on nurturing your mind, body and spirit while deepening your faith through spiritual practice and creating bonds of sisterhood.
For more information about SOUL Care, contact us at SOULCare@uwfaith.org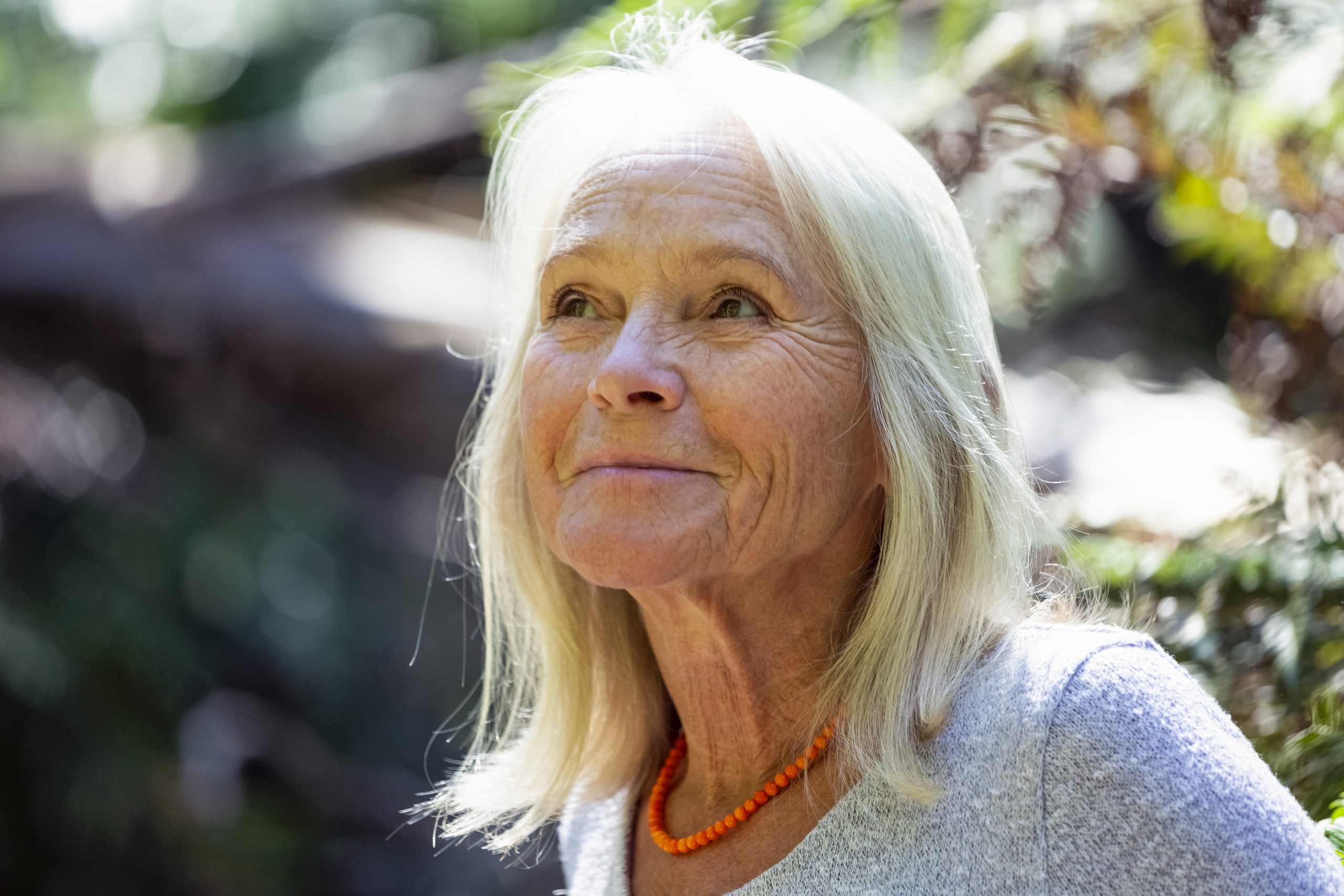 Learn about
upcoming events
Sign up for webinars and event notifications.