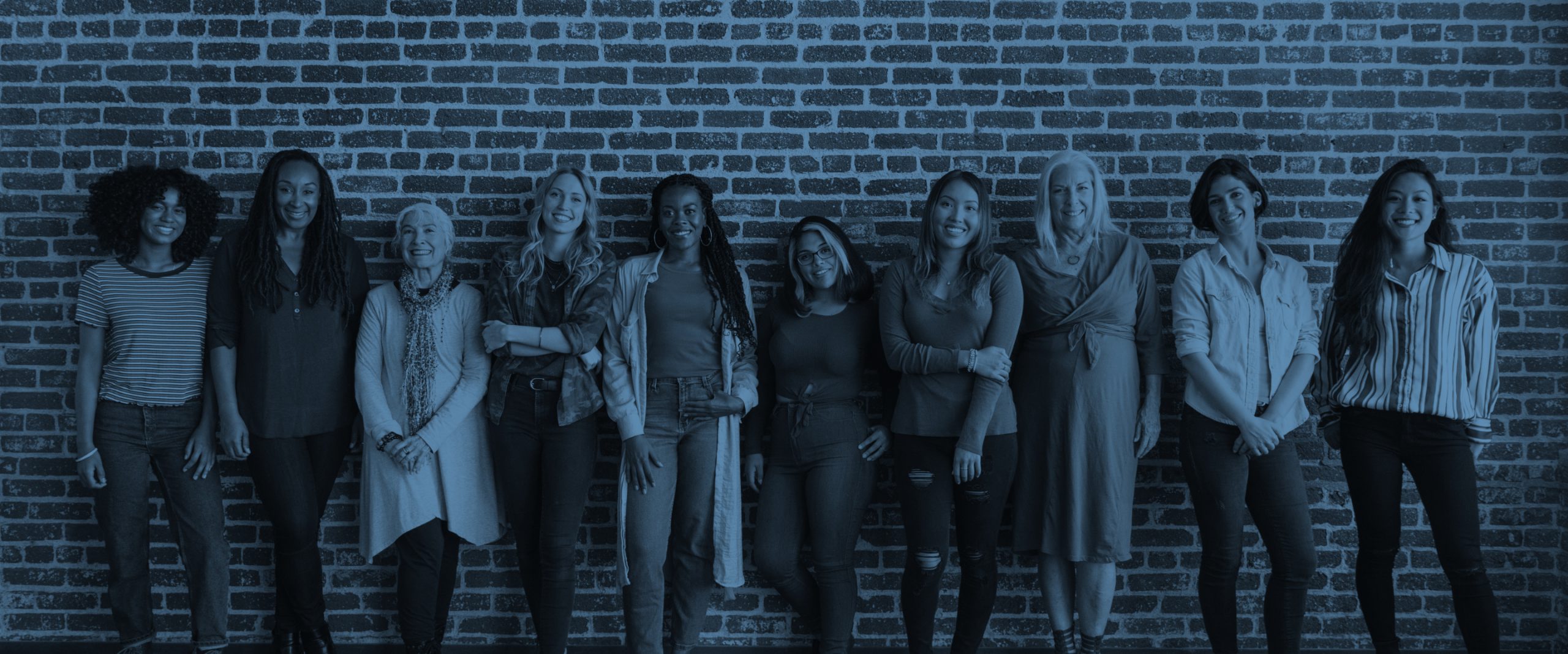 News
The stories we tell here are all related to the work of this dynamic organization of action, faith, and sisterhood.
Most of the articles you read below are accounts of the work made possible by Mission Giving.
Latest News
A new name. A new day.
We are thrilled to announce the beginning of something new for our sisterhood. It begins with the change of our name from United Methodist Women to United Women in Faith.
This change represents much more than a new name. We asked 24,000 women of faith what they desired most from our organization. Inspired by those insights, we are evolving to stay true to the important work of our past while opening our arms wider, creating new ways to welcome even more sisters to work together.
With this new name, we affirm that our core values of faith, sisterhood and action will continue to inspire our work. With this new name, we focus on the need for all Christian women to be united!
Press
Find out what we're saying in the press. Read our latest press releases here.
Blog
Hear directly from your sisters as they share their thoughts with you.