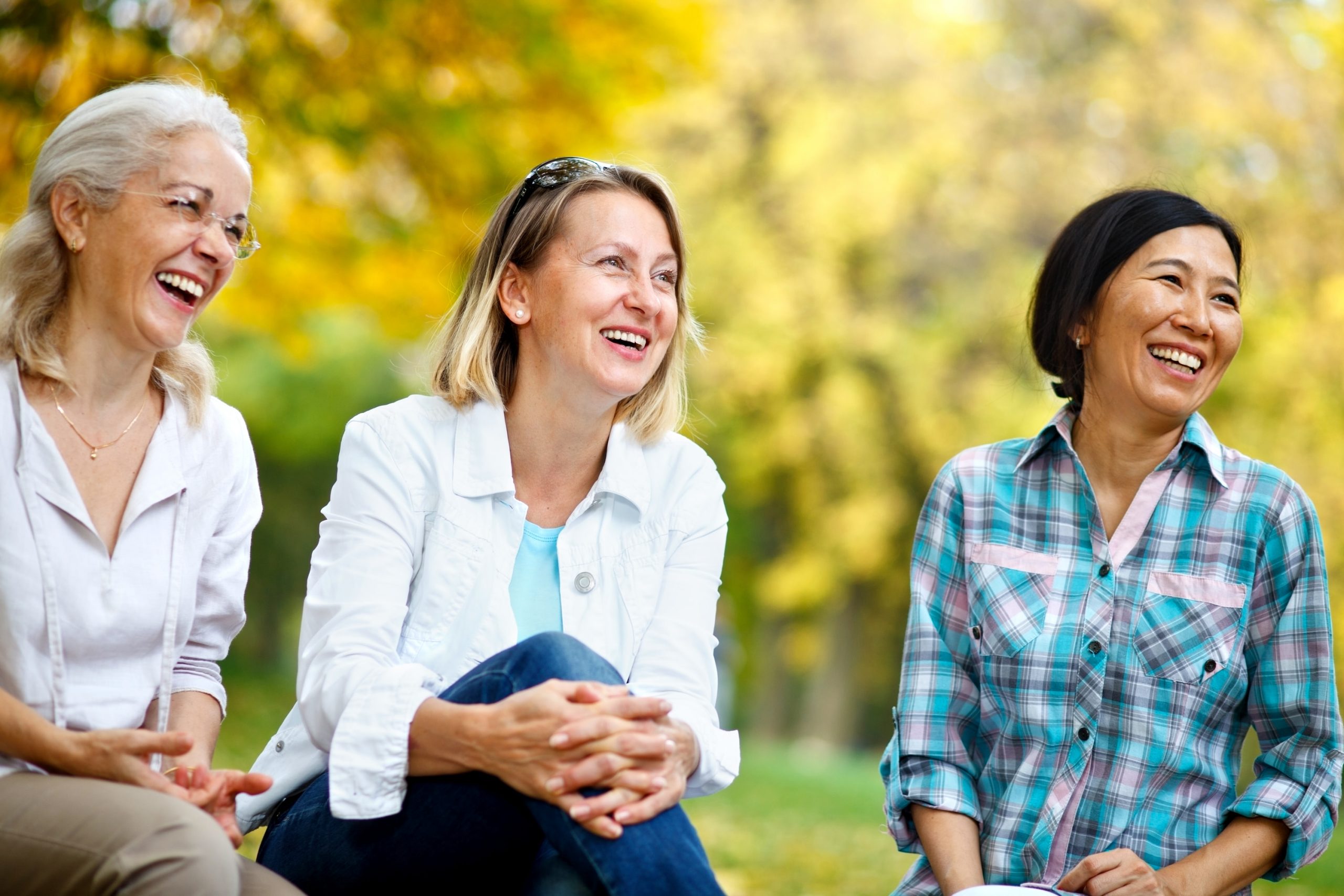 Financial Stewardship
United Women in Faith receives generous support in pledges and donations from members and friends.
Mail Fraud Alert
Our office building at 475 Riverside Drive in New York has been targeted for a postal scam that involves check washing. We were notified in December 2022 and the situation is currently being investigated by the postal authorities. If you make a gift to United Women in Faith and don't receive an acknowledgement letter within a month, please contact us at Legacy150@UWFaith.org or 1-800-278-7771 (8 am – 5 pm EST, Mon.-Fri.). Also, we encourage you to review your cancelled checks to ensure that neither the check amount or payee has been altered.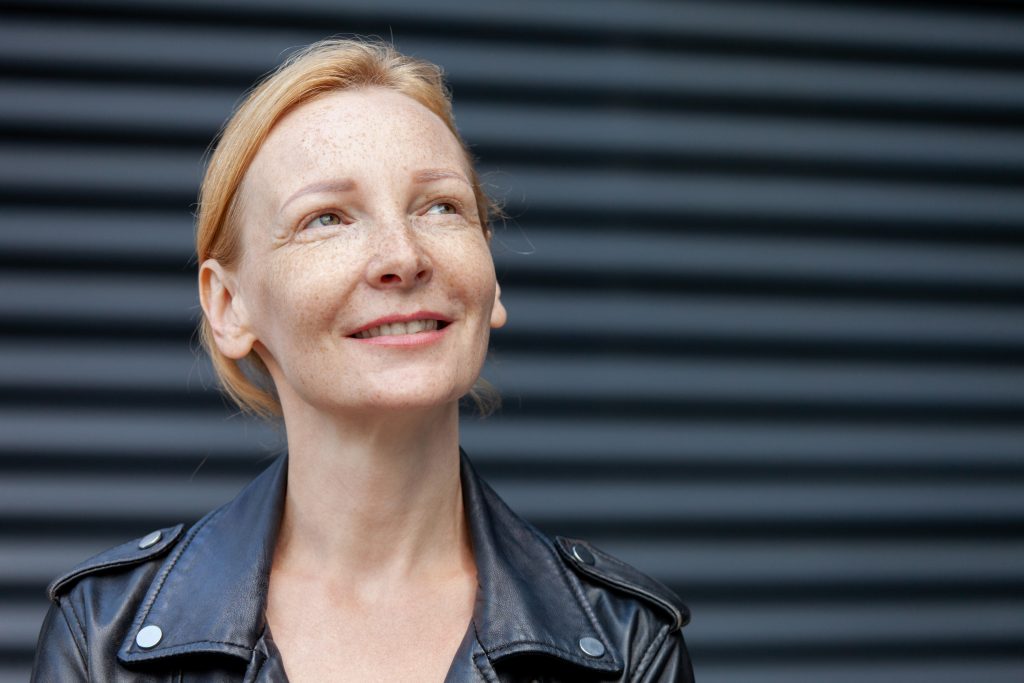 We are committed to financial stewardship that ensures each dollar makes the greatest difference in the lives of women, children and youth.