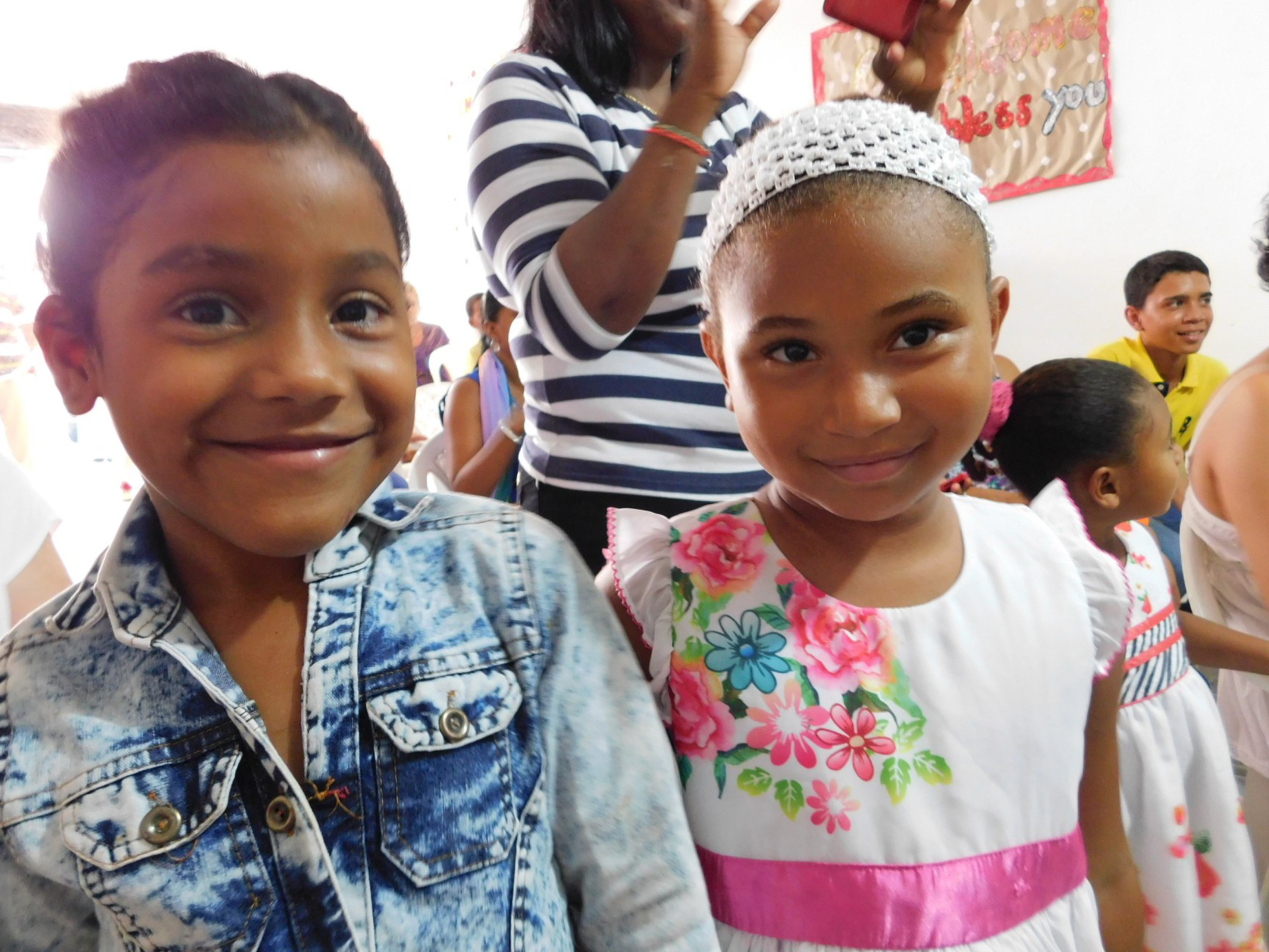 Financial gifts change lives
We support programs in the United States and around the world that improve life for women, children and youth and their communities.
As the trusted steward of generous donations, we give to partner church, ecumenical and grassroots projects through a granting process overseen by a member-chosen, 25-member Board of Directors composed of United Women in Faith members.
United Women in Faith does not fund projects and programs that:
Don't benefit women, children, or youth
Don't comply with our UMC Social Principles
Are administered by discriminatory organizations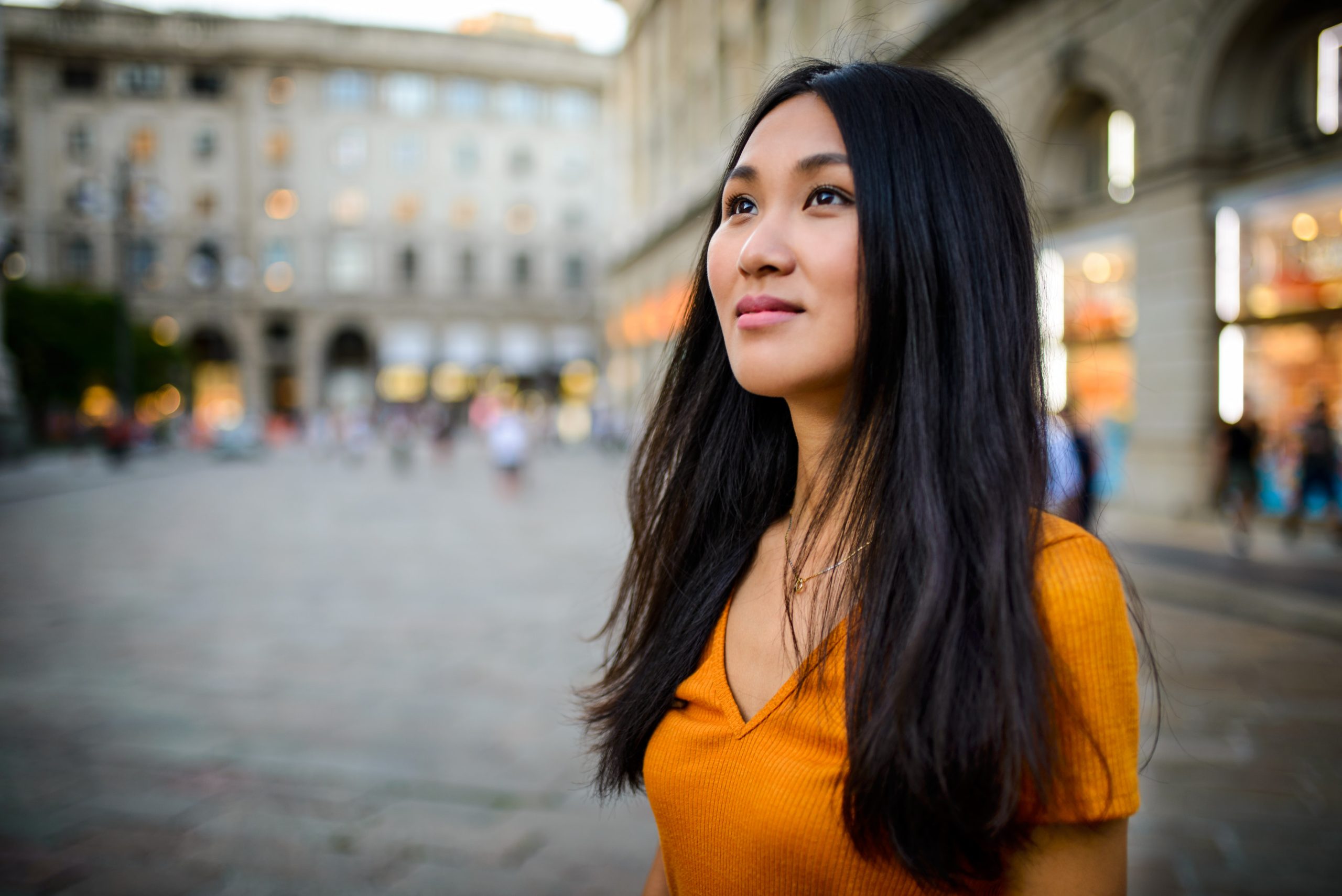 National Mission
Nearly 90 projects and community institutions support today's vital needs across the United States.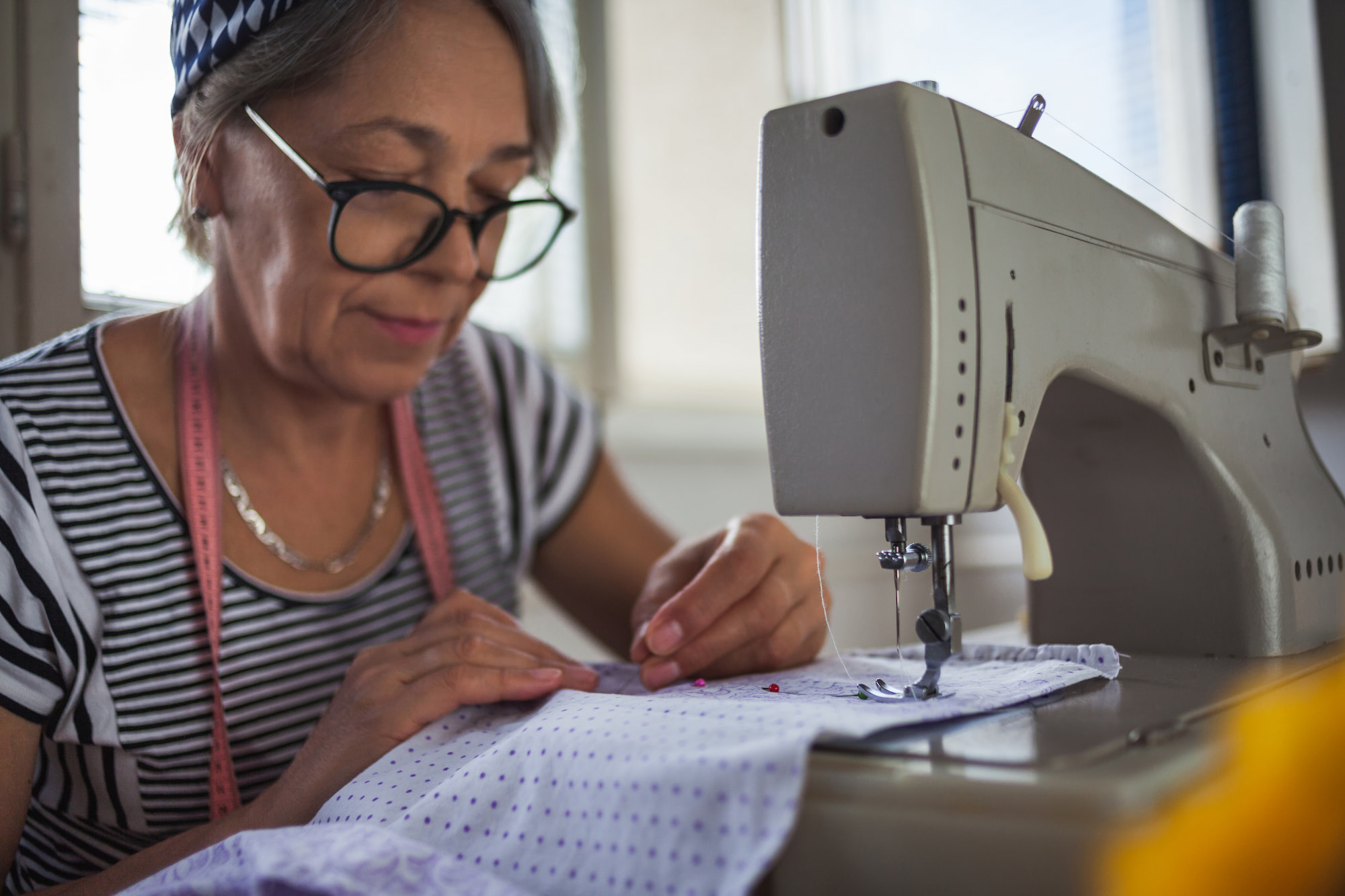 International Mission
United Women in Faith continues supporting and empowering local women in more than 50 countries around the globe to be leaders in the church, community, and the world.