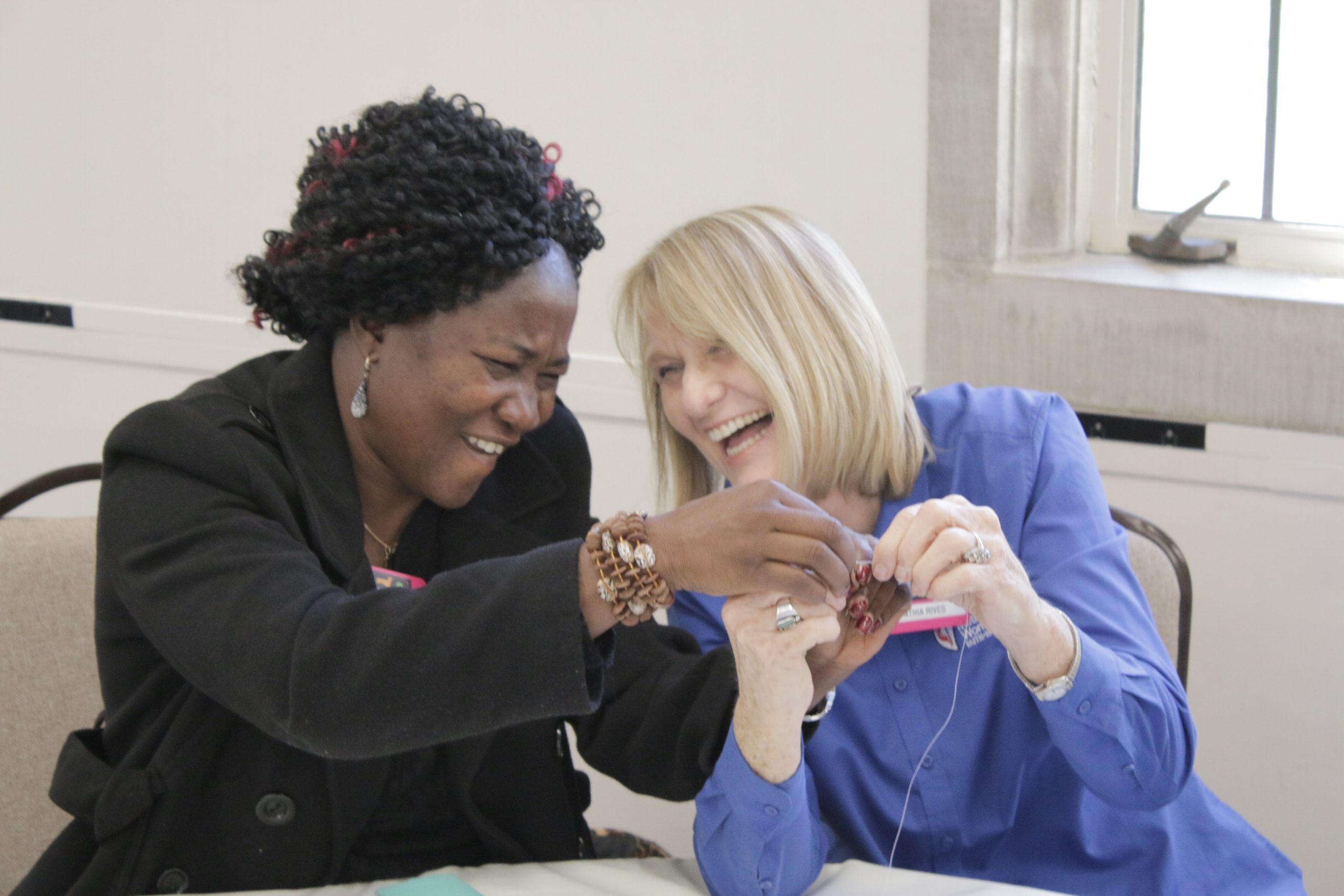 Get Involved
Become a Member
Women like you change the world
Become a member
What is United Women in Faith?
We are women like you, a powerful, fearless force driven by God's love and united in sisterhood. With a focus on women, children and youth, we act for justice and transform communities. Join us, because love in action can change the world.
Make a meaningful impact
Put your talents, energy and ideas to work. You'll find flexible opportunities for spiritual growth and ways to act for social justice, support your community, live your faith and enrich your life.
It's all about you!
Join your way. You can get involved at a local church unit in your own community. Or you can opt for our All Access membership, with easy online access to member resources nationwide. Either way, you choose to engage when, where and how best fits your life.
---
Choose your personal path
Customize your experience and access more ways to put love in action.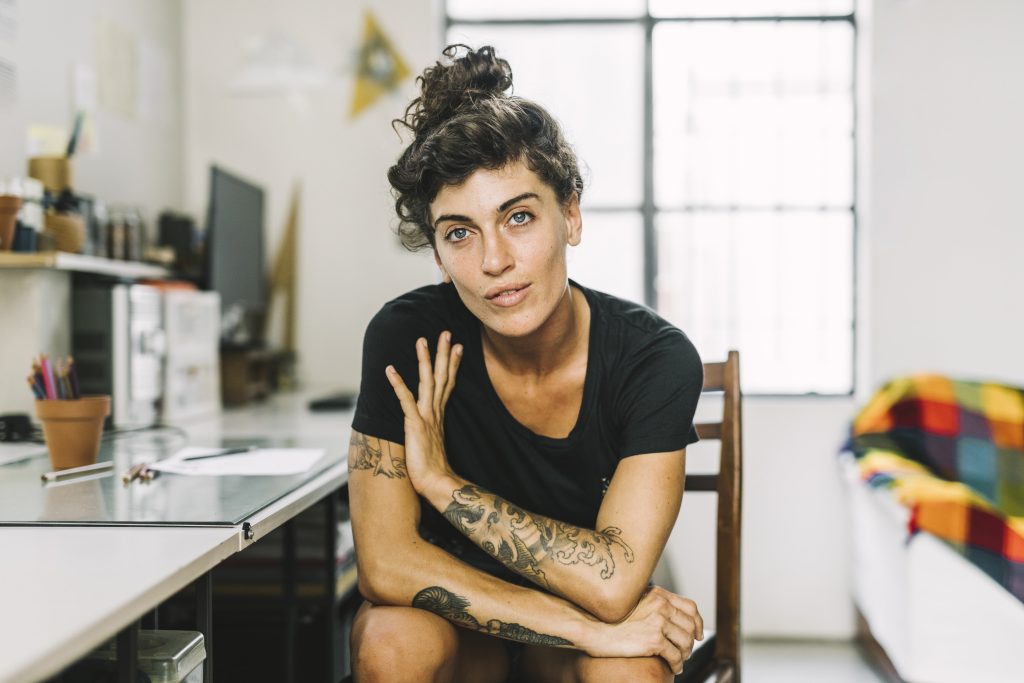 Inspire
Seeking to deepen your spiritual awareness? Focused on fellowship and purpose, Inspire offers ideas and opportunities to nurture yourself and enrich your life. With this path, you'll gain access to our Thrive e-newsletter, Soul Care events and more.
Influence
Interested in developing leadership skills? Designed around personal or professional growth, Influence provides strength-building opportunities, such as events focused on networking with like-minded women, leading Soul Care retreats and running successful groups. With this path, you'll be invited to workshops, speakers and other educational events.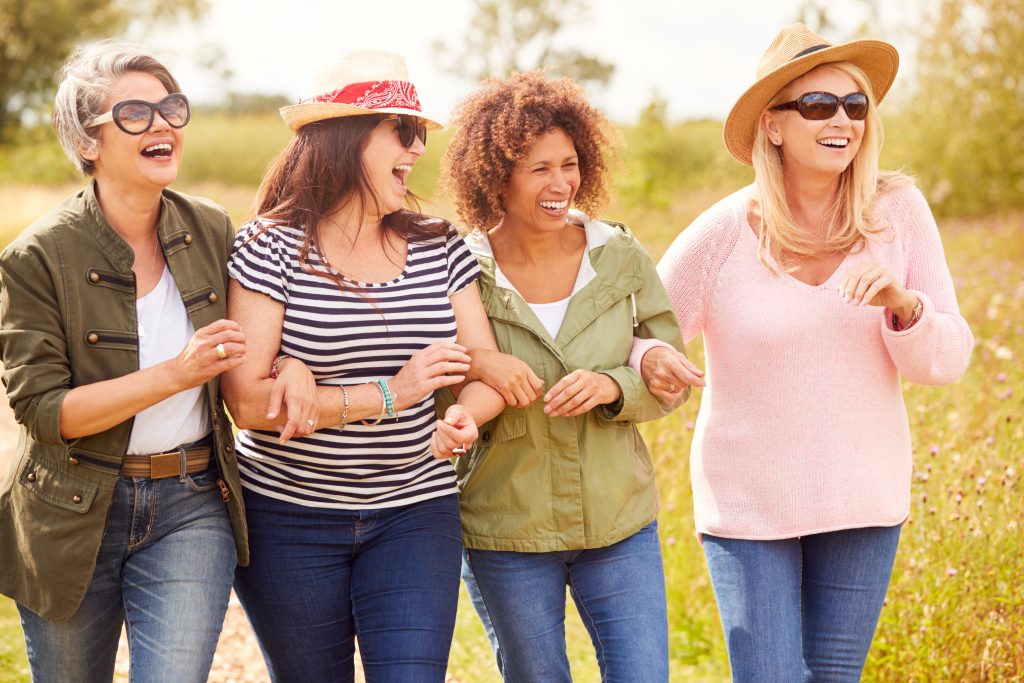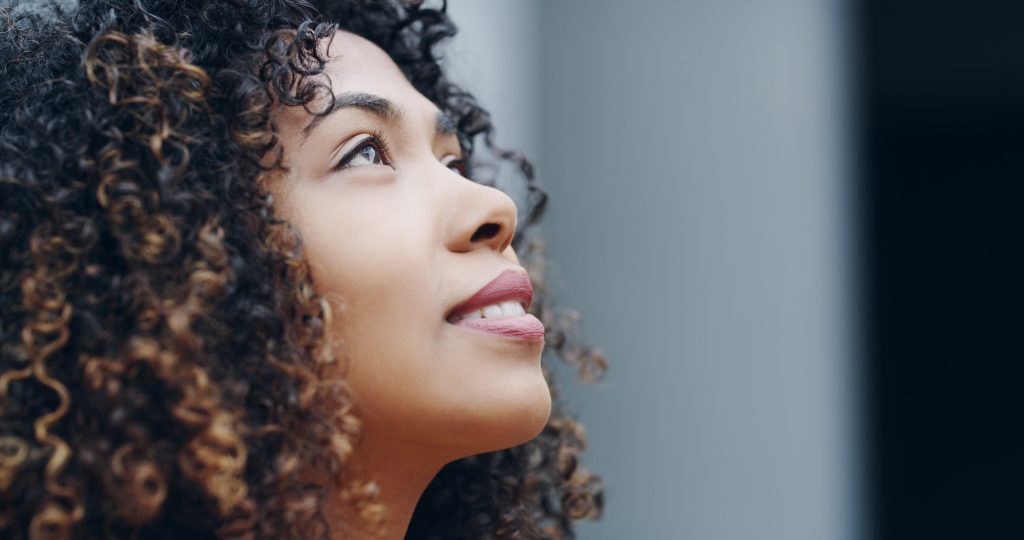 Impact
Ready to be more active in service and advocacy? Dedicated to Climate Justice, Racial Justice and Equity, Impact offers galvanizing opportunities to learn, connect with like-minded women and make a difference. With this path, you'll receive action alerts for Legislative actions, rallies and marches, letter-writing campaigns and other ways to act boldly.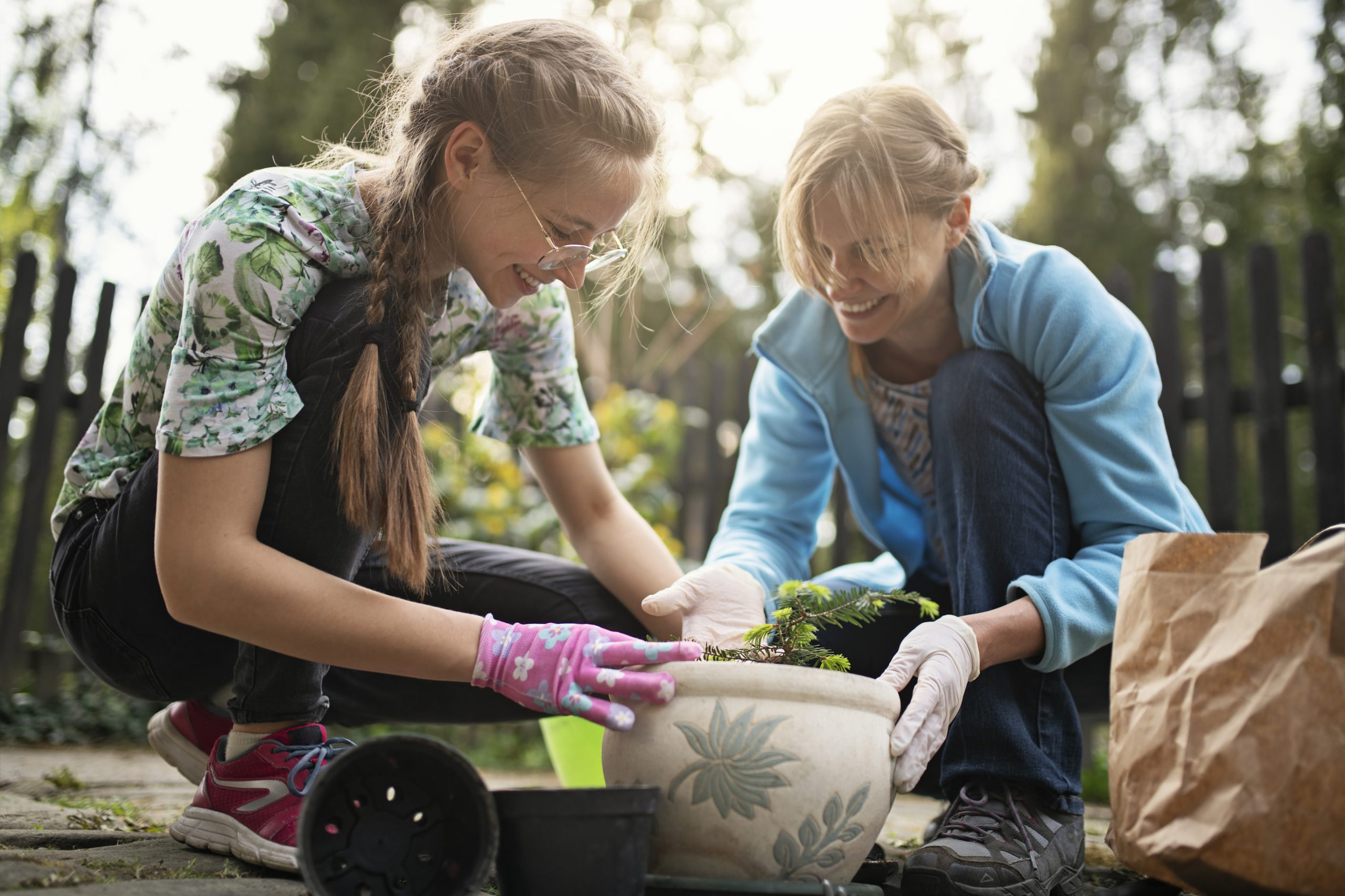 Discover more
Ready to act — but not yet ready to activate? Feel free to dig into our online resources. Advocate. Work for justice. Find a group or event. Read the blog. Discover something powerful and uplifting.
Frequently Asked Questions
What do I get as a member?
In a word, you get access: access to opportunities to take action in the areas that fit your passions, along with connections to like-minded women. You get to be part of something bigger.
What's involved once I'm a member?
You're welcome to join and participate at the level that's best for you.
Is membership open to anyone?
We are a Christian organization that welcomes spiritual women of all faiths. All people who identify as women are welcome to join as a member. Many of our events are open to women and men.
What happens after I join?
You will get access to our valuable resources, invites to upcoming events and opportunities to take action in the areas that fit your passions. You will also get content based on your preferences.
What does membership cost?
There is no annual membership fee. Our members generally give to support the good work we do together to make an impact in the world. Members financially show support as their budgets allow.
Is my membership tax deductible?
Membership is free, but any donations to our organization are tax deductible.
Can I give membership as a gift?
Membership is free. We encourage you to invite others to join us. If you'd like to make a donation in someone else's name, please learn more about our gift-giving opportunities.
How are my membership fees used?
We do not charge membership fees. Donations and financial gifts given to United Women in Faith are used to further our mission to support women, children and youth. Check out our annual report for more specific details about how we utilize our funds to better the world.
If I make a donation to United Women in Faith, do I automatically become a member?
No. We consider you as part of our movement, but to gain access to our valuable resources, you need to sign up as a member.
Do I need to join to make a donation?
Why did the organization's name change to United Women in Faith?
United Methodist Women is now United Women in Faith. We've changed our name to better reflect how we answer our calling today. It's an exhilarating time, as we commit to even greater inclusivity, activism and impact. Yet we remain women of passion and power, united by God's love in our mission to help women, children and youth.
I've been a member of United Methodist Women. Do I have to become a new member of United Women of Faith?
No, you will remain a member.
Do I have to be a member of the United Methodist Church to become a member of United Women in Faith?
No. We welcome all bold spiritual women to join.
Do I need to join a local unit to be a member?
No, our All Access membership allows you to engage with us at the level that works for you, locally, globally, virtually and at whatever level works for you.
Can I start a group as an All Access member?
Yes, once you join we provide resources to help you lead and encourage others to be part of our movement. Email membership@uwfaith.org for more information.
How do I get involved with a local unit?
Can I join at a local United Methodist Church?
Yes, you can still join at a local church. If there is not a unit at your church, you can start one.
Have more questions? Let's talk. Send us a note at membership@UWFaith.org.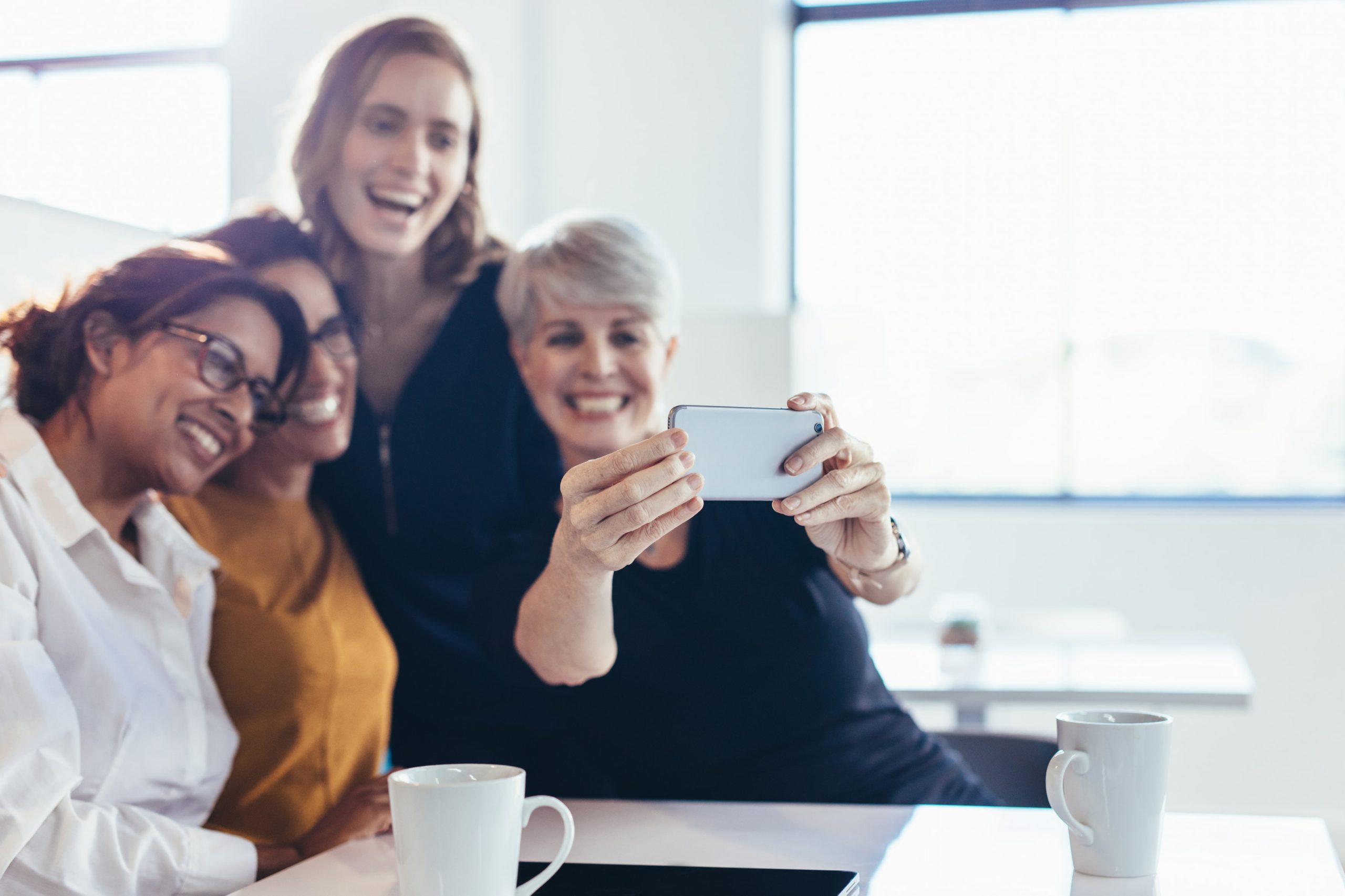 We're a sisterhood acting in faith to tackle the hard work of the world without hesitation. We show up, we take action, we get it done. Our passion is boundless.
And it all begins with you.