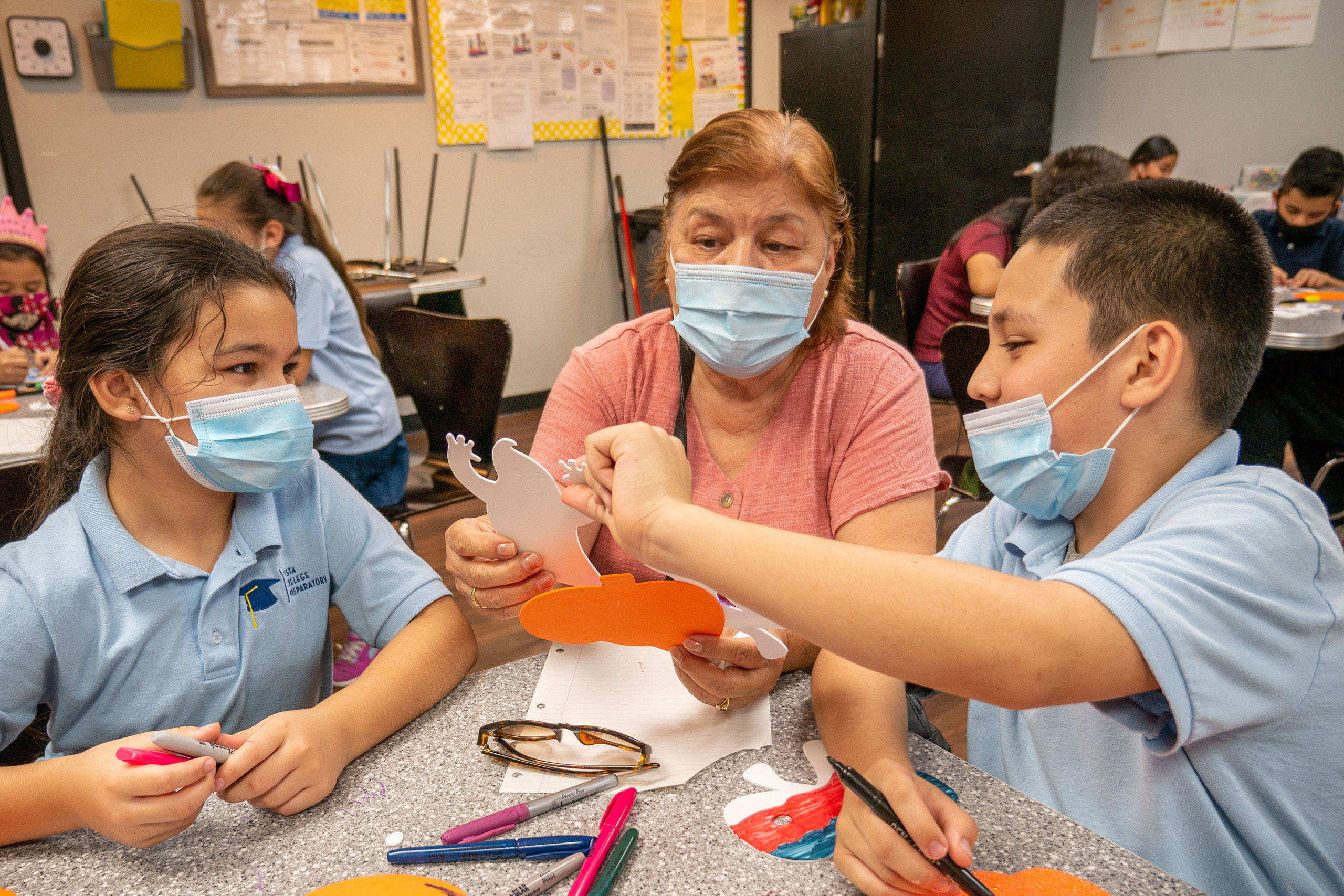 What We Fund
National Mission
National mission institutions support vital needs. That's why we support them.
National mission institutions are community centers, colleges and residences providing vital services in vulnerable communities—empowering women, caring for children, supporting seniors, educating youth, providing housing for domestic violence survivors, and offering residences for special needs children and youth. National mission institutions also advocate for the women, children, youth and families in the communities they serve.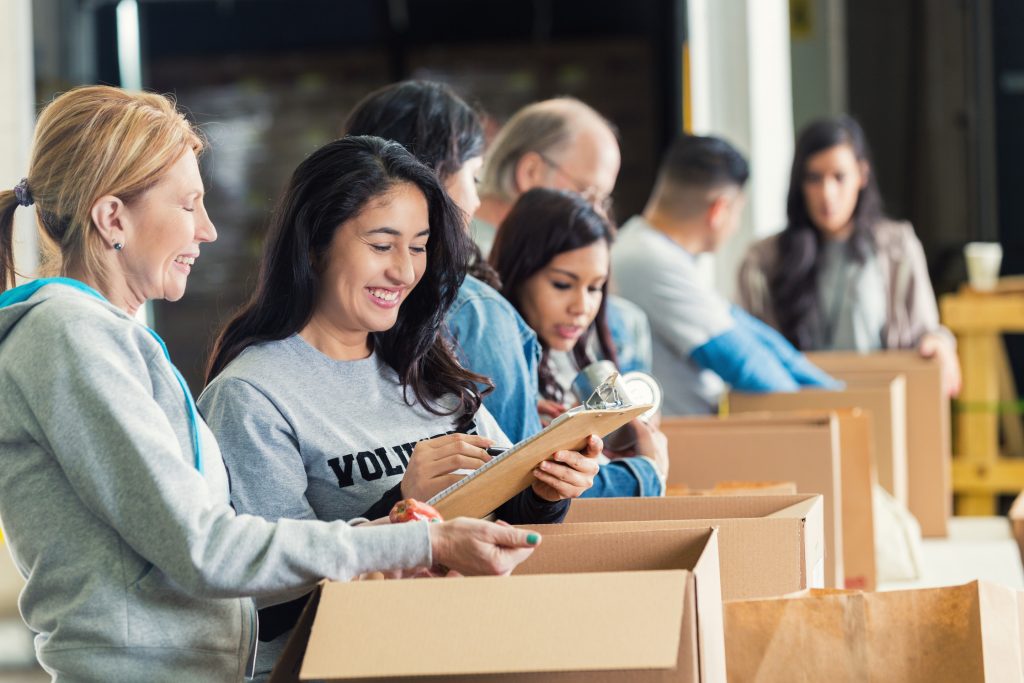 United Women in Faith assists these nearly 90 organizations across the United States through grants, technical support, and member involvement.
View a map of national mission institution locations and see a list by state.