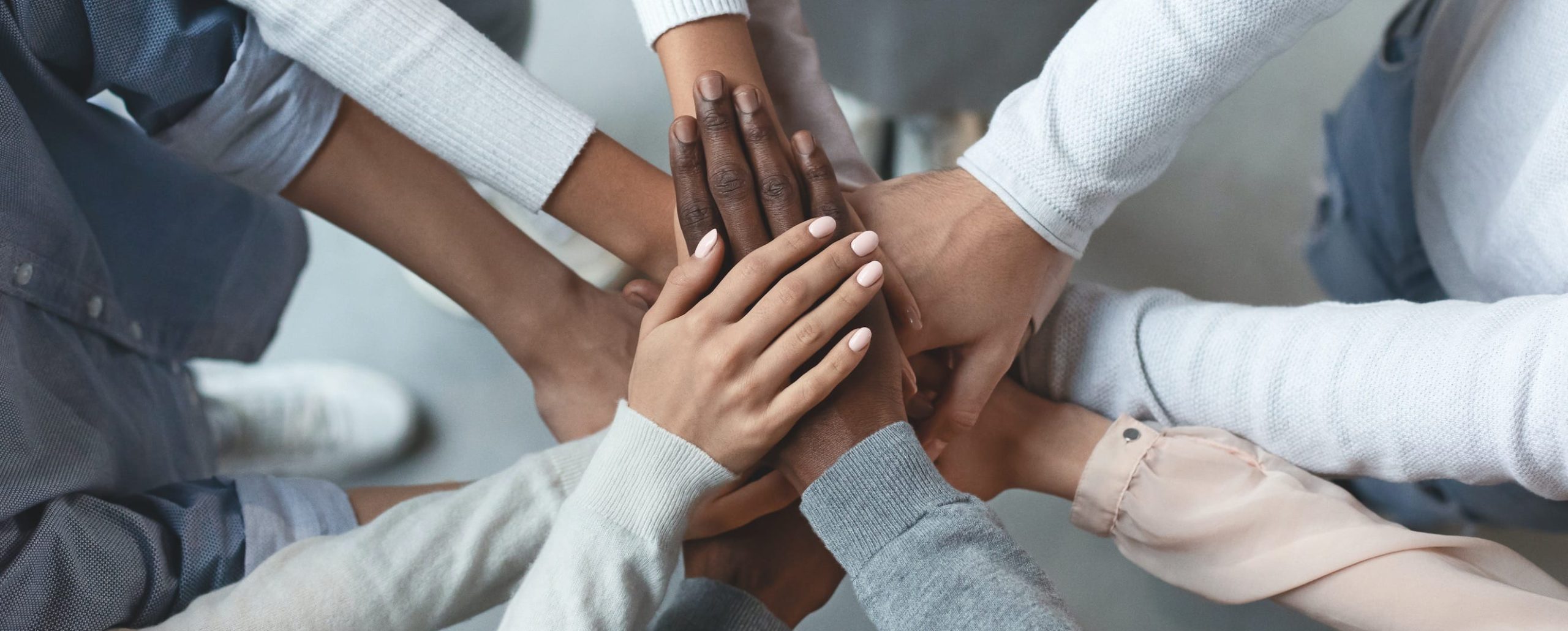 Resources
Resources for Enrichment
We offer many ways for you to enrich your life, live your faith and put love into action. Explore these resources to find one, or several, that interest you.
The 2021–2022 Program Resource will focus on finding healing and joy in many areas of our lives, guided by those many in the scriptures who felt a similar need to find healing and joy in the midst of transition and hardship.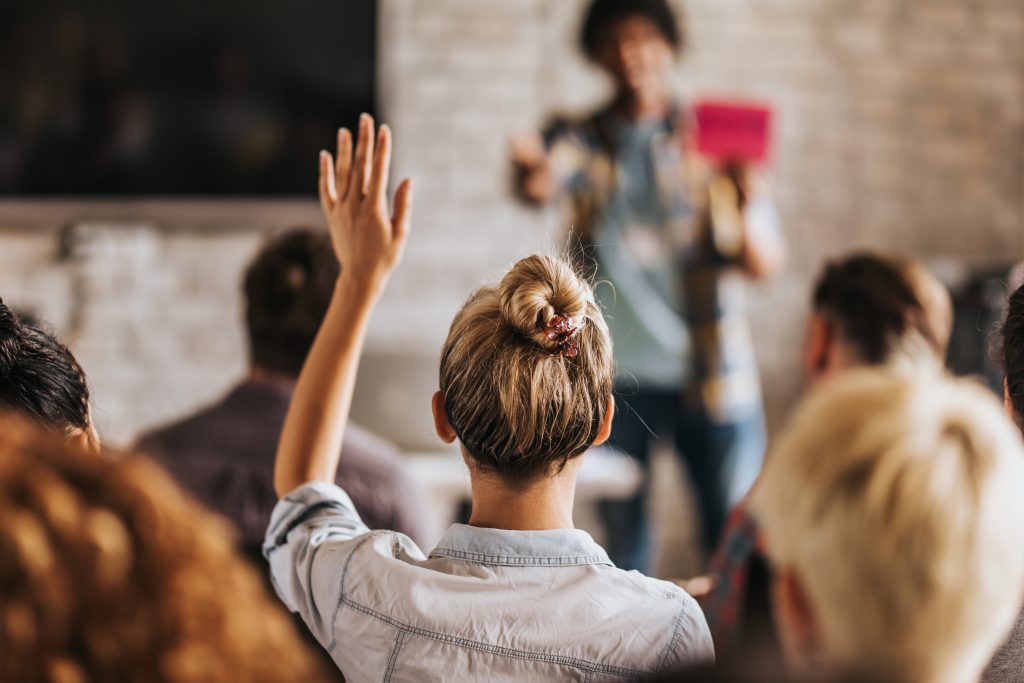 Shop
Find educational resources, gifts, program planning items and more.