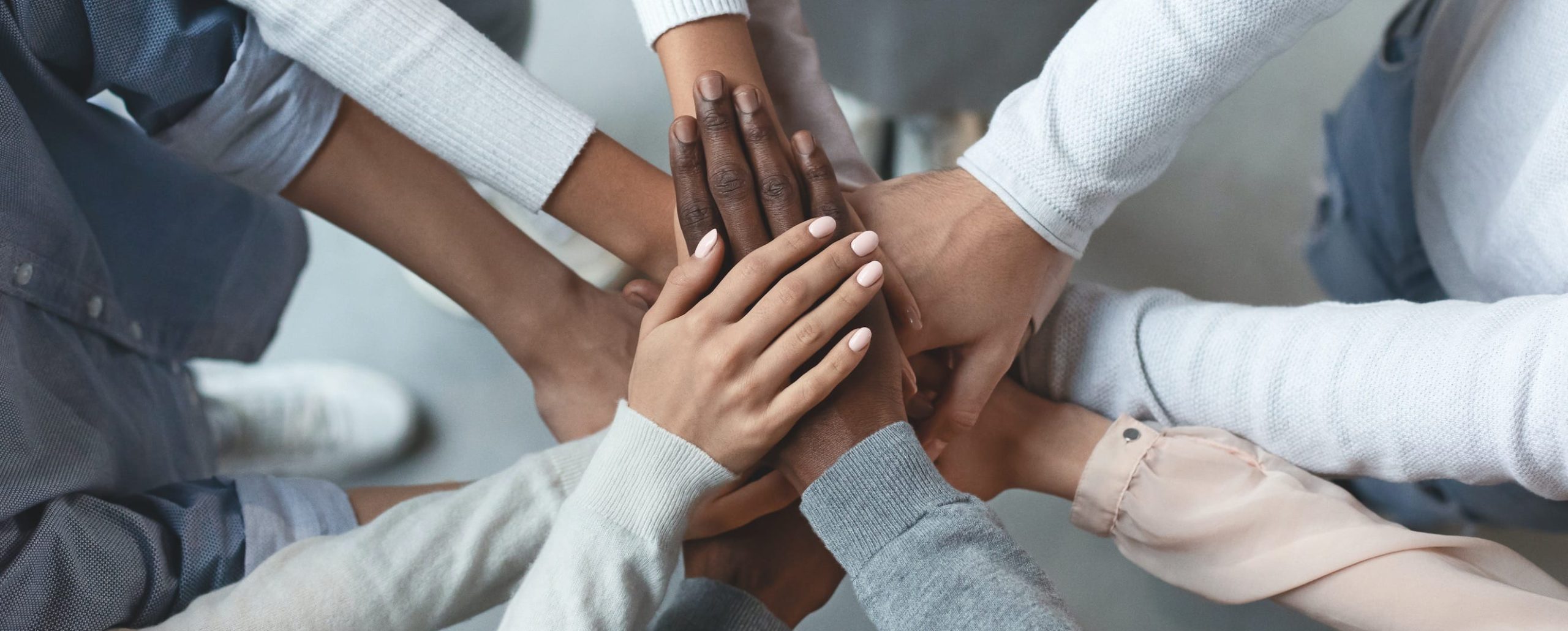 Resources
Resources for Enrichment
We offer many ways for you to enrich your life, live your faith and put love into action. Explore these resources to find one, or several, that interest you.
The 2022-23 Program Resource shows us how to answer our calling as women of passion, helping women, children, and youth. The programs for small groups in face to face and online settings are grounded in Mark 8:27–30, inviting us to reclaim and explore our identity as children of God and as a community of women of faith.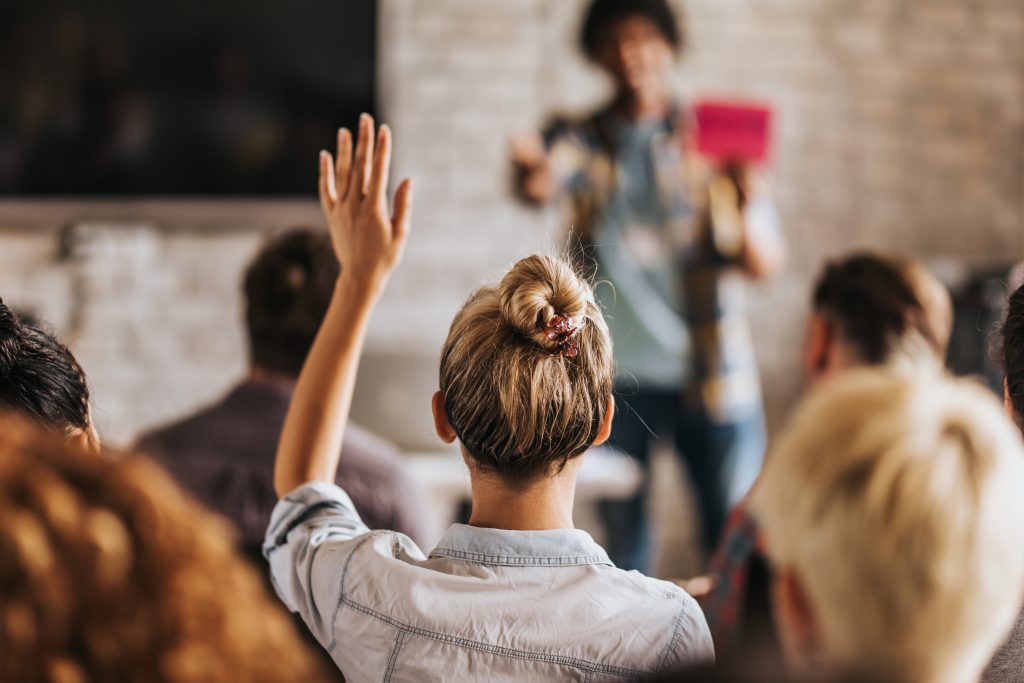 Shop
Find educational resources, gifts, program planning items and more.