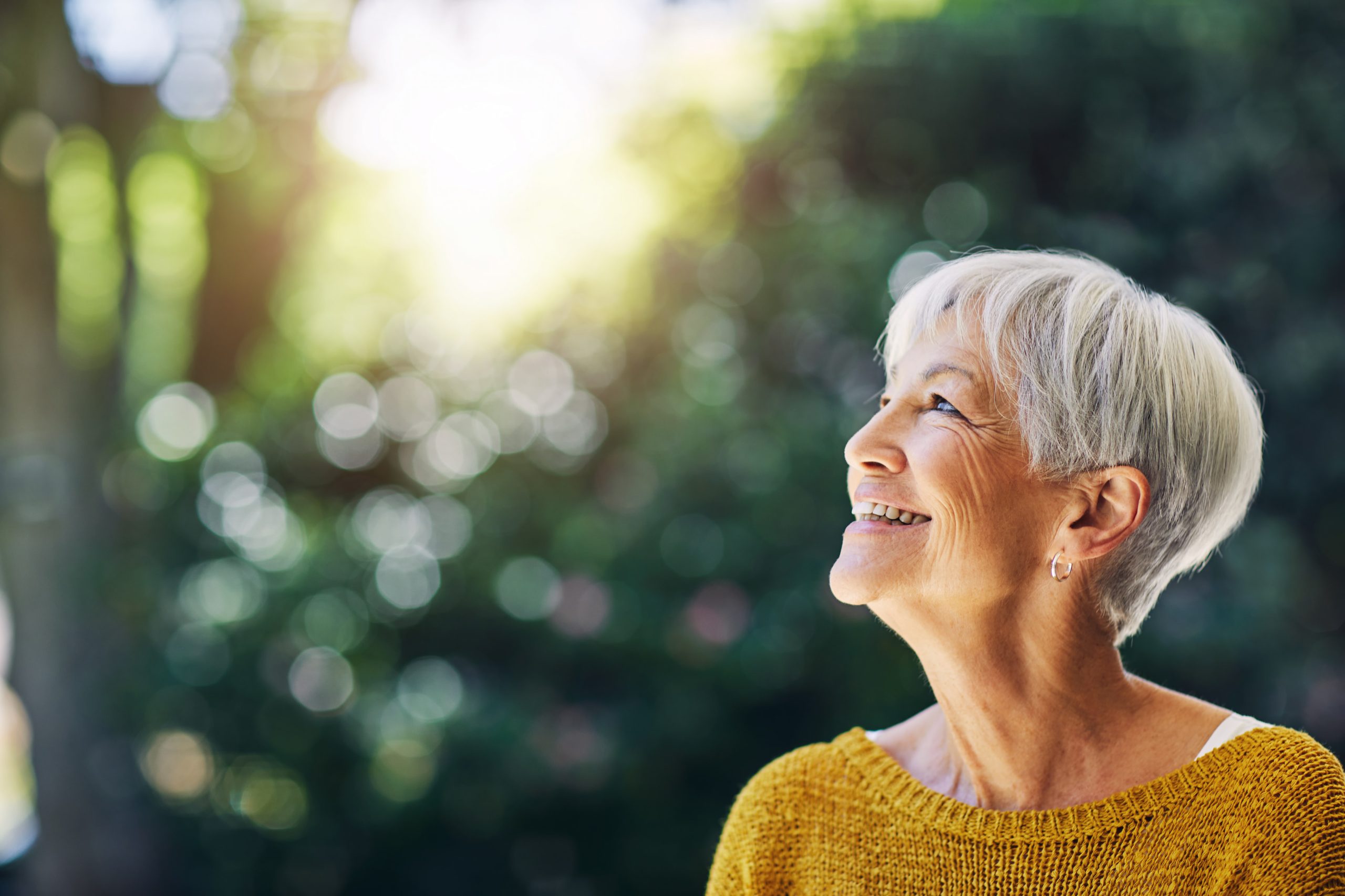 Resources
Daily Prayer Guide
Welcome to the United Women in Faith Daily Prayer Guide! This year's theme, Let Us Break Bread Together, calls to mind that we are created to be in community and to welcome all to God's table.
The Daily Prayer Guide connects us to our larger family by uplifting the work and impact of the global outreach of United Women in Faith and Global Ministries and how those who serve reflect God's desire for us to be together at God's table. Daily prayers and devotionals are reminders of the steadfast love of God and an invitation to God's table where all are welcomed and loved.
May this guide help you cultivate a deeper connection with God and with each other as we seek to be in community, inviting all to God's table.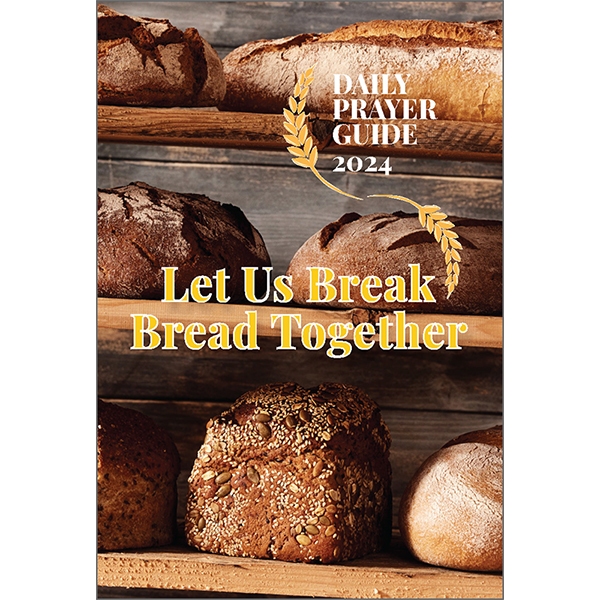 Purchase your copy today.
The 2024 Daily Prayer Guide is available as both a print and digital resource. Click the links below to learn more.
If you already have an account on United Women in Faith Digital, click here to purchase the digital version.
---
Daily Prayer Guide ecards
Coming soon!