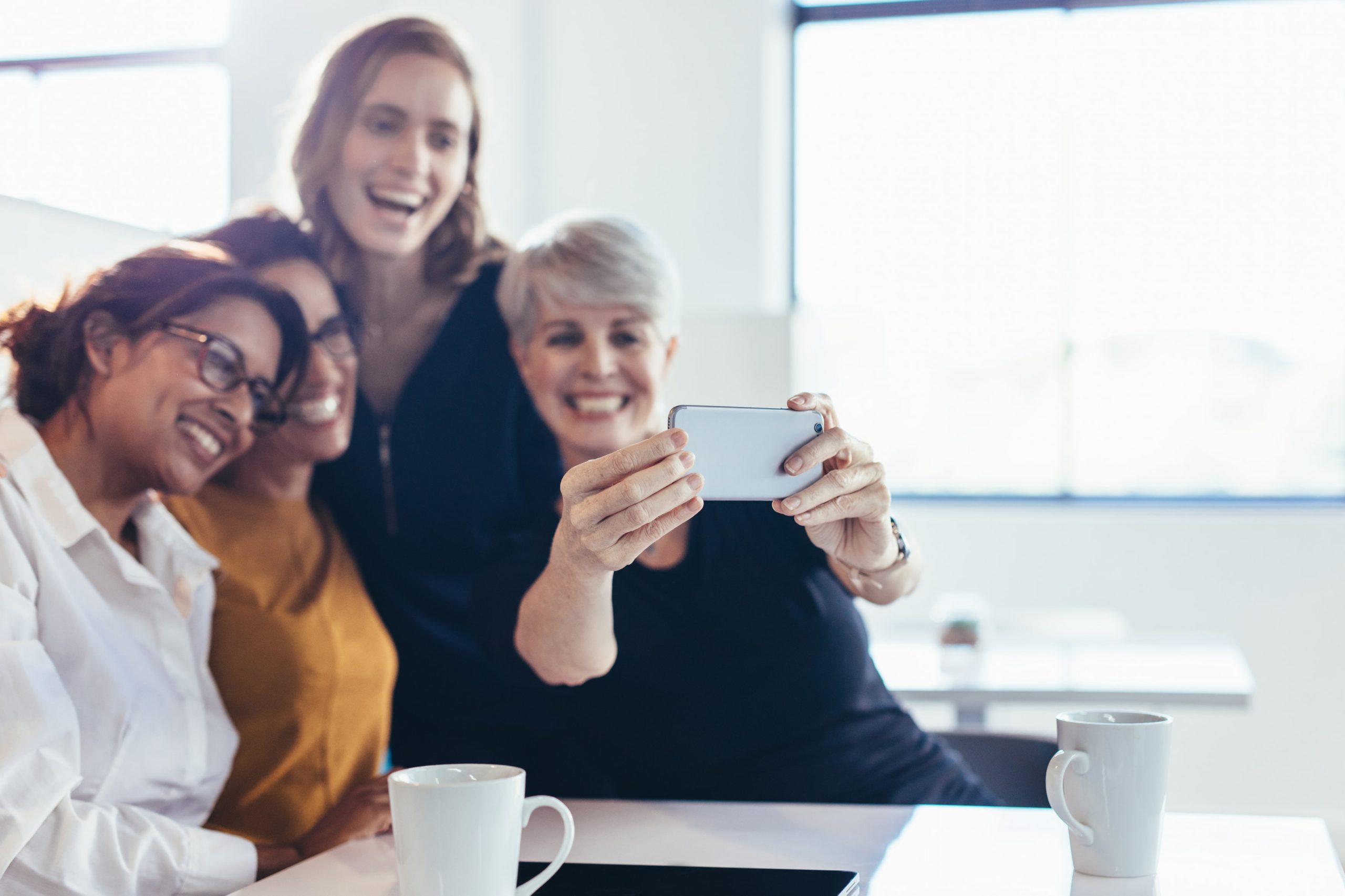 Events
Leadership Development Days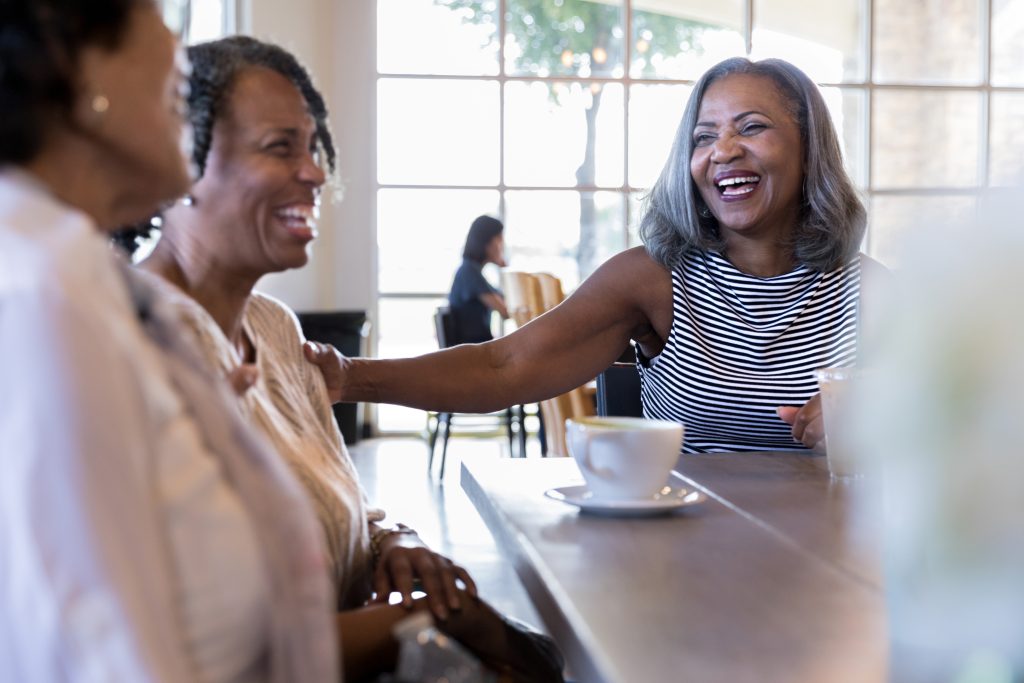 Leadership Development Days is an annual event for conference officers and other United Women in Faith leaders. It is designed to equip and strengthen leaders with spirit-filled worship, officer training, leadership development workshops, networking and more.
In 2022, Leadership Development Days will take place in person as part of Assembly, May 20-22. Conference officers interested in attending should email LeadershipDevelopment@uwfaith.org to learn more!
Plans for Leadership Development Days 2023 will be announced in summer 2022. Watch this space for updates.