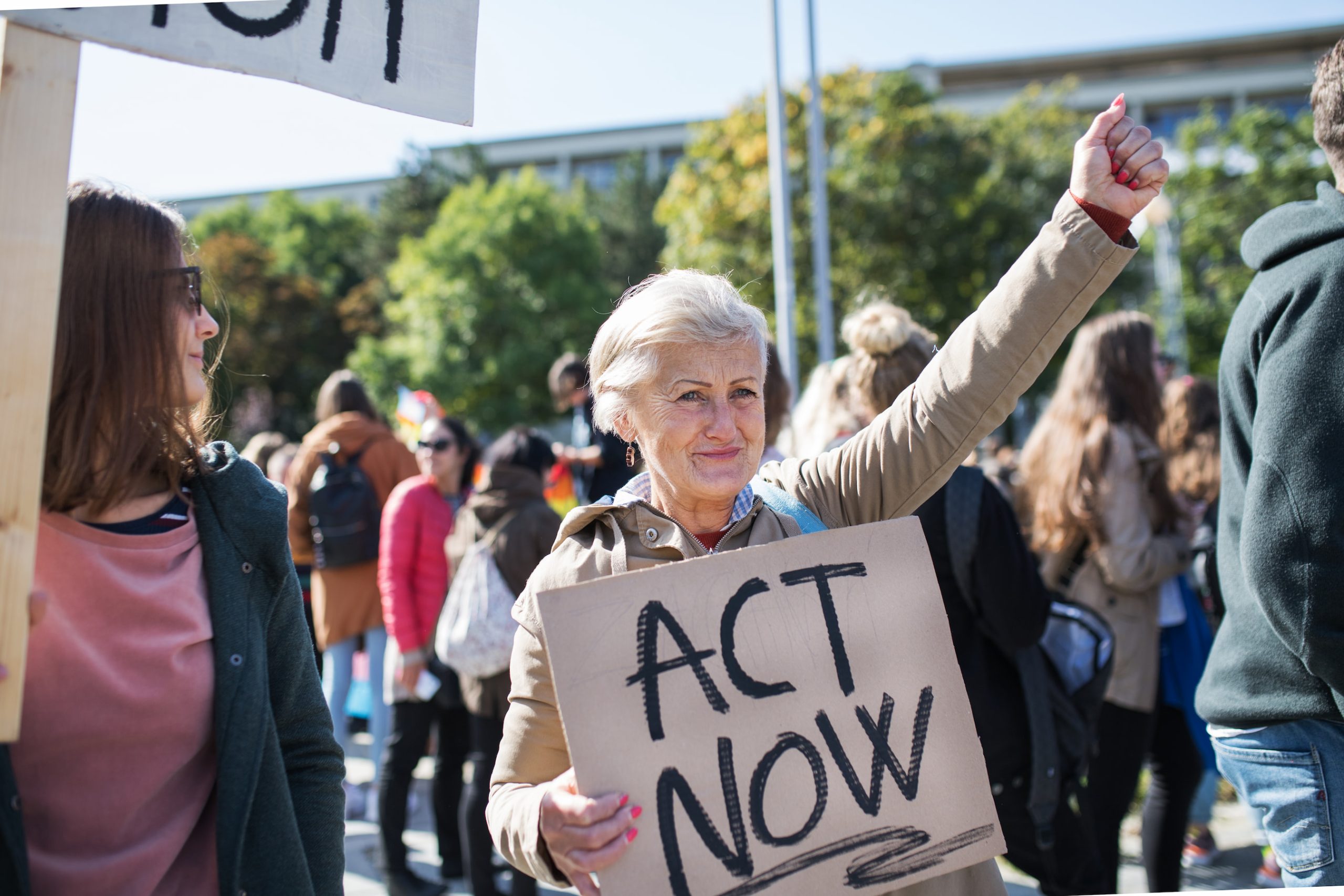 Serve & Advocate
Climate Justice
We are stewards of God's creation.
All creation is God's, and we are responsible for the ways in which we use and abuse it … God has granted us stewardship of creation. We should meet these stewardship duties through acts of loving care and respect." (Social Principles, ¶160)
Protecting God's creation and those who are disproportionately affected by global climate change is more than our belief; it is one of our core principles.
Do you share our passion? Sign up to receive news, updates, tips and service opportunities.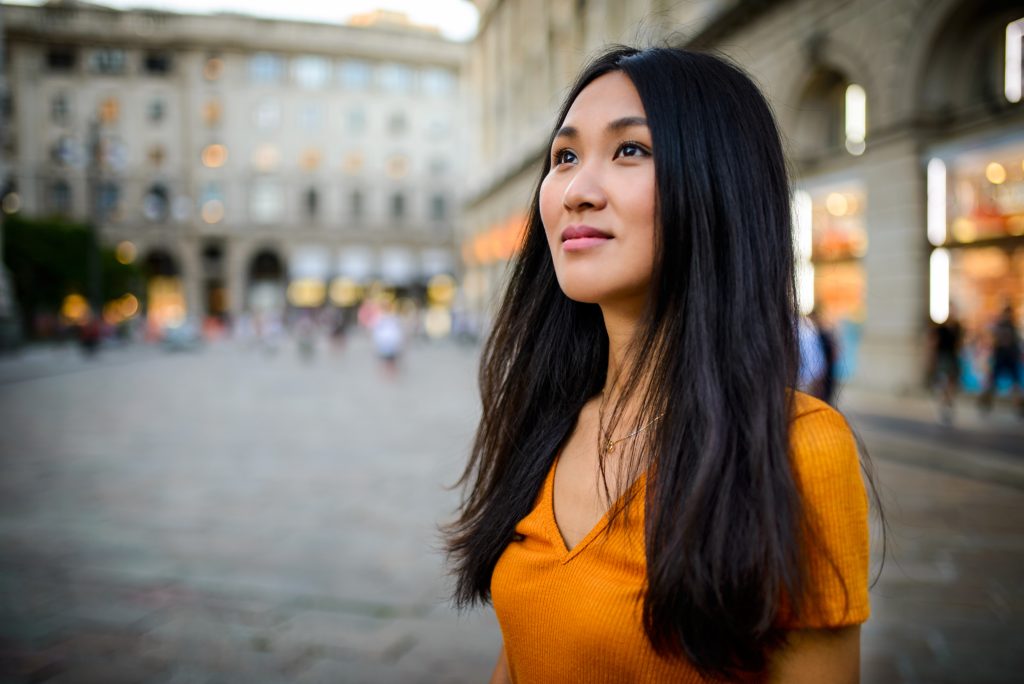 Sign up to get information about events, activities, resources and invitations for action.