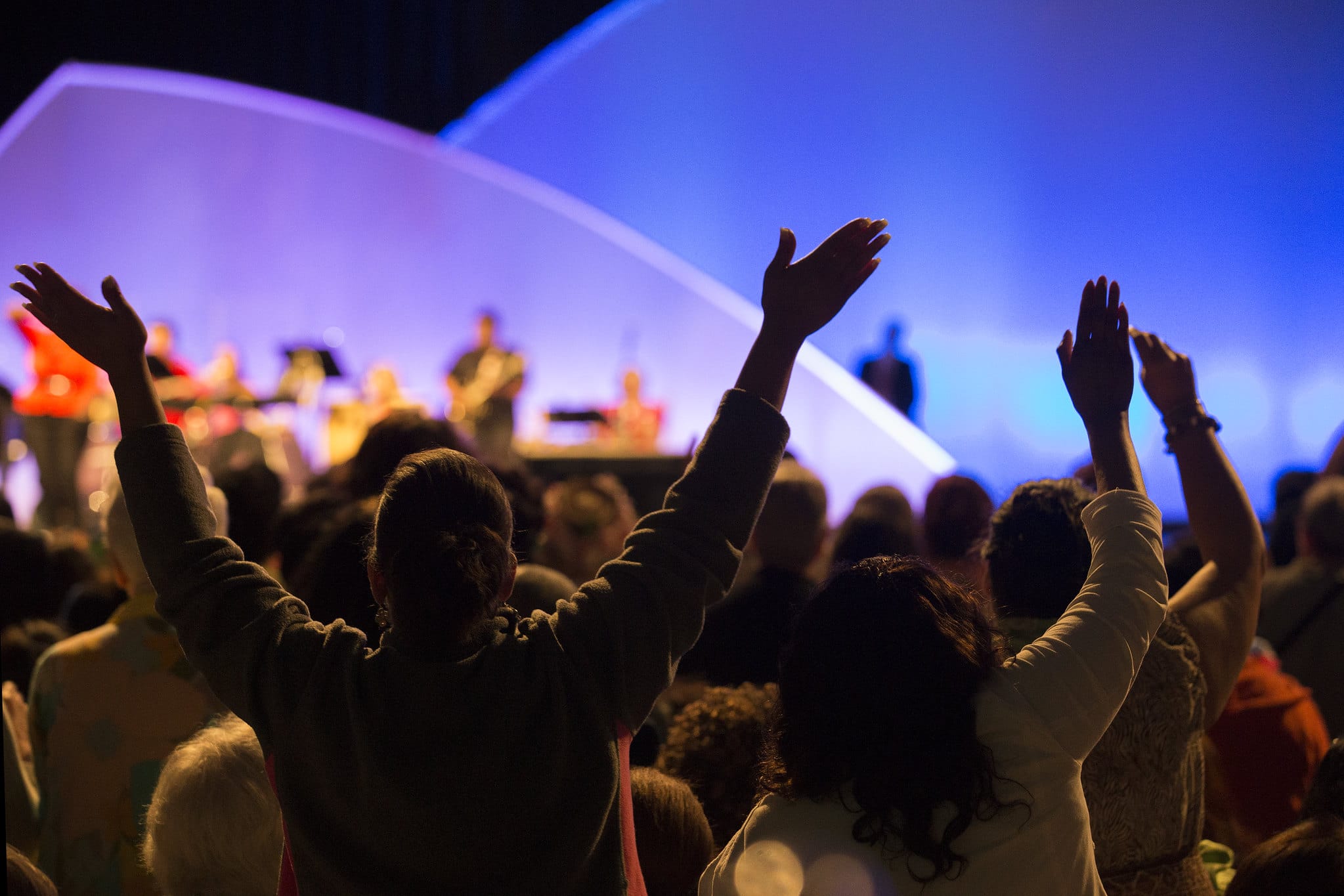 Videos from Assembly 2022
Rev. Janet Wolf • Rev. Sung Yeon Choimorrow • Heather McTeer Toney
Revisit these powerful moments from Assembly 2022. Use the links below to purchase the recordings from Rev. Janet Wolf, Rev. Sung Yeon Choimorrow, and Heather McTeer Toney. These videos are available for individual and group use and can be accessed through United Women in Faith Digital. (If you already have an account with United Women in Faith Digital, use the links at the very bottom of the page.)
Rev. Janet Wolf, Author of Practicing Resurrection, Electrifies Assembly 2022
Rev. Janet Wolf electrified the Assembly 2022 attendees with her frank and intelligent look at systemic racism and oppression and all its effects on our current society. She used the James scripture for Assembly as the foundation inspiring us to show our faith with our actions, as called by God. Don't miss this rare opportunity to hear truth-telling from one of the most powerful women theologians of our time.
Rev. Sung Yeon Choimorrow, Executive Director of National Asian Pacific American Women's Forum, Inspires Christian Women to Action
At Assembly 2022, Rev. Choimorrow moved attendees deeply with her personal experiences while educating on the topic of racism against Asian American/Pacific Islander (AAPI) women in America today. After referring to the killings in Atlanta in March of 2020, she inspired us to think more, do more and follow God's call to be leaders and allies. Don't miss this cutting-edge speech that will transform and activate you!
The Bible Calls Us to Climate Justice: Moms Clean Air Force Leader Heather McTeer Toney
Heather McTeer Toney brought her Southern, Biblical roots to the topic of climate justice, aligning our care for creation with our Christian calling. Her rousing, humorous and thought-provoking speech brought the Assembly audience to its feet, ready to show their faith with their actions. This important speech can help any faith-based group find inspiration for the work of climate justice. The time is now!
Do you want to purchase all three? Click here for a special bundle!
---
Use the following links if you already have an account on United Women in Faith Digital.
Rev. Janet Wolf
Individual access • Group Access (up to 20) • Group Access (21-100) • Group Access (100+)
Rev. Sung Yeon Choimorrow
Individual access • Group Access (up to 20) • Group Access (21-100) • Group Access (100+)
Heather McTeer Toney
Individual access • Group Access (up to 20) • Group Access (21-100) • Group Access (100+)