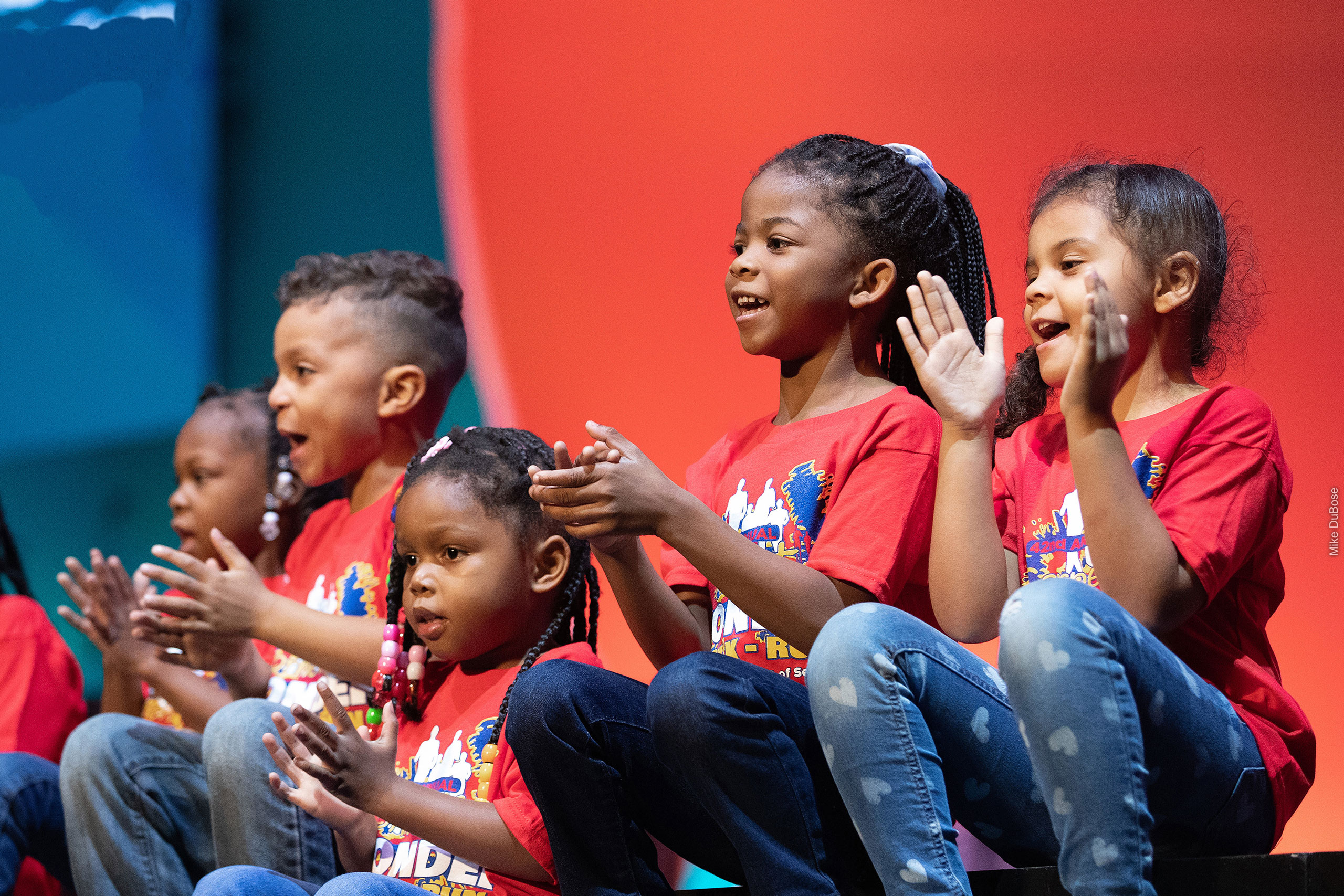 Day of Giving
On March 23, United Women in Faith celebrates a "Day of Giving" to raise funds for The Legacy Endowment Fund
Why March 23? Because on that date in 1869 a group of eight intrepid women founded the Woman's Foreign Missionary Society, an organization that was the forerunner of United Women in Faith. To fulfill their vision of creating educational opportunities and providing health care to women in India, these founding women asked others to contribute "their prayers and two pennies." In this way a movement of faith and generosity in action was born.
The Legacy Endowment Fund of United Women in Faith is a permanent endowment that supports the work of the organization on behalf of women, children, and youth around the world. The goal of The Legacy Endowment Fund Campaign is $60 million. Thousands of generous donors have contributed to date, bringing the campaign close to half of this goal.
The annual Day of Giving on March 23 is the single largest fundraising activity for the Legacy Fund of the year. United Women in Faith members and supporters across the country gather locally and virtually to contribute to and raise funds for the endowment.

Ways to Give:
By phone: 800-278-7771 (8 am – 5 pm EST, Mon- Fri)
Text: "ACTION" to 20503
By check to:
United Women in Faith
Attn: Legacy,
475 Riverside Drive, Ste 1500
New York, NY 10115
Write "Day of Giving" in the memo section
Ways to give include:
Becoming a Legacy Builder by pledging to make a monthly donation of $18.69 or more.
Become a Friend of Legacy by making a gift of $5,000 or more. For more information, please contact Development at 212-870-3705.
Joining the 1869 Society by making a planned gift through a will bequest, gift of stock or securities, or donation of other non-cash assets.
For more information about The Legacy Endowment Fund visit: Legacy Fund | United Women in Faith, call 1-800-278-7771, or e-mail legacy150@uwfaith.org