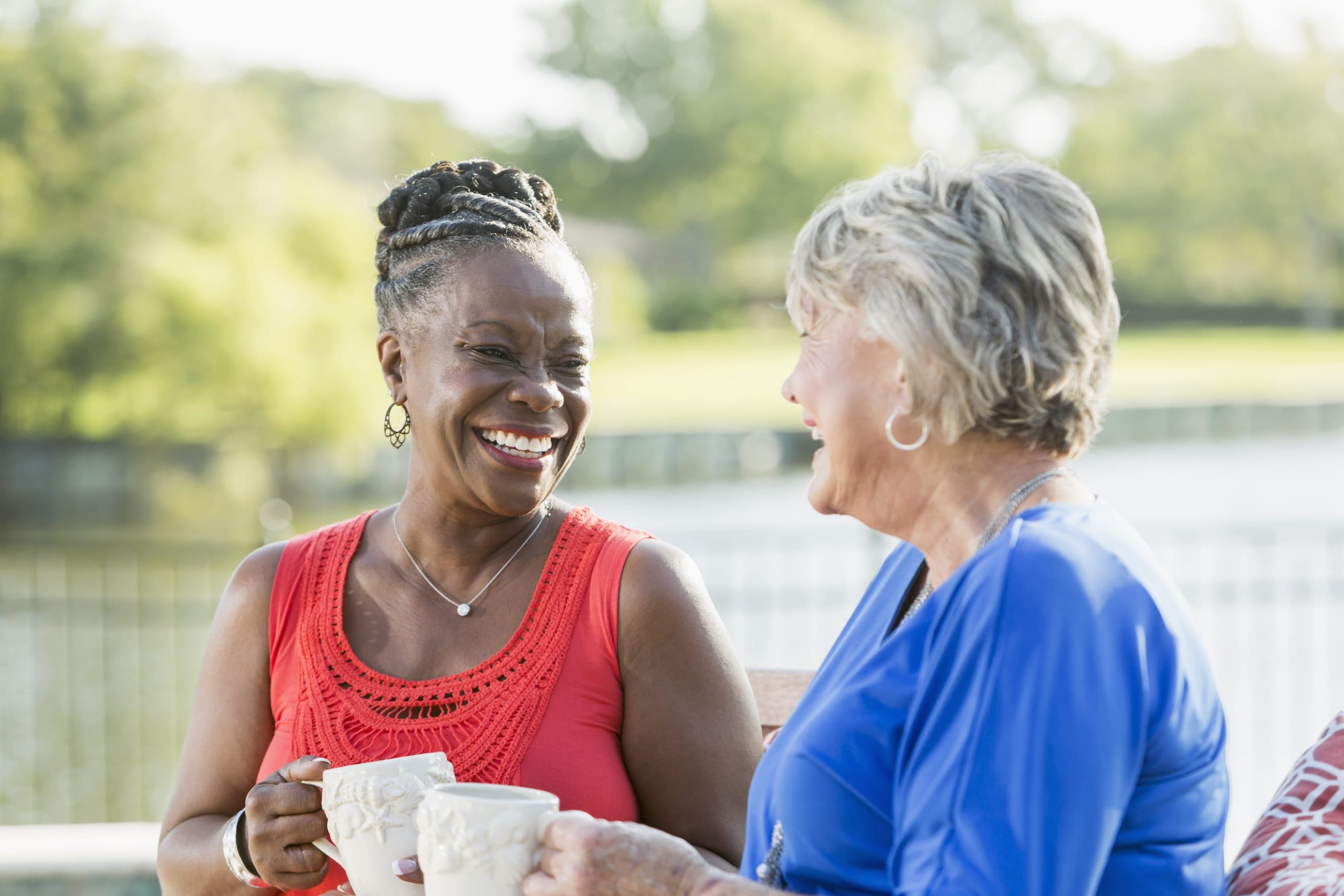 Resources
Reading Program
Reading Program
The Reading Program is a cherished tradition that brings together members to explore, share and discuss books.
There's something for everyone—the Reading Program is available for:
Adults, youth, and children
Enlightening subjects in diverse genres, including:
Education for Mission

Leadership Development

Nurturing for Community

Social Action

Spiritual Growth
response magazine and the Faith Talks podcast are part of the Reading Program.
Reading is rewarding.
As you read, you can track your progress using our easy-to-use Reporting Form. When you submit the Report of Completion Requirements, you will be recognized with a Certificate of Recognition.
Reading is connecting.
The Reading Program is not meant to be completed alone or in a vacuum. You can enrich the experience by doing one or several of these things:
Share the program with United Women in Faith members and members of the community.
Help people attain books. Distribute this guide.
Connect with local and district groups. Start a book club, download books onto an e-reader to pass around and share, present book reviews at group meetings.
Display a progress chart in your church for all who wish to participate, and post displays to encourage book sales.
Pray. Books often raise concerns about people, countries, and issues. Bring these concerns to God during your prayer time at home and at group meetings.
Advocate for tangible change. Many Reading Program books address issues including climate change, mass incarceration and racism. Organize a task force to address these issues in your community.