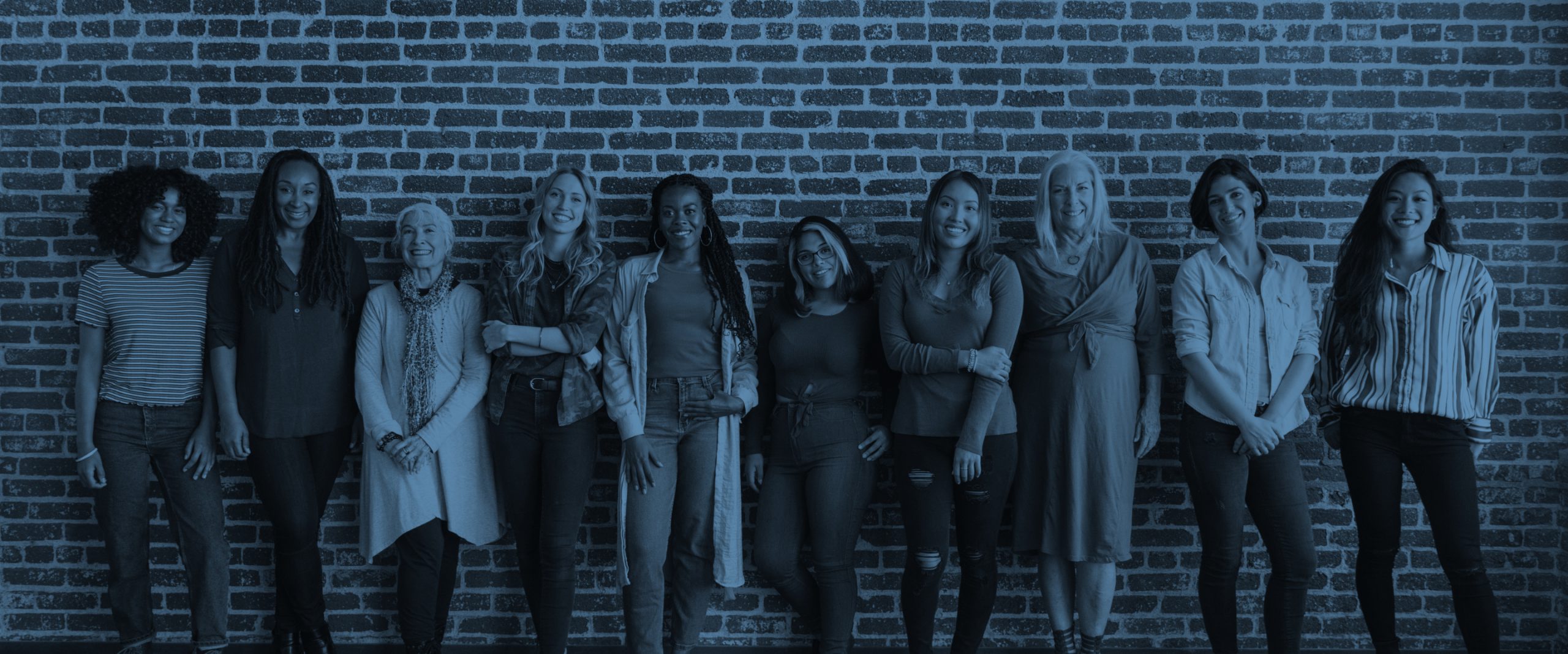 Serve & Advocate
Mass Incarceration
Interrupt the School-to-Prison Pipeline Campaign
The school-to-prison pipeline is a term describing how children and youth of color are rerouted and funneled away from educational success toward the criminal justice system when they are overpoliced and punished in schools.
To successfully interrupt the school-to-prison pipeline, we must resist efforts to criminalize children of color and move toward comprehensive, community-rooted solutions that offer genuine safety for all children.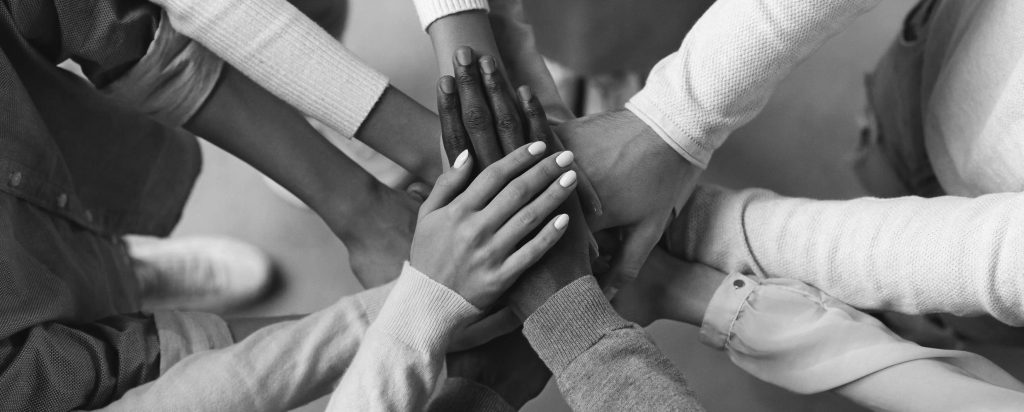 Join United Women in Faith members and friends in urging Congress to pass The Ending PUSHOUT Act of 2023 (H.R. 2690), a federal bill that would support schools in addressing discriminatory and punitive discipline policies that criminalize and push Black girls and other girls of color out of school.
Urge your legislators to cosponsor the Protecting Our Students in Schools Act, crucial legislation that would prohibit corporal punishment in schools that receive federal funding.
Sign up to get information about events, activities, resources and invitations for action.