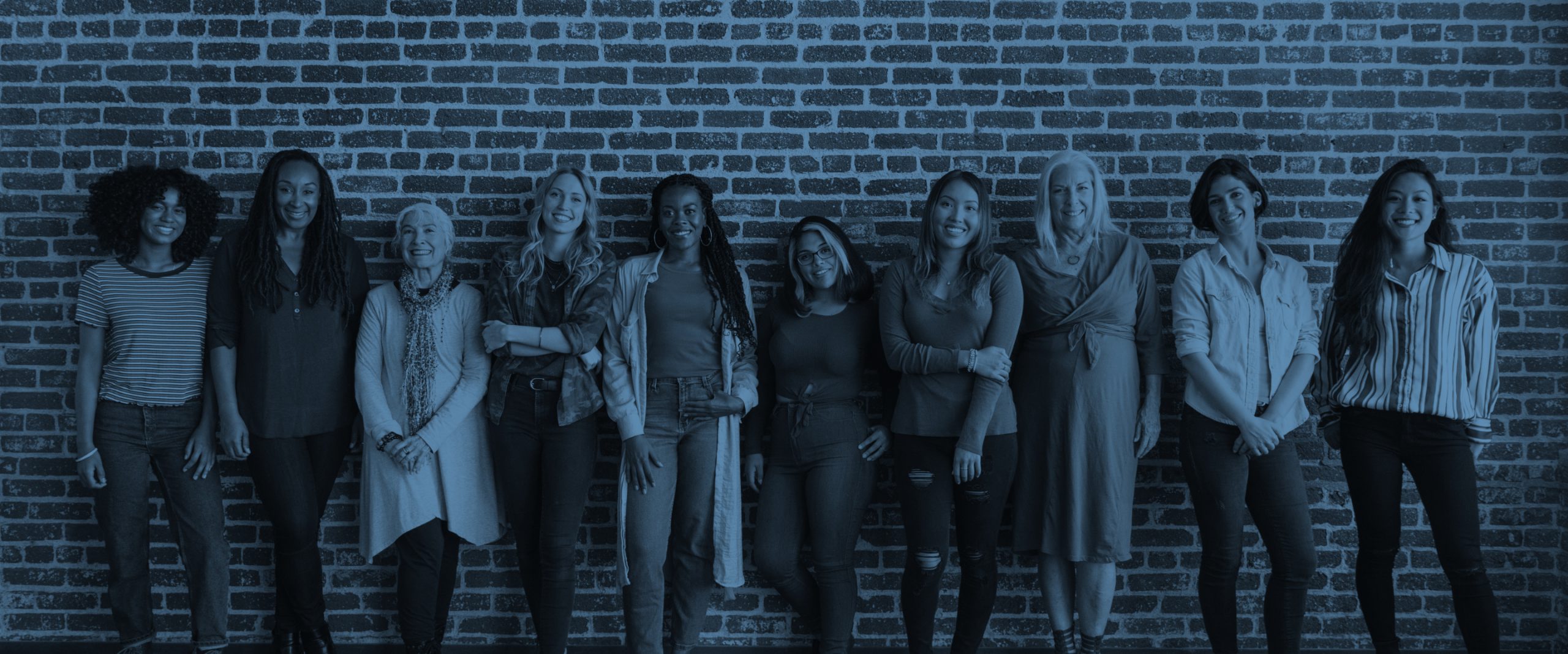 Serve & Advocate
Mass Incarceration
Interrupt the School-to-Prison Pipeline Campaign
The school-to-prison pipeline is a term describing how children and youth of color are rerouted and funneled away from educational success toward the criminal justice system when they are overpoliced and punished in schools.
To successfully interrupt the school-to-prison pipeline, we must resist efforts to criminalize children of color and move toward comprehensive, community-rooted solutions that offer genuine safety for all children.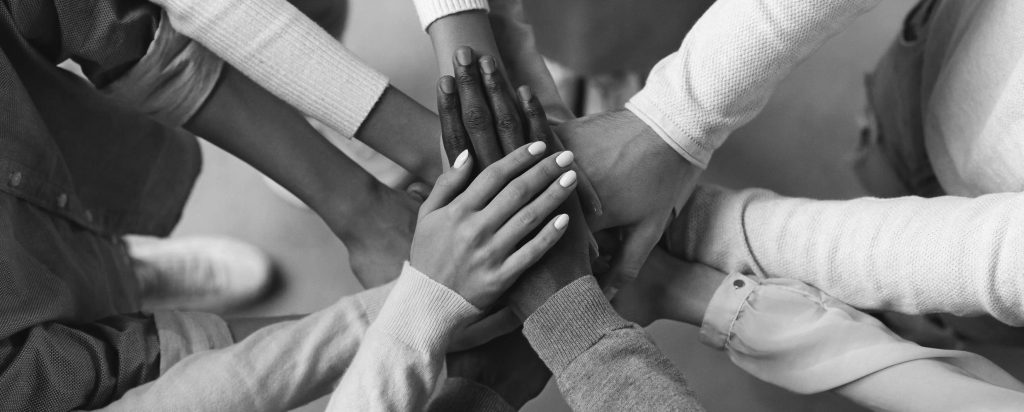 Action:
Watch this space for upcoming Calls to Action.