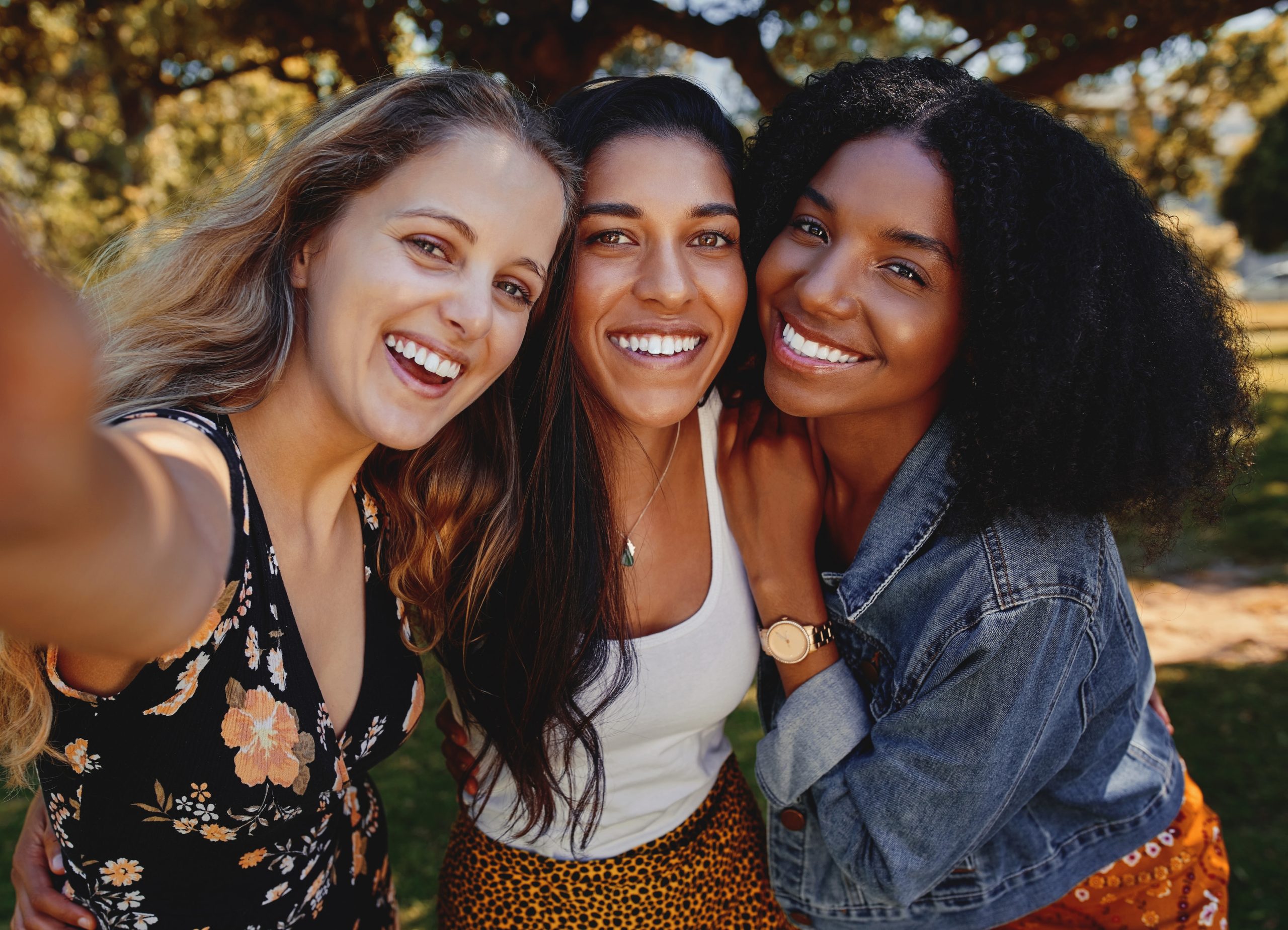 Who We Are
Stories of Sisterhood
'Ainise's Story
Greetings and Malo e Lelei! Kuou tuku ha Fakamalo mo fakafeta'l kihe 'Otua Mafimafe kihe tauhi 'ofa kuo ne fai ma'mku mo kitutolu hono kotoa.
My name is 'Ainise 'Isama'u and what an honor it is to be with you all! I thank God for the opportunity and blessing!
My United Women in Faith story began with a conversation with Brenda Tuita, who was the California-Pacific Conference Limitless Young Women Coordinator, regarding an event. The conversation led to talking about Limitless. That's when I attended my first conversation with the West District Limitless team.
Limitless is a Life Mentoring Program for Young Women. To be brutally honest, I admit I was a skeptic at first because growing up, this organization wasn't exactly my "cup of tea." I thought it to be a group of seasoned women who gathered and talked about things from 1869, had long drawn-out meetings and spent time in a circle just sewing their life away. Little did I know that attending a conversation with Limitless would lead me to be a United Women in Faith member for the rest of my life.
Today, I am a mother of an 8-year-old girl, a wife, a friend, a mentor… a leader. Since that conversation life hasn't been the same. Almost everywhere I go I meet someone with a United Women in Faith connection. I always feel welcomed and like I have a place at the table. These women have stepped into my life to continue showing me. This group of very special women … bold, courageous, daring and loving women…opened their hearts and mentored me.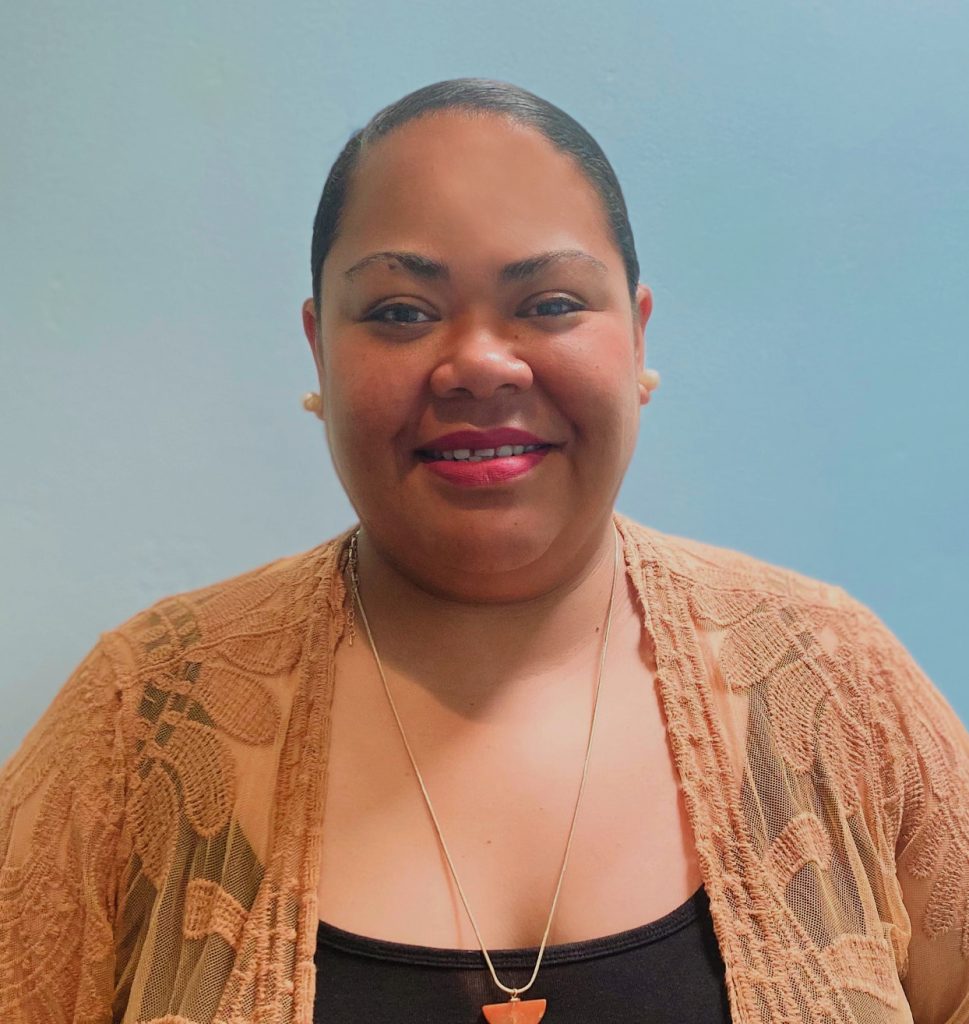 "Here, I found the purpose I sought and the sisterhood I yearned for."