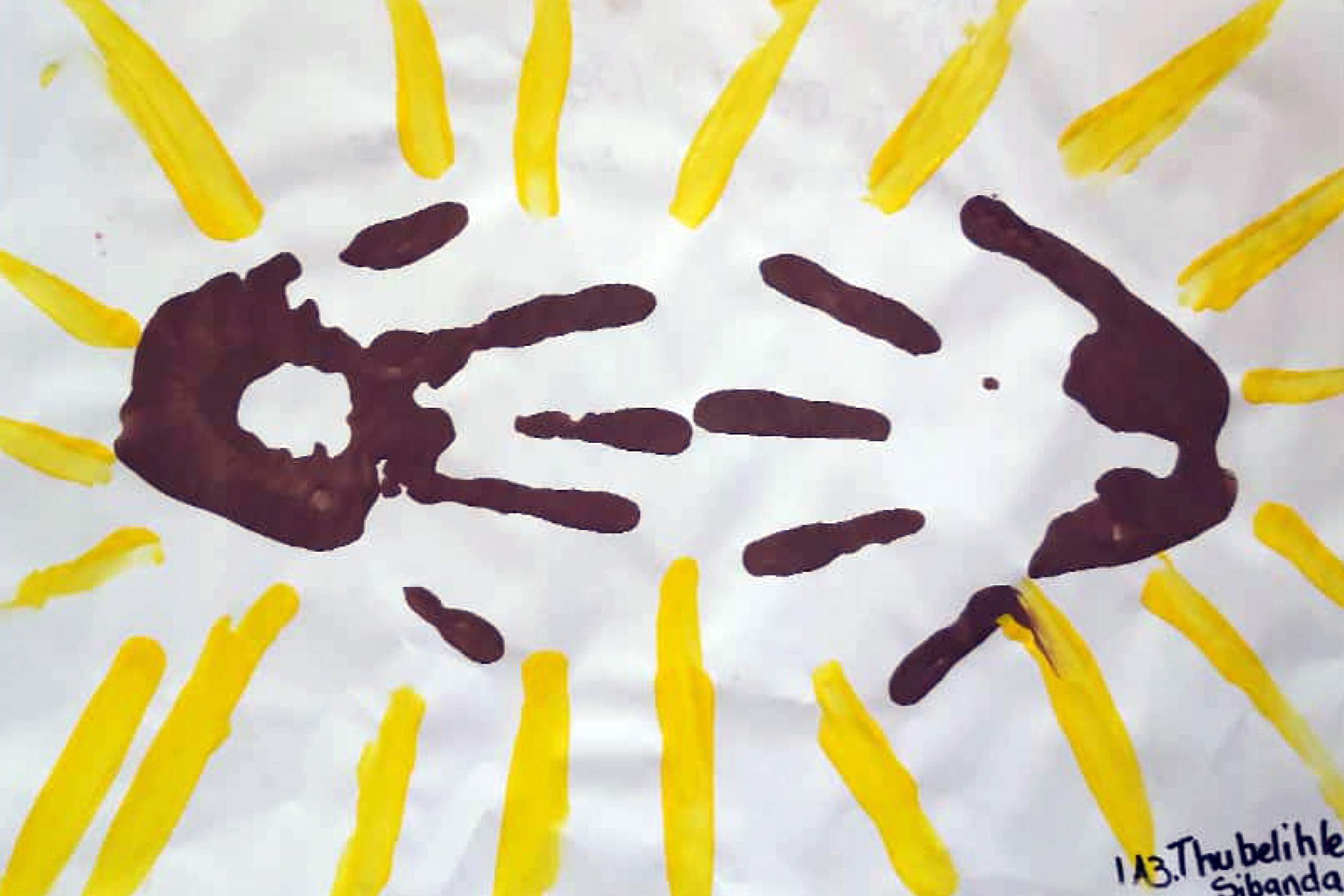 Matthew 6:1-6, 16-21
by Shannon Priddy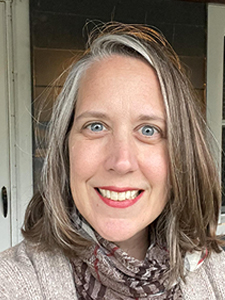 Today marks the beginning of Lent, a time to focus on our spiritual lives and practices. A time of repentance and reflection on your relationship with God, today we start the self-examination that leads us to Christ. It's personal. It's not for public consumption. It's between you and the Lord. "But when you pray, go to your room, shut the door, and pray to your Father who is present in that secret place. Your Father who sees what you do in secret will reward you." (Matthew 6:6)
I like Lent. I like the quiet, spiritual practices I have been able to participate in over the years. One year, I carried a rock with a cross engraved on it for 40 days. One year, I attended communion every Wednesday morning at 7:30 a.m. each week. I have participated in Bible studies that were just for Lent. I like the dedication of 40 days to see something through. It wasn't always easy. I had to come up with some inventive ways to carry a stone when I wore a dress or something without pockets. A 7:30 communion meant leaving the house by 7a.m.
Spiritual Discipline
Each year, Lent gives me a spiritual discipline that I may not practice the rest of the year. I know it is a short time and I expect more of myself in these 40 days. It is not until I look back at the Lenten season that I see the relationship I built with my redeemer. I have time on that drive to church to talk with the Lord. I have a constant reminder of God's love when I carry that stone.
My practices have changed over the last few years, as many of yours have, too. We've had to make some adjustments. This year, I urge you to be open to a mixture of old and new practices. Take the time to reflect on your changes, not just the change that has been made for us. There are 40 days within Lent to look inward and outward, to name your spiritual practice for you and your Lord.
"Stop collecting treasures for your own benefit on earth, where moth and rust eat them and where thieves break in and steal them. Instead, collect treasures for yourselves in heaven, where moth and rust don't eat them and where thieves don't break in and steal them. Where your treasure is, there your heart will be also." (Matthew 6: 19-21)
There is more to Lent than just a reminder of our spiritual practice. This season allows us to examine our relationships with people and things. Ash Wednesday emphasizes two themes: our sinfulness before God and our human mortality to help us realize that both have been triumphed through the death and resurrection of Jesus Christ. Let this Lenten season be a time to show your love for Christ in your daily practices. Take these 40 days to change the world.
Shannon Priddy is the Executive for Development & Donor Relations at United Women in Faith.
Children's art is from the 2023 Daily Prayer Guide.