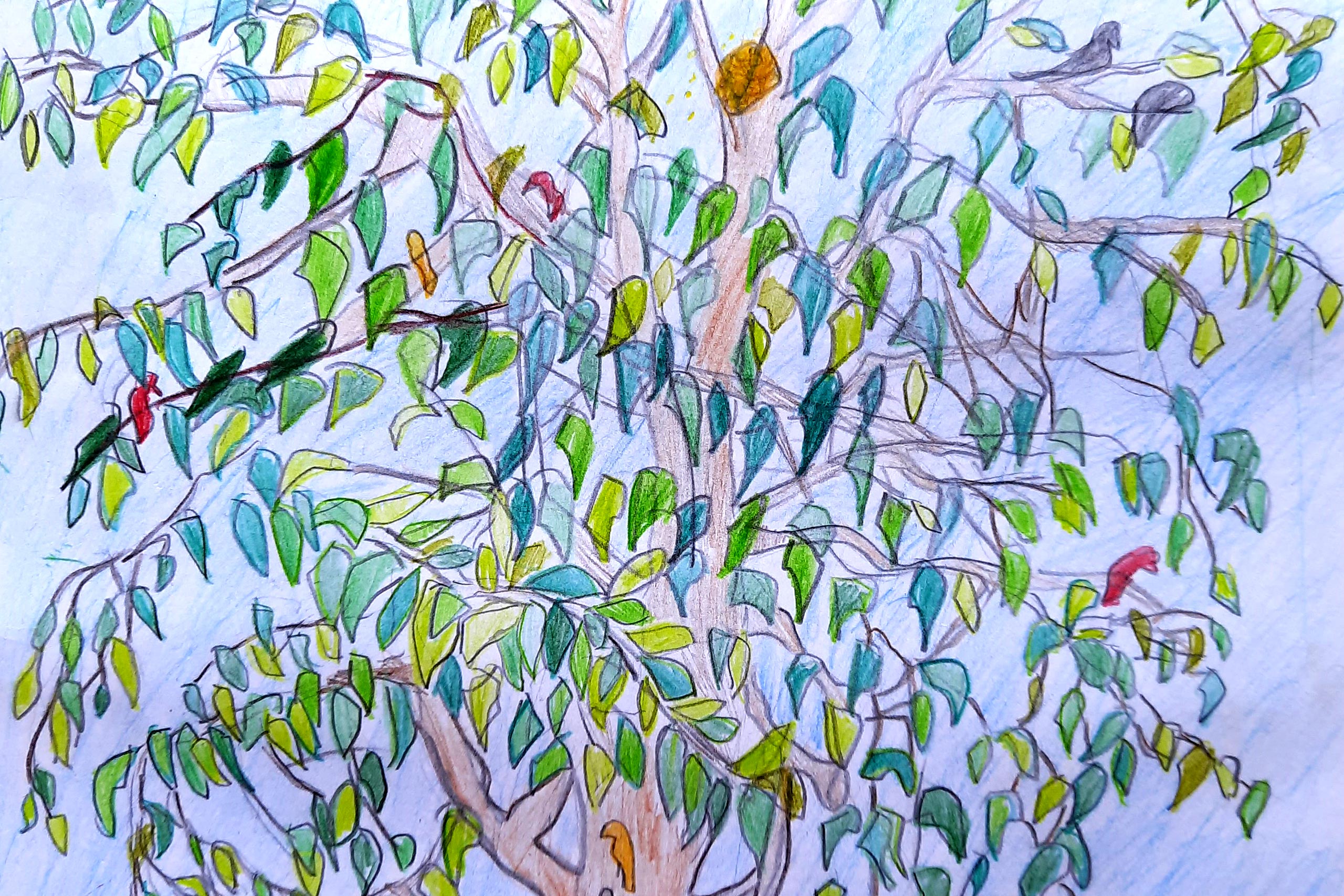 Discipleship: Easier Said Than Done
Isaiah 50:4-9a
Matthew 26:14-27:66
by Emily Jones
"Peter said to him, 'Even though I must die with you, I will not deny you.'… 'I do not know what you are talking about.'… 'I do not know the man.' … Then he began to curse and swore an oath, 'I do not know the man!' At that moment the cock crowed." –Matthew 26: 35a, 70b, 72b, 74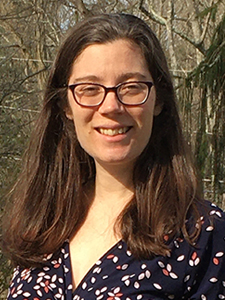 We aren't Peter… but how many of us have made promises to God that we have not kept?
We aren't Judas… but how many of us have exacted our most excruciating wounds on our nearest and dearest, those whose faces we kiss each day?
We aren't Pilate… but how many of us have gone along with violent systems, washing our hands of responsibility under the excuse that we were "just doing our jobs"?
We aren't asleep in the Garden of Gethsemane… but how many of us, tired and overwhelmed, have fled from a friend's suffering and missed the crucial moment of bearing witness?
I have done each of these things, myself. Discipleship is hard. It is easy to be Peter-the-denier. But not inevitable. Consider Dietrich Bonhoeffer. A German Lutheran pastor, Bonhoeffer resisted the Nazi regime and its ambitions of racial genocide because of his deep Christian conviction.
While imprisoned, he wrote: "If we are to learn what God promises, and what [God] fulfils, we must persevere in quiet meditation on the life, sayings, deeds, sufferings, and death of Jesus." (Letters and Papers from Prison, Aug 21 1944)
Bonhoeffer urged the church and its disciples to reject "cheap grace" and embrace the true "cost of discipleship." He knew those costs intimately: On April 9, 1945, 78 years ago this week, he was executed by the Nazi regime.
We aren't Bonhoeffer… but we make choices of our own. Will we deny God at the crucial moments? Go along with violent and racist systems? Betray each other — with or without a kiss? Or will we live loyal to Jesus, whatever the cost?
Prayer: May we emerge from Lent more courageous, more loving, more ready to speak the truth, more willing to hold presence in the difficult days, and, in moments of trial, more loyal to both our God and each other.
Go Deeper: Read Bonhoeffer's Black Jesus by Reggie L. Williams to learn how Bonhoeffer's theology was influenced by the Black Church tradition in America.
---
Emily Jones serves as the executive for racial justice at United Women in Faith.
Children's art is from the 2023 Prayer Guide.