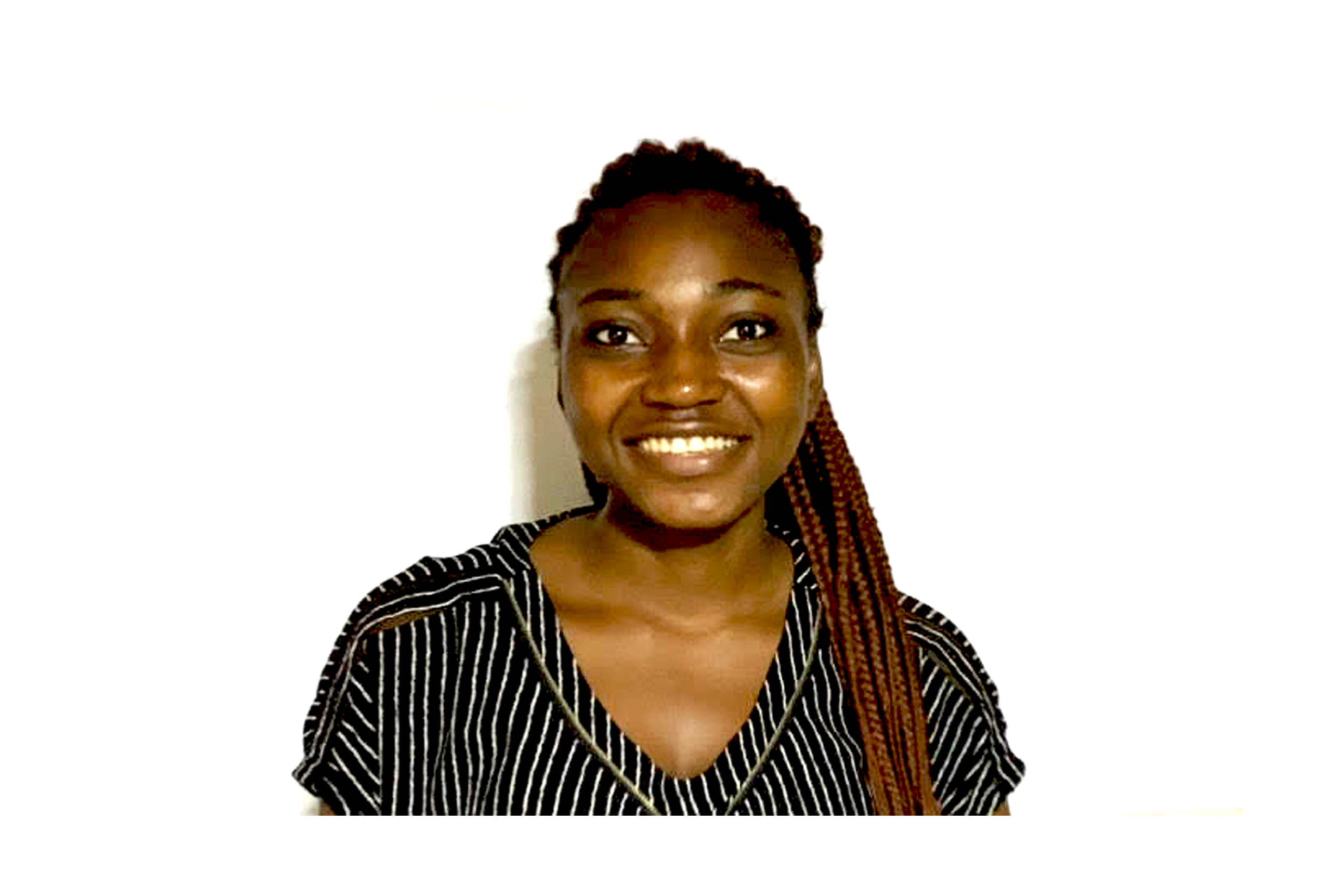 Latest News
Finding Hope Through a Scholarship
A scholarship from United Women in Faith makes Maria Kabangu's dream of a career in agribusiness a reality.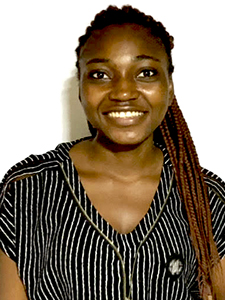 As an incoming student at Africa University, Maria Bipumba Kabangu was overcome with disbelief upon learning she would receive a scholarship from United Women in Faith. "This scholarship will help me to fully focus on my studies. I never could have imagined getting such a great opportunity from United Women in Faith as I only have my mother's support. Truly speaking, my dreams have become a reality."
Teenage Hopes
As a teenager, Kabangu had always hoped to attend college and return to support her siblings, mother, and community. But her hopes were dwindling due to the family's financial constraints. "My family had lost hope of our education since our lovely mother cannot support us financially despite her wish to educate us."
The Democratic Republic of Congo, Kabangu's home country, is one of Africa's most populous and poorest countries. Most people in the country survive on less than $1.90 a day. Life is especially difficult for women and girls who, according to the United Nations, face gender inequality and a lack of access to education.
Kabangu became interested in agribusiness as a career with the hope of reversing her community's poverty. She is considering careers as a manager, salesperson, consultant, or entrepreneur.
A Little Nervous
As the fall approaches, Kabangu is a little nervous because she will be living away from home for the first time in her life. However, her mother's insistence on independence inspires her. "Divorced from my father while I was 8 years old, she has been inspiring me since then. She's never left us and always taught us to be independent. Therefore, older women who have been through difficult times always inspire me to keep trusting in myself whether I marry or not."
Whether nervous or hopeless, Kabangu remembers the vote of confidence that the scholarship represents. "United Women in Faith's scholarship has changed my life since it gives me hope. I am fully convinced that my life will never be the same since they [United Women in Faith] have put their love into action."
United Women in Faith Scholars
In 2022, United Women in Faith provided approximately 137 scholarships to students in the U.S. and around the world, totaling close to $400,000. Within that total, slightly more than $85,000 is given to 16 students who attend Africa University (Africa U).
Africa U, founded 30 years ago by United Methodists and located in Zimbabwe, is the first private university in Africa and draws upon the wisdom and skills within and among the pan-African community. Maria Bipumba Kabangu is one of 1,400 students from 25 countries at Africa U, learning and sharing values of leadership, equality and peacemaking.
Join our members in supporting work with women, children, and youth by giving now at uwfaith.org/give