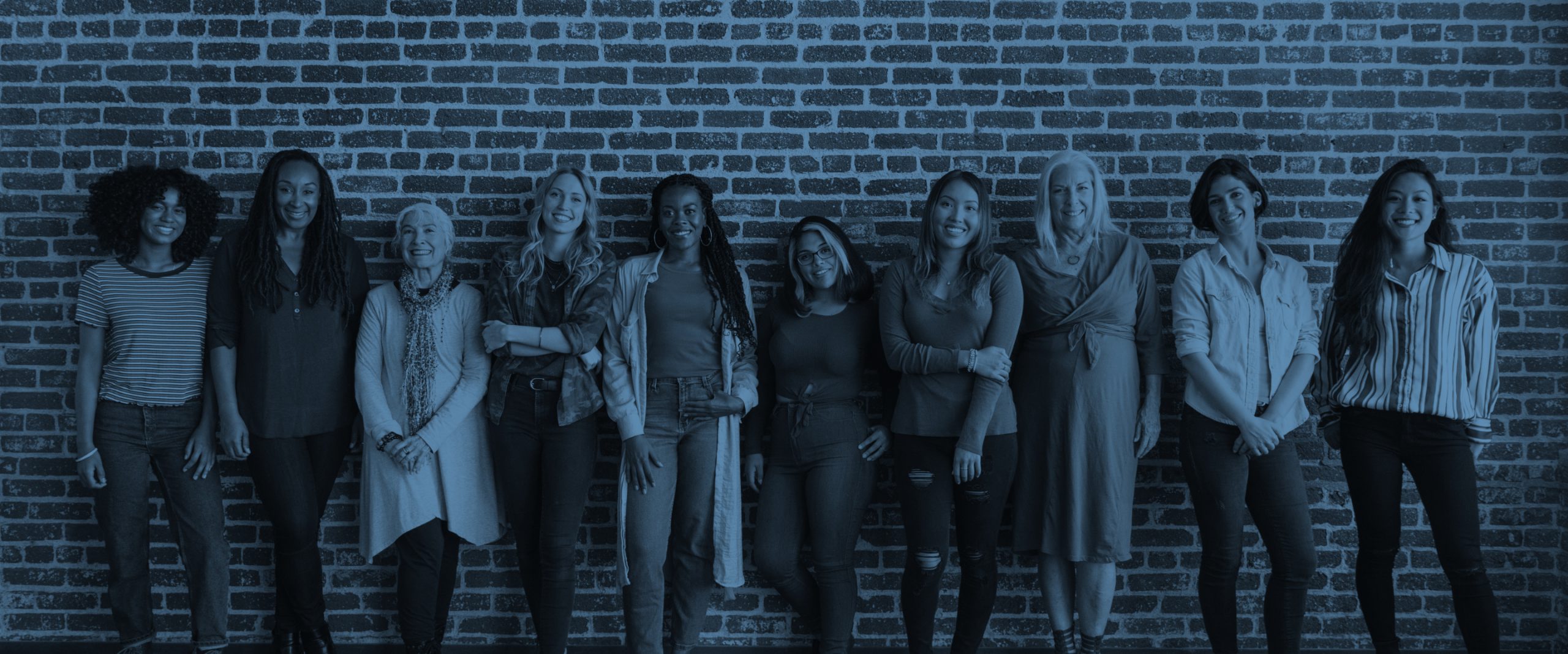 Latest News
United Women in Faith: Answering Our Call to Action
In the 150 years since we began, our organization has had more than 25 names, each reflecting varying states of the church, society, and women's lived experiences. We've been "Ladies," "Woman's" and then "Women's" societies, associations, guilds, and circles.
Now we are again taking a new name to better reflect how we answer our calling to faith and action today:
United Women in Faith.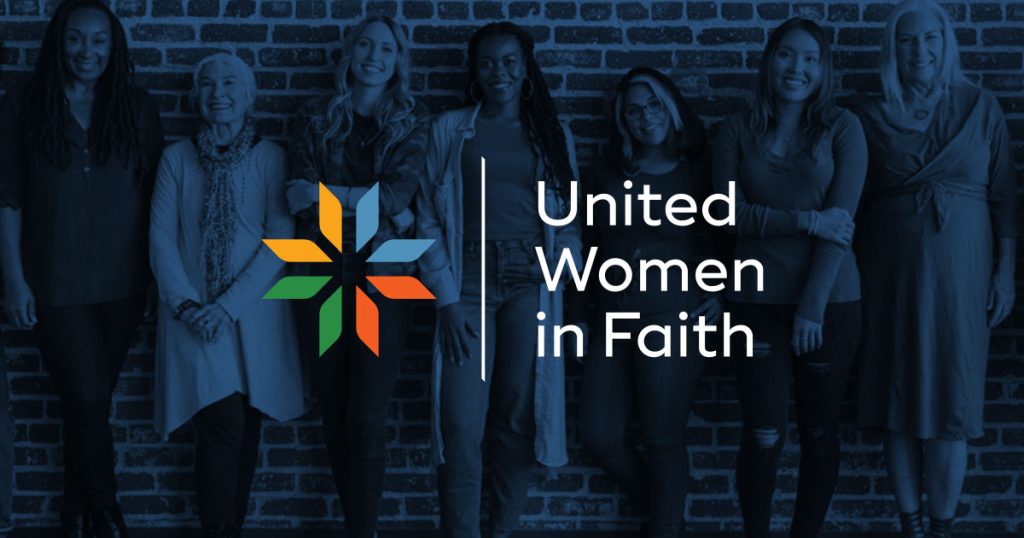 "This is an exciting time for our organization!" said Harriett Jane Olson, CEO of United Women in Faith. "Looking back, we see the through lines for our organization—faith in God and commitment to women, children and youth—and how this has been expressed in different ways at different times, always calling women into action that changed the world. Now we are again opening up new opportunities to continue to make that happen."
Along with the new name we are rolling out an array of new and innovative programs and opportunities for women's spiritual growth, soul care, leadership development, and service and advocacy. We recommit to inclusivity, action, and impact as women of passion and power, united by God's love in our mission to help women, children, and youth.
'Ainise 'Isama'u, current board president, said the changes express our core values open new pathways for women to put their faith and love in action.
"We are creating more opportunities for engagement through new programs and updates of long-standing programs that embody our core values," she said. "Things change. People change. But God remains, and that continues to be the purpose behind everything that we do in this organization."
Introductions to the new programs and innovations will be key of United Women in Faith's upcoming "Turn It Up!" Assembly, a hybrid event in Orlando, Florida, and via remote workshop and plenary offerings on Zoom.