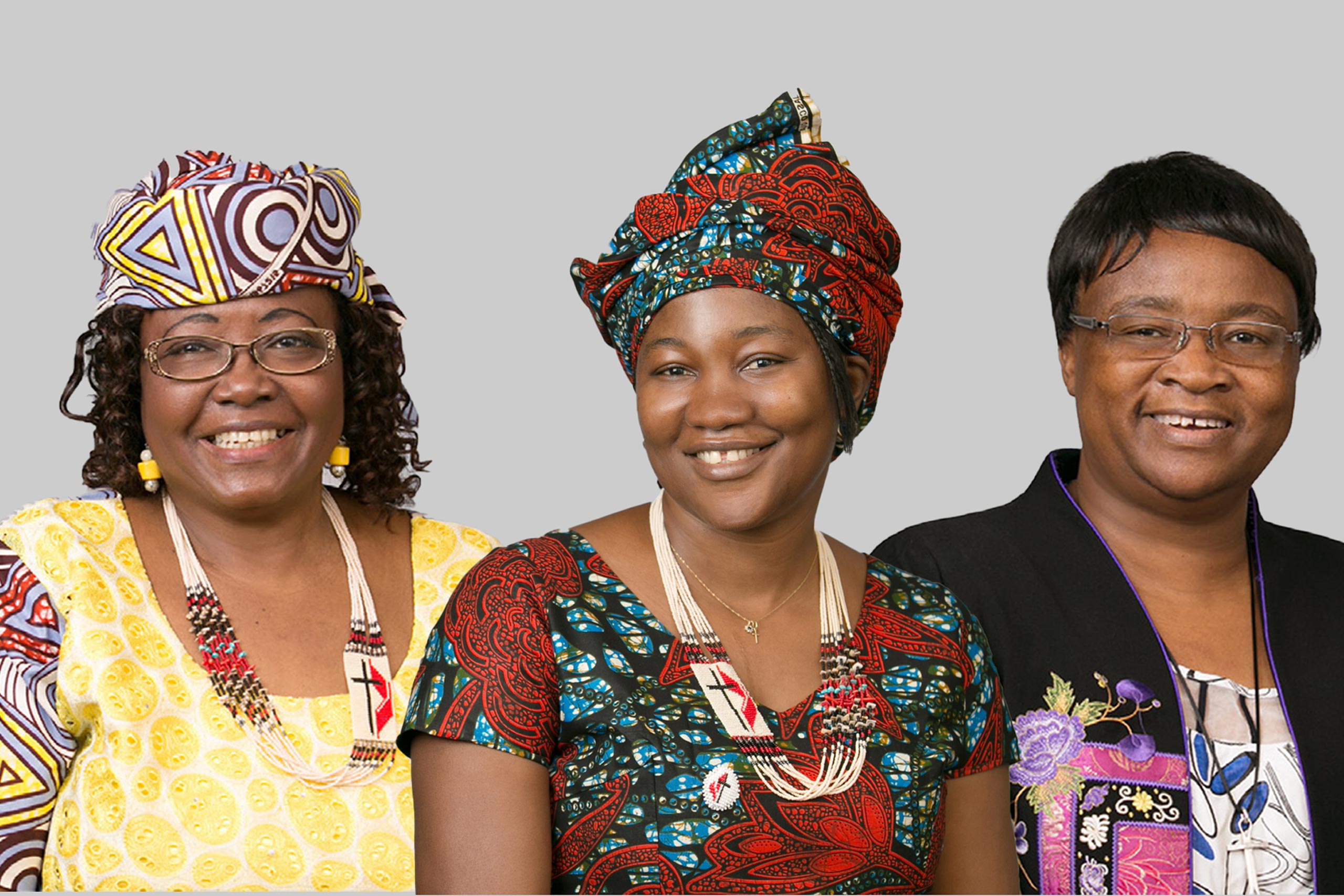 Latest News
Meet United Women in Faith's Regional Missionaries
This fall, meet and greet one of United Women in Faith's three extraordinary Regional Missionaries from Africa as they itinerate across the United States.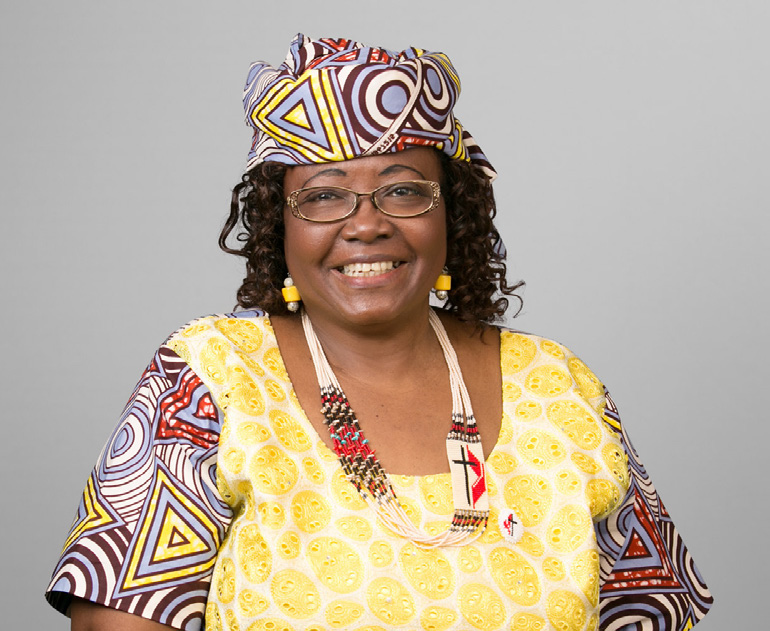 Elmira Sellu, Sierra Leone
Rio Texas Conference
September 5–16, 2023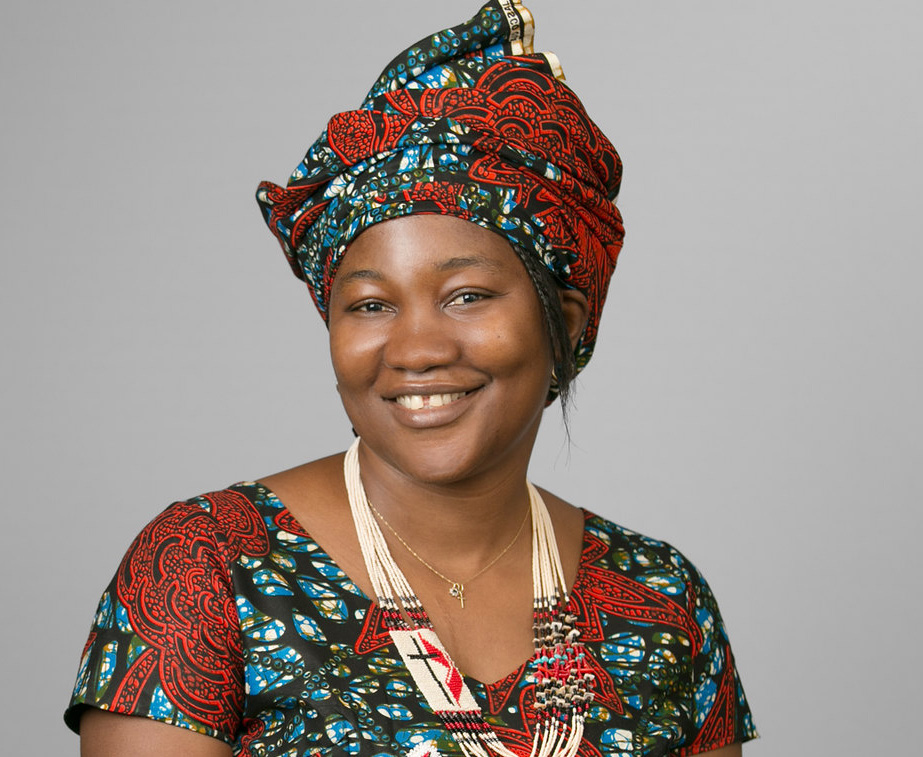 Finda Quiwa, Liberia
North Texas Conference
September 17–30, 2023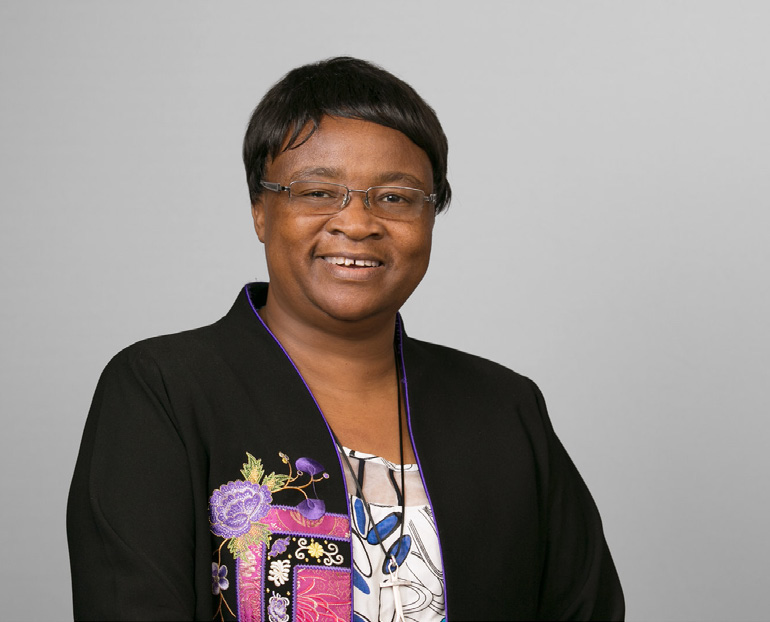 Grace Musuka, Zimbabwe
Great Plains Conference
September 13–28, 2023
God's Love Offers Opportunities to Improve Lives
Discover the work of United Women in Faith Regional Missionaries. These amazing women will share their experiences, the transformative power of faith, and the growing impact of women who are committed to improve lives in their communities, families, churches, and society.
Through this unique opportunity, you will:
Deepen your understanding of United Women in Faith's international work.
Discover how our mission projects empower women, strengthen communities, and spread God's love across borders.
When you attend one of these events, you'll develop a personal connection to the women directly supported by your giving. Learn how your generous contributions transform lives and contribute to United Women in Faith's international mission work. Join us in raising awareness, building relationships, and sharing the stories of love in action around the world.
For more information, please contact:
Rio Texas Conference: Sandy Wilder; 512-773-8078; swildertx@protonmail.com
North Texas Conference: Cynthia Rives; 254-592-1510; cynrives@yahoo.com
Great Plains Conference: Karen Dunlap; 316-680-3153; kmdunlap13@gmail.com
Join our members in supporting our international work with women, children, and youth by giving now.