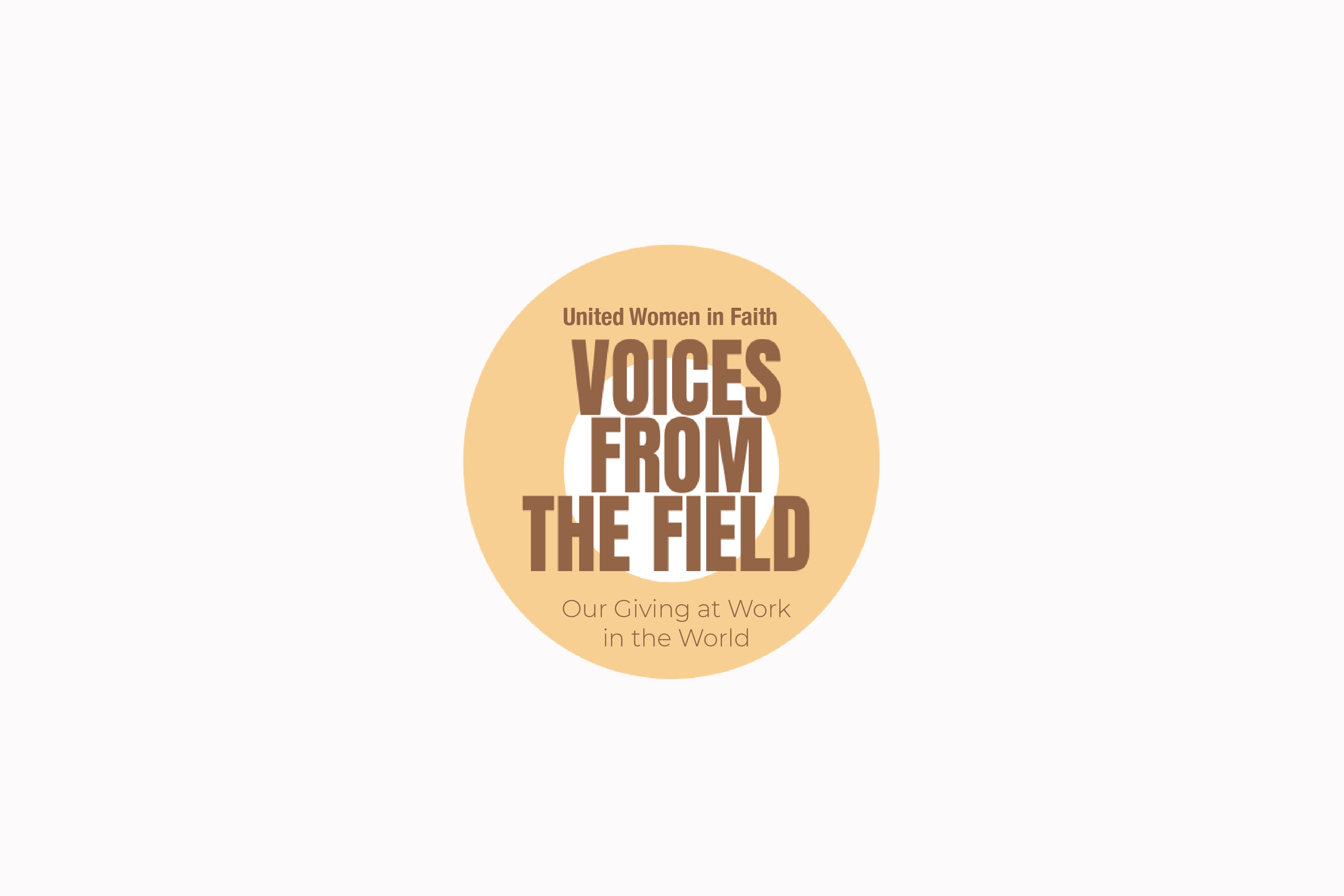 Latest News
Voices From the Field: Living the Dream
With Regional Missionaries Elmira Sellu, Andrea Reily Rocha Soares, Finda Quiwa, and Frieda Mwebe
Join the virtual event on Tuesday, May 16, at 10:00 a.m. ET
Faith creates and shapes who we are today. Meet four United Women in Faith Regional Missionaries to hear how faith-inspired mission work transforms the lives of women and their families.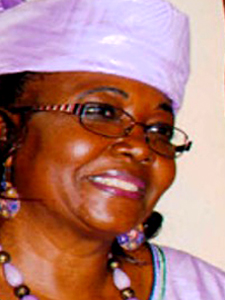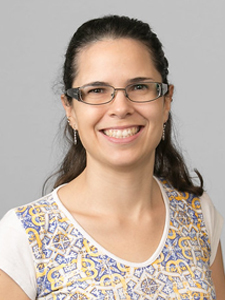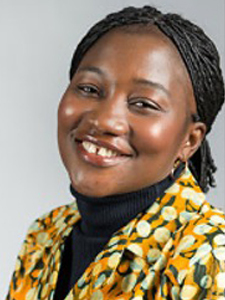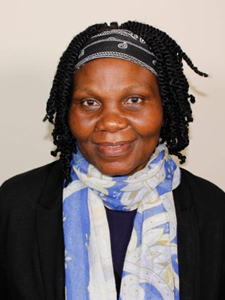 This is an opportunity to be part of a discussion to engage, connect, and grow in mission as our Regional Missionaries share stories of faith and resilience against all odds. Join us to learn what motivates United Women in Faith Regional Missionaries as they do the work of building bridges between women and communities in Africa and Latin America.
Don't miss this Voices From the Field virtual event on May 16, 2023, to learn more about the international work of United Women in Faith and the tremendous impact it has had on lives and livelihoods of thousands of women and their families around the world.
An optional breakout session will follow the one-hour program.
The quarterly Voices From the Field events feature leaders sharing their work and life stories, daily challenges, hopes, and dreams. This conversation series highlights United Women in Faith initiatives supported by Mission Giving — initiatives that significantly improve the lives of women, children, and youth — down the block and around the world.