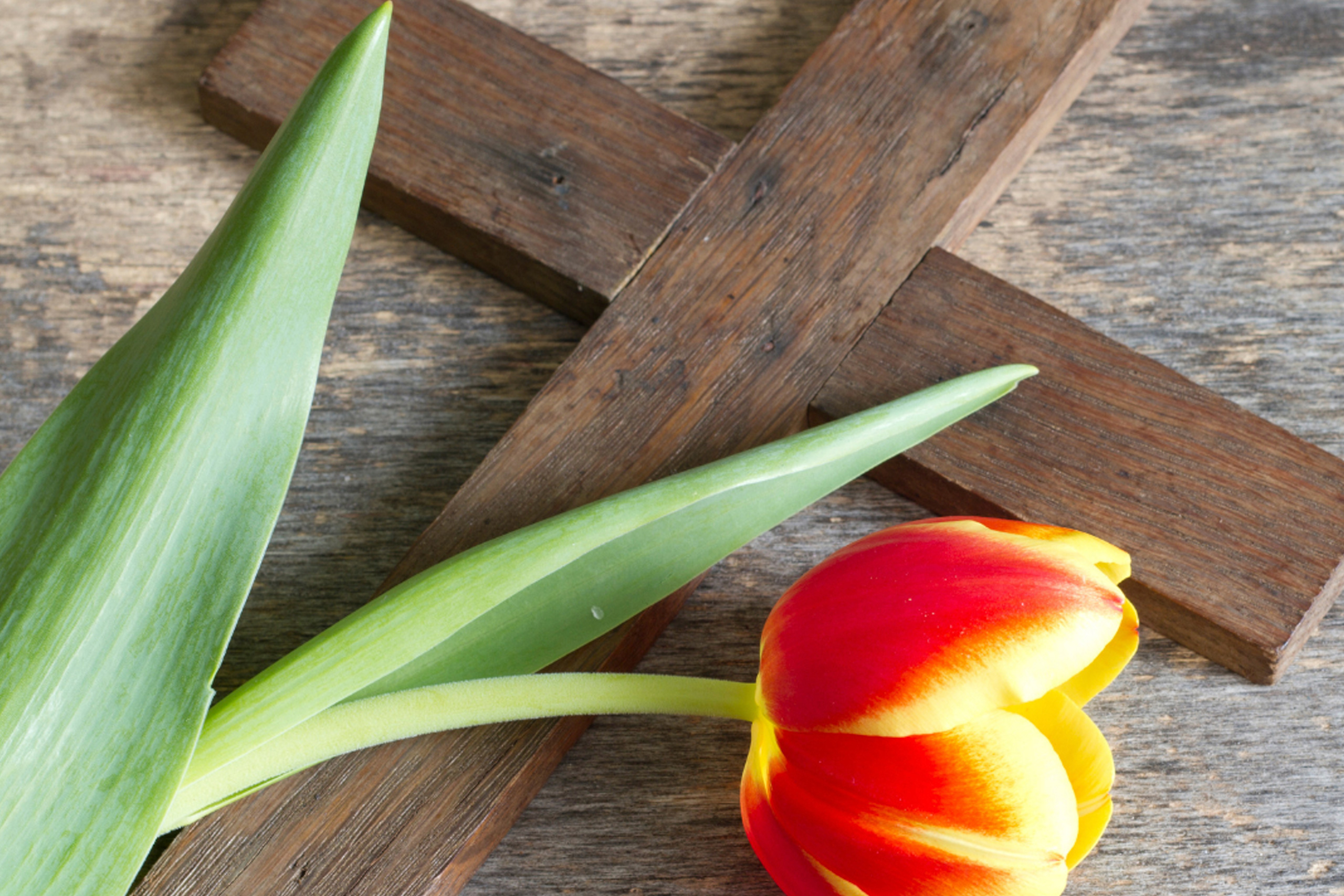 Blog
Fourth Sunday in Lent
Sunday, March 27
Luke 15:1-3, 11-32
by Janice Dawn Tabangin
"But we have to celebrate and be glad, because this brother of yours was dead and is alive again; he was lost and is found." –Luke 15:32
In January of 2021, I was requested to care for an 81-year-old man who was bedridden. He spoke mainly Cantonese and understood English much better than he spoke it. His sense of hearing was still strong.
One day his doctor mentioned that he had less than a month to live. I worried and I prayed, despite our language barrier. I usually read Bible passages beside his bed, and one of those was Luke 15. He listened intently. At that time he was not a Christian believer, so I shared the saving love of God through Jesus Christ.
I usually held his hand when we were praying, and that night he held my hand very tight. After we prayed, and I opened my eyes, I saw tears profusely rolling down his cheeks. We prayed for more! I believe that night the Holy Spirit lead him and he accepted Jesus Christ as his personal Lord and Savior. Glory to God!
Two days later he passed away. God's perfect time was given to him.
One thing is certain, God loves us so much, that God gave God's only son, Jesus Christ, that whoever receives Jesus will have everlasting life (John 3:16).
Brothers and sisters in Christ, God is using us — you and me — as channels of God's caring, blessing, and examples of God's saving grace. Wow! What a privilege! Praise God! God's salvation is sufficient for all of us.
Prayer
Most gracious and loving God, thank you for saving us through your son. Use our lives to spread your Good News, wherever we are, that one day wandering souls be given a chance to live through your love in Jesus' mighty name. Amen.
Janice Dawn Tabangin is Deaconess of the First United Methodist Church of Ontario, Toronto, Canada.