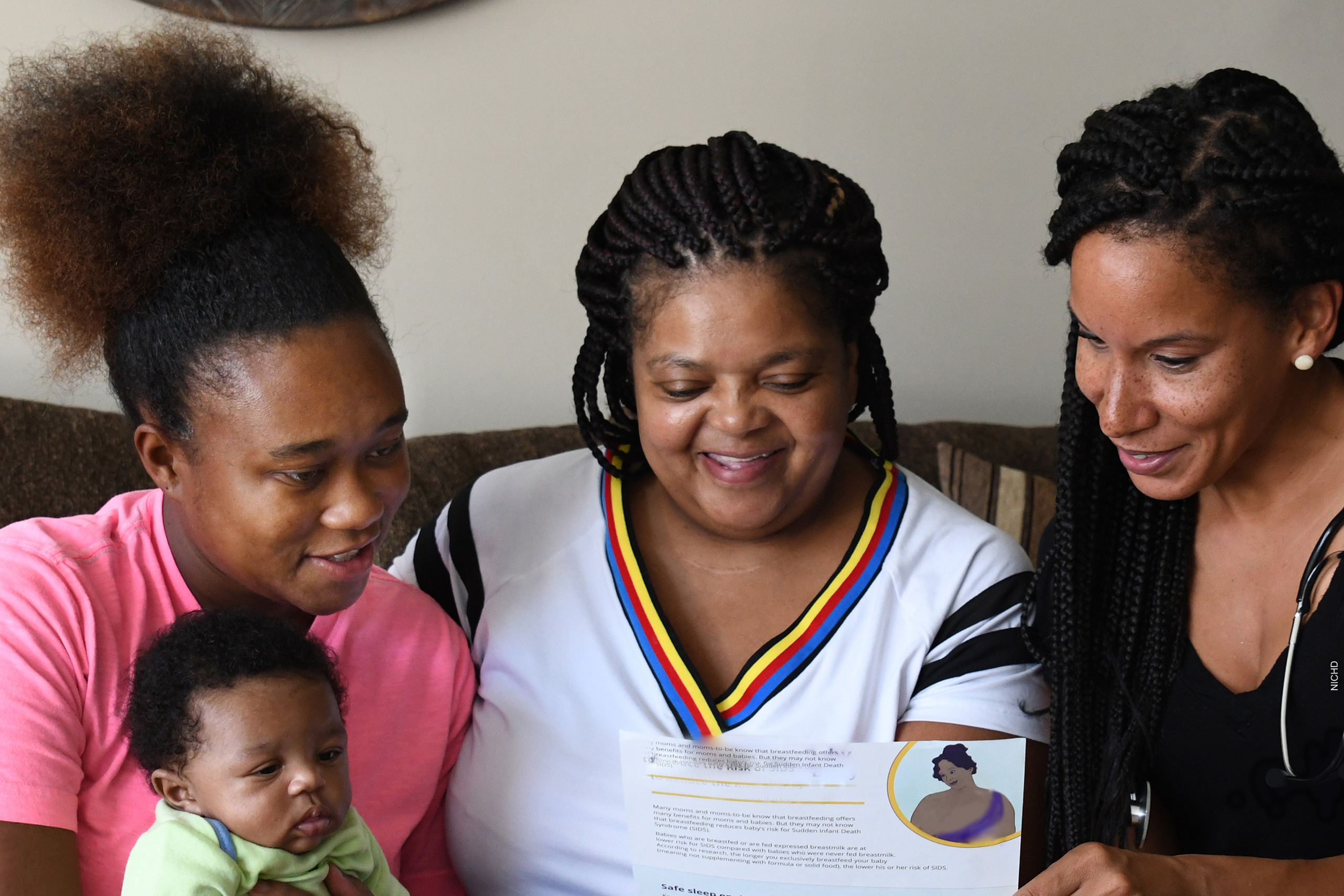 Blog
Celebrating Juneteenth
Two and a half years after U.S. President Abraham Lincoln's Emancipation Proclamation, Union army general Gordon Granger arrived in Galveston, Texas, on June 19, 1865, with news that the enslaved were now free:
"The people of Texas are informed that in accordance with a Proclamation from the Executive of the United States, all slaves are free. This involves an absolute equality of rights and rights of property between former masters and slaves, and the connection heretofore existing between them becomes that between employer and free laborer."

–General Order Number 3
Former slaves rejoiced, and June 19 became an annual celebration in Texas and in neighboring states where former slaves had migrated. Toward the end of the 19th century and beginning of the 20th, as textbooks left out mention of Juneteenth, as Jim Crow laws began to further disenfranchise African Americans, as the Great Depression took hold, Juneteenth celebrations declined.
Juneteenth found a resurgence during the civil rights movement of the 1950s and 1960s, and in 1980 Texas declared Juneteenth an official state holiday. On June 17, 2021, President Biden signed a bill that marked June 19 as a federal holiday.
Learn more about Juneteenth and the Juneteenth movement at nationaljuneteenth.com and juneteenth.com, and join or host a local Juneteenth celebration.
The work of racial justice is ongoing. United Women in Faith has, is and will continue this work until we live in a world in which all have the equal opportunity to thrive. For resources, visit our racial justice page.