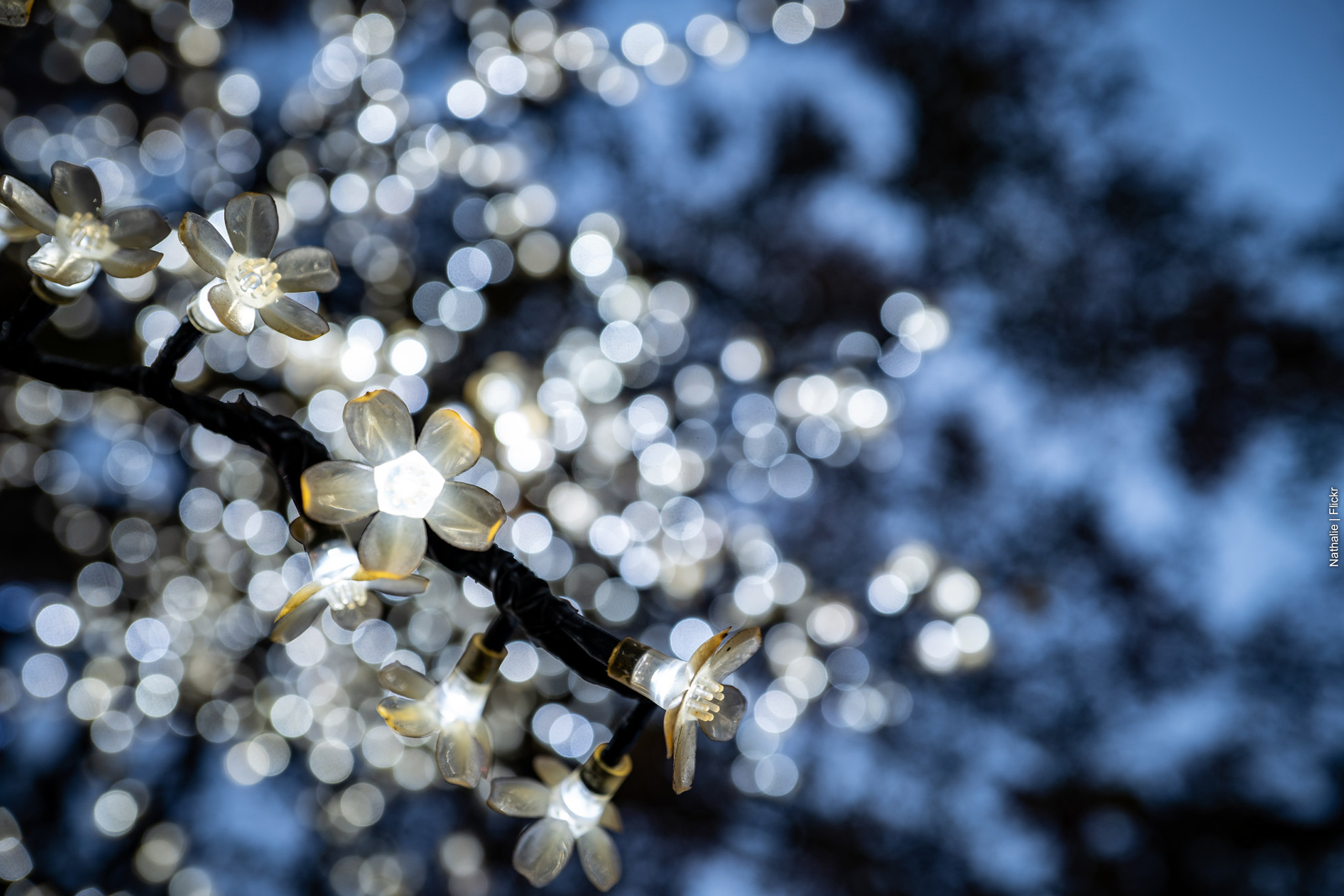 Blog
Innovating Alongside Our God
New Year's Message from United Women in Faith's National President
by 'Ainise 'Isama'u
"See, I am making all things new."
–Revelation 21:1-6a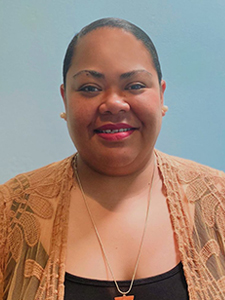 As we continued our transitional journey in 2022, I couldn't help but think about how God continues to make all things new through the work of United Women in Faith. From our founding to this past year's structural changes, we continue to innovate and participate in God's continuing work of renewal, justice, and peace.
United Women in Faith has demonstrated innovation in every generation. The original members and societies that came together to form United Women in Faith are all part of an ongoing process that calls us to live as disciples, work alongside our God who dwells with us, and to respond to the needs of women, children, and youth.
As a sisterhood of faith, we bring our perspective to the leadership of women and the needs of women. We continue to shape our structures to provide framework that supports spiritual and leadership development, mission, education, service, and advocacy for justice. We continue to embark on our journey, responding to a changing landscape in church and society. Our sisterhood is inclusive of women of all ethnicities, social status, and walks of life who have chosen to be followers of Jesus.
When we consider the realities of today's world—war, mass shootings, police brutality, hate crimes, racism, conflicts in church—we must ask ourselves: How different is this age of anxiety than it was for our foremothers? They, too, worked through pivotal cultural, religious, political, and economic moments and movements. They prayed. They studied. They listened. They took risks. They persisted. They innovated.
Let's continue innovating alongside our God who declared that "the first things have passed away" and who proclaims, "see, I am making all things new" (Revelation 21:4, 5). Let's continue inviting. Let's continue empowering the next generation to participate with us. Let's continue united in faith even in this polarized world and divided denomination.
'Ainise 'Isama'u is United Women in Faith's national president.