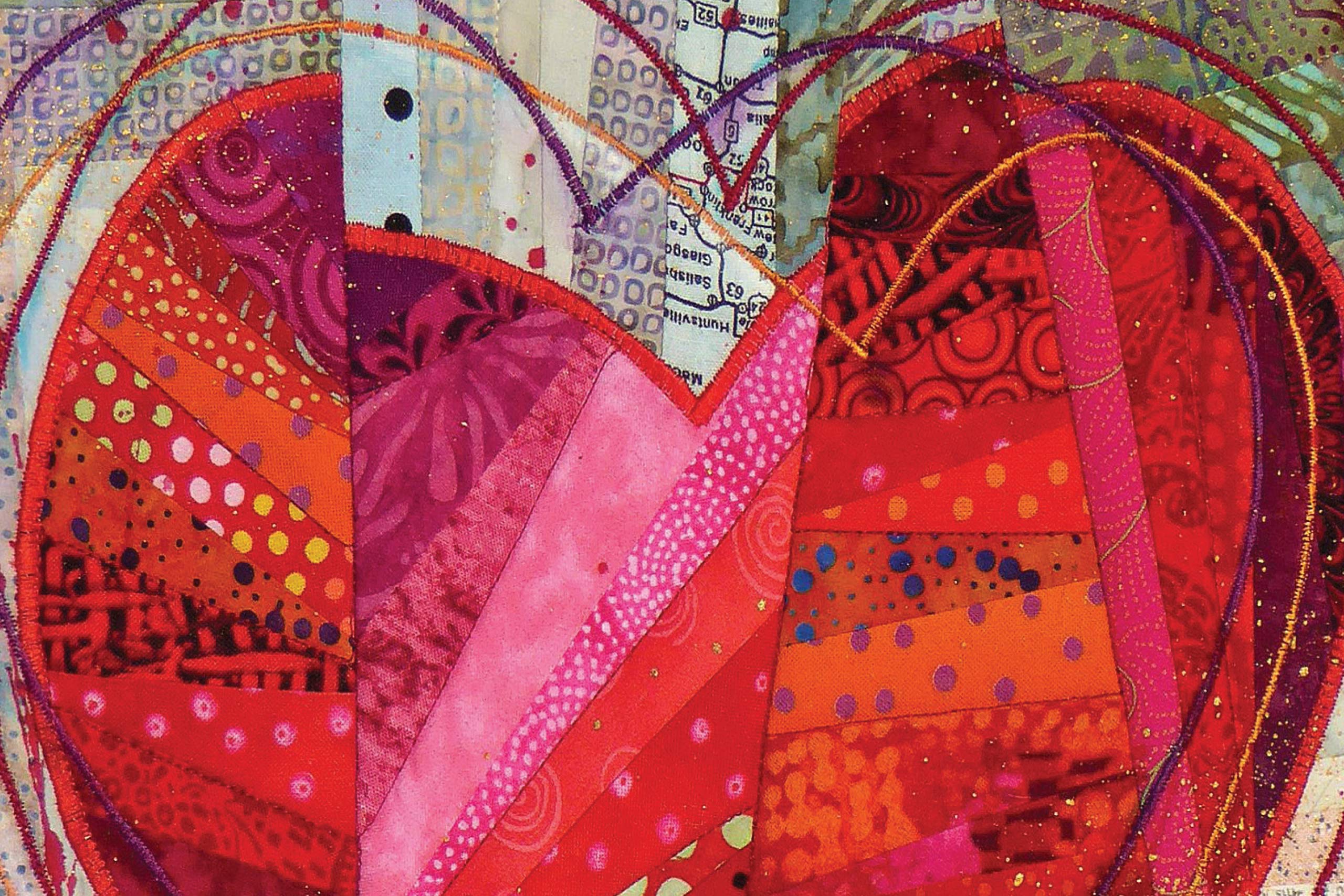 Blog
World Thank Offering
Transforming Communities with Gifts of Gratitude
The World Thank Offering is a way for members of United Women in Faith to show gratitude for God's blessings and find creative ways to raise funds to improve the lives of women, children, and youth. Some women drop a coin in a box each day to give thanks for their daily blessings, while others add coins and dollars on special occasions in their lives.
Through the World Thank Offering, you support the total program of mission carried on through United Women in Faith's national office in the United States and around the world. The November program offered in the United Women in Faith Program Resource 2022-2023, Mosaic of Faith: We Are All a Part of God's Story, focuses on the World Thank Offering and can be used to bring people together for a World Thank Offering service. You can download the Program at United Women in Faith Digital. The November-December response Bible study is an adaptation of this program and can also be used for your thank offerings. The stories in response also share how your giving changes lives.
In this season of thanksgiving and hope, we thank God for our blessings through our prayers and our giving. We celebrate World Thank Offering, where we bring our gifts of gratitude for the transformation of local and global communities by raising money for women, children, and youth in our neighborhoods and around the world.
Join the Grateful Hearts Movement and help promote World Thank Offering!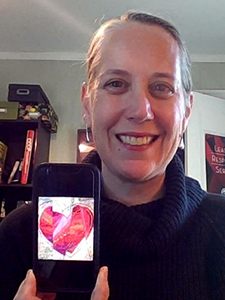 Download the heart artwork and post a selfie holding it on your social media.
Add your answer to what having a grateful heart means to you and be sure to include the link to give to World Thank Offering: bit.ly/3Di253b. Challenge your friends to join you in posting and giving.
Give
To make a contribution to the World Thank Offering, donate online or mail checks to United Women in Faith, 475 Riverside Drive, Suite 1500, New York, NY 10115, Attn: World Thank.