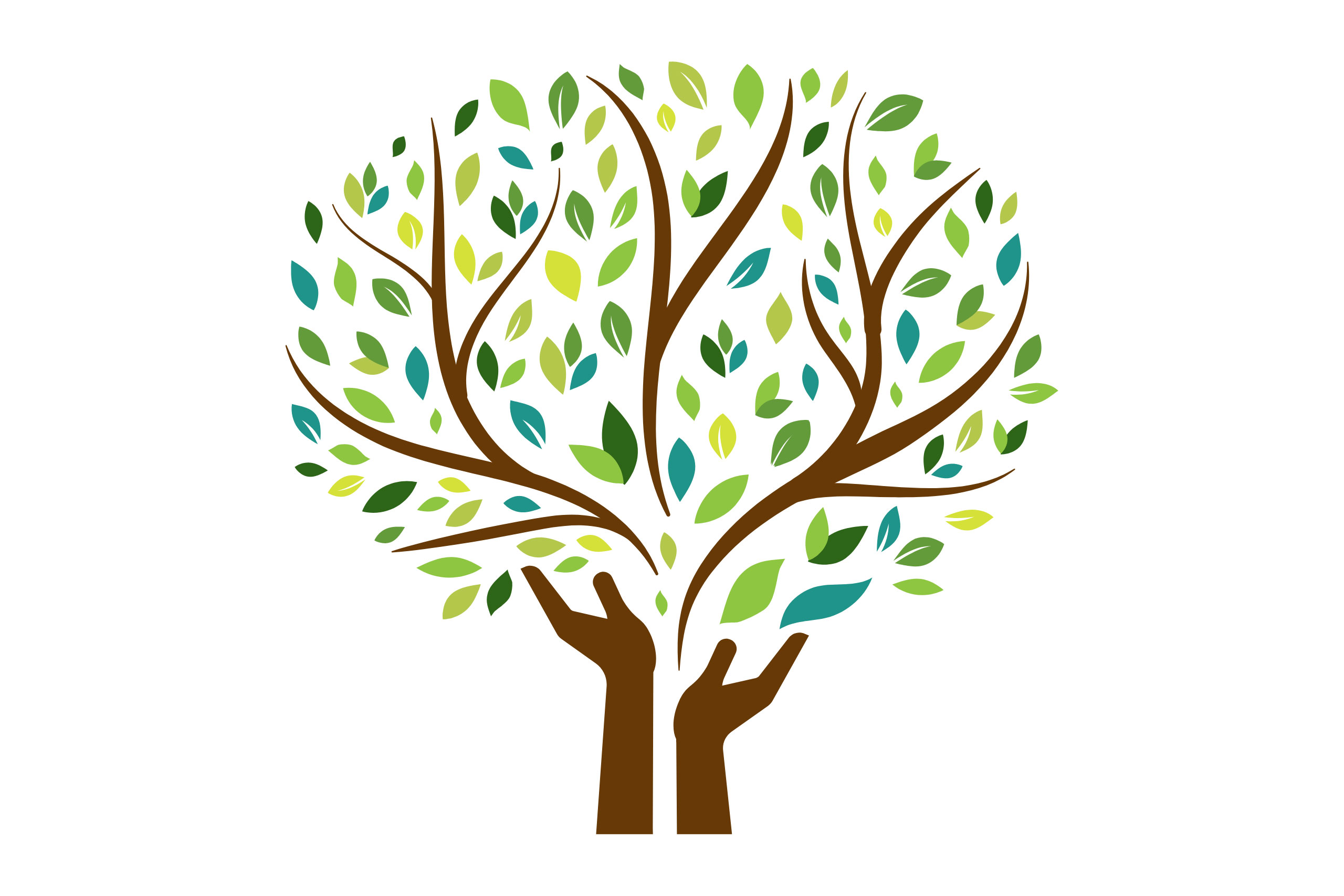 Blog
A Call to Prayer and Self-Denial 2024
Gracious God, we are thankful for the wonders of your glorious world.
Your selfless giving joins the generosity of others who lift their hearts and hands to God to raise the voices of those impacted by climate crises.
Gifts to A Call to Prayer and Self-Denial 2024 will support programs for climate justice put into action by United Women in Faith.
You or your local group can make your gift today by visiting bit.ly/CallToPrayerGift or sending a check to:
United Women in Faith
Church Center for the United Nations
777 United Nations Plaza, 11th Floor
New York, NY 10017
Attn: Call to Prayer 2024
Join a movement to support work that equips and mobilizes members and communities to take action for just energy for all.