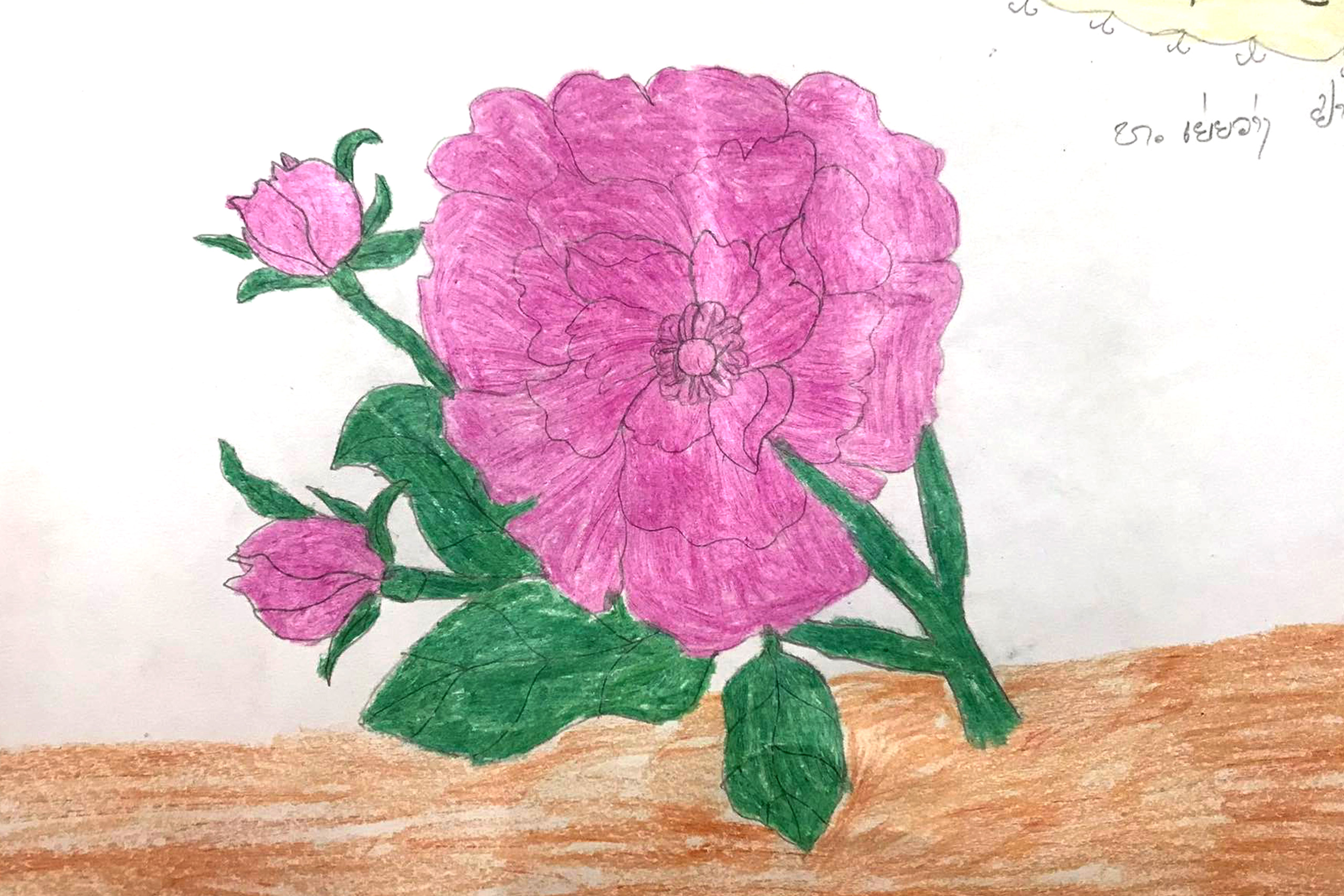 Blog
Fourth Sunday in Lent
1 Samuel 16:1-13
John 9:1-41
by Audrey Stanton-Smith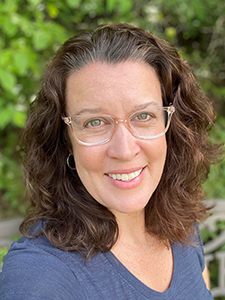 As he walked along, he saw a man blind from birth. His disciples asked him, "Rabbi, who sinned, this man or his parents, that he was born blind?" Jesus answered, "Neither this man nor his parents sinned; he was born blind so that God's works might be revealed in him. We must work the works of him who sent me while it is day; night is coming, when no one can work. As long as I am in the world, I am the light of the world." —John 9:1-5
We know what happened next. Spit. Mud. A dip in the Pool of Siloam. And Jesus healed the blind man's sight.
Before Jesus applied this mud mask for the eyes, he took the time to succinctly answer what we may think of today as a silly question. The disciples assumed that only sin could be responsible for this man's blindness, and they wanted to know who had caused it. In a way, the stigmas they associated with disability had blinded them. I'd like to think we've come a long way from that line of thinking, but a recent experience showed me otherwise.
Ezekiel Project
I live in an area plagued by opioid addiction, so much so that one of the United Methodist Churches in my conference has made NARCAN training a mission. They call it the Ezekiel Project, in reference to Ezekiel 37:5, "I will cause breath to enter you so you will come to life." Opioid overdose stops breathing; NARCAN reverses that. But when I mentioned the training to a friend, that person said something like, "Well, they brought it on themselves. Why save a life that someone has chosen to waste?" In a way, the stigmas we associate with substance abuse disorder are no different than the assumptions made by the disciples regarding this blind man.
Jesus, in this story, gives a short and sweet answer to his followers and then gets down to business — loving, helping, healing. There are many possible causes connected with substance abuse disorder, and maybe examining them and getting to the root of the illness will help in the long term. But when the blind beggar is right in front of us, struggling, our priority is not to split hairs over the whys, but to love, to help, and to remember that where there is breath, there is hope for healing.
Prayer: Dear God, thank you for the example Jesus set for us. Help us to look beyond stigma. Open our eyes and our minds to new ways of thinking. Help us to share your love with everyone and to carry your light through the world.
---
Audrey Stanton-Smith serves as editor for response magazine.
Children's art is from the 2023 Daily Prayer Guide.