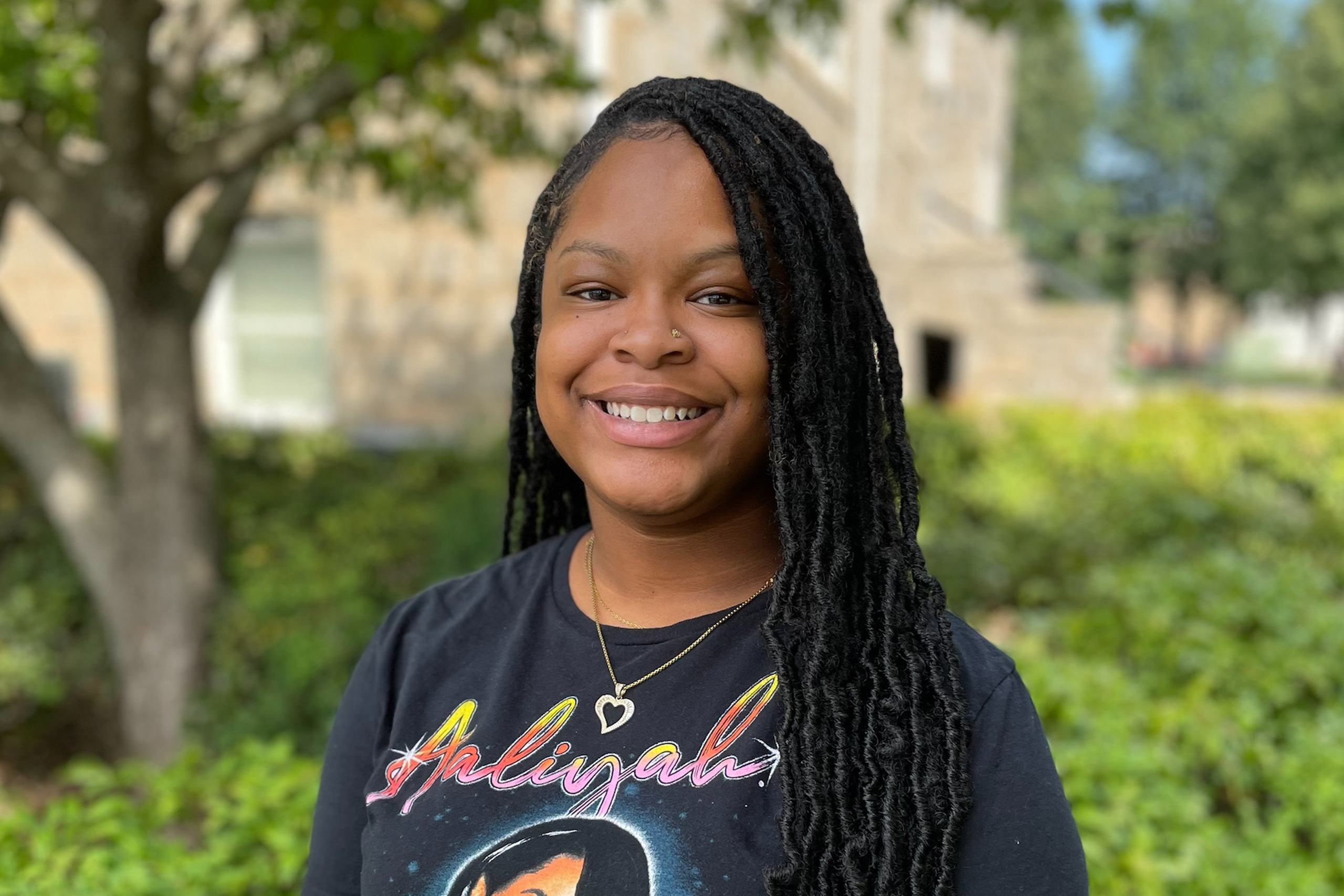 Blog
More Than Just a Scholarship
by Amaya Duckett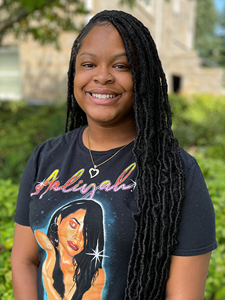 The United Women in Faith scholarship is more than just a scholarship to me. As an African-American woman, I am often overlooked or excluded in society because of the color of my skin. However, as a United Methodist Church member, I am always treated the total opposite. I am treated as if I belong and am important. Walking into my own church I am always greeted with love and warmth from members who aim to promote inclusivity. Giving back to the community serves a purpose in my life also because it allows me to do what I was put on this earth to do, which is to serve others.
Receiving this scholarship from United Women in Faith reminds me that I am finally being seen for all that I do academically, physically, spiritually, and emotionally.
Amaya Duckett is pursuing a B.A. in Criminal Justice and Psychology at Spartanburg Methodist College, a National Mission Institution. After college, she is planning on attending law school and becoming a family law attorney.
Join our members in supporting work with women, children, and youth by giving now.