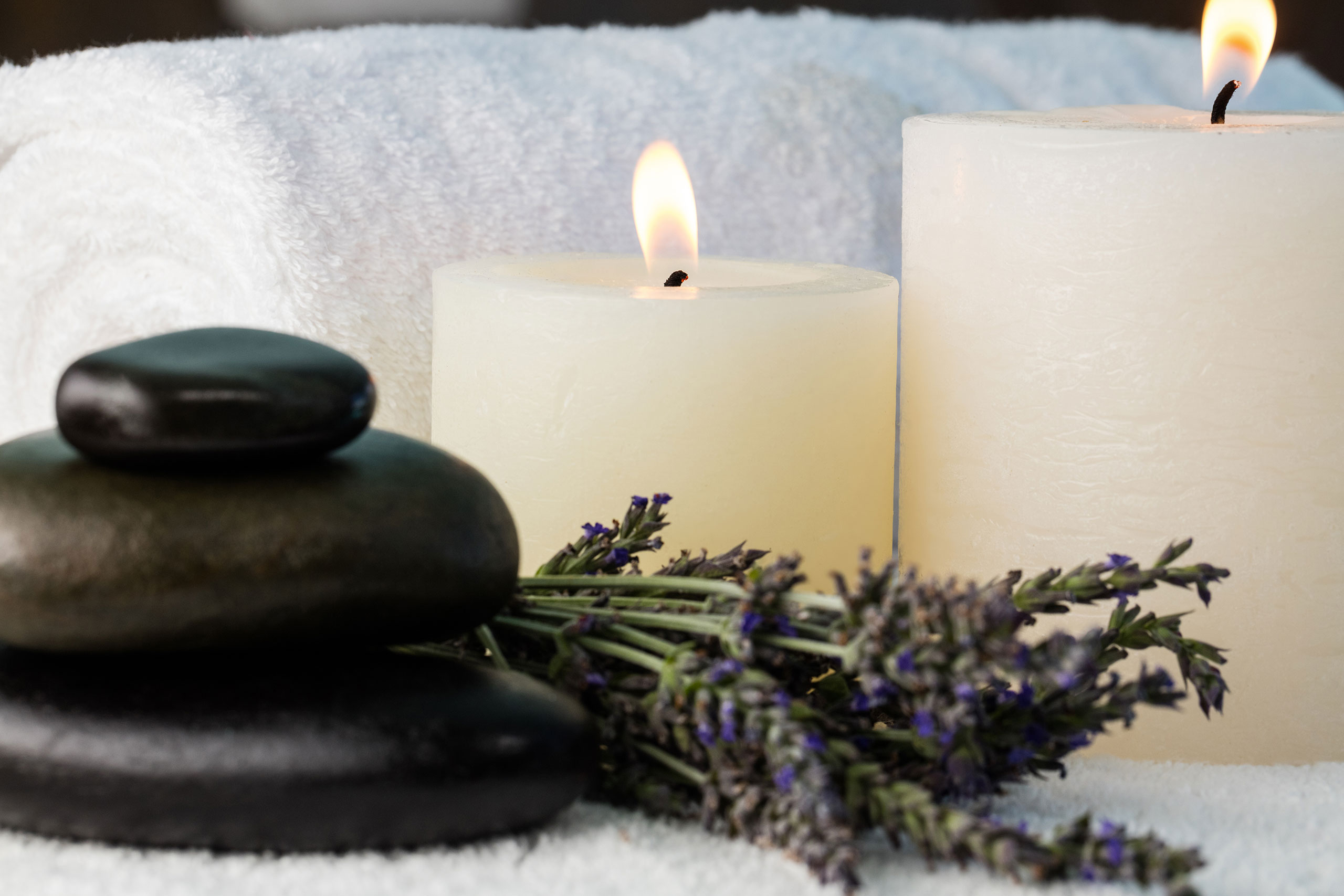 Blog
Tending to the Heart: A Bible Study Series on Faith, Trauma, and COVID-19
by Tabatha Holley
The American Psychological Association defines trauma as "an emotional response to a terrible event like an accident, [assault,] or natural disaster." Oftentimes, Western societies encourage individuals to move past a traumatic experience, as if it would have no long-lasting effect on us. However, growing research and study in psychology and now, religion, shows us that we carry trauma in our minds and in our bodies
As a Black American with roots in the Deep South, I know far too well how trauma lingers in minds and bodies. From the brutal history of the Middle Passage to slavery, sharecropping, and lynching—which continued throughout the 20th century—I know what it means to be told to "move on" from centuries of traumatic experiences, even though they linger physically, emotionally, spiritually, and materially. While the experiences of Black Americans are not universal, trauma is a common human experience.
The National Sexual Violence Resource Center explains, "When something very bad, painful, or scary happens, our brain wants to keep us safe and make sure it doesn't happen again. If something very overwhelming happens, the brain expends a lot of effort to navigate us to safety using the fight, flight or freeze response." I find it equally reassuring and painful that the human body has the capacity to protect us from danger. In an ideal world, we would work to take away all manner of human suffering; but in the here and now, we acknowledge that trauma persists. Further, both the American Psychological Association and the National Sexual Violence Resource Center tell us that trauma can continue to overwhelm us and cause overexertion.
This Bible study starts a conversation about walking alongside those who are wounded, overwhelmed, overextended, or exhausted as a result of trauma. While this study won't take away these feelings completely, I hope that it will normalize what are perfectly natural responses to traumatic experiences, be they accidents, assaults, natural disasters, or the focus of this study, a global pandemic. It is my prayer that your group will embody the words of Jesus: "Come to me, all you who are weary and are carrying heavy burdens, and I will give you rest" (Matthew 11:28).
In this Bible study we will explore what it means to be trauma-informed. What does it mean to honor our own traumatic past? What does it mean to honor the traumatic pasts of others? One collective experience of trauma that remains with many of us is COVID-19. It is my hope that your community finds it useful to reflect on the three most restrictive years of the virus's spread, the concurrent pandemics of COVID-19 and systemic racism, practices of resilience, and practices of spiritual renewal that honor what lingers in the aftermath of traumatic events. The study also considers whether there is or ever will be an "aftermath" of these lasting traumas.