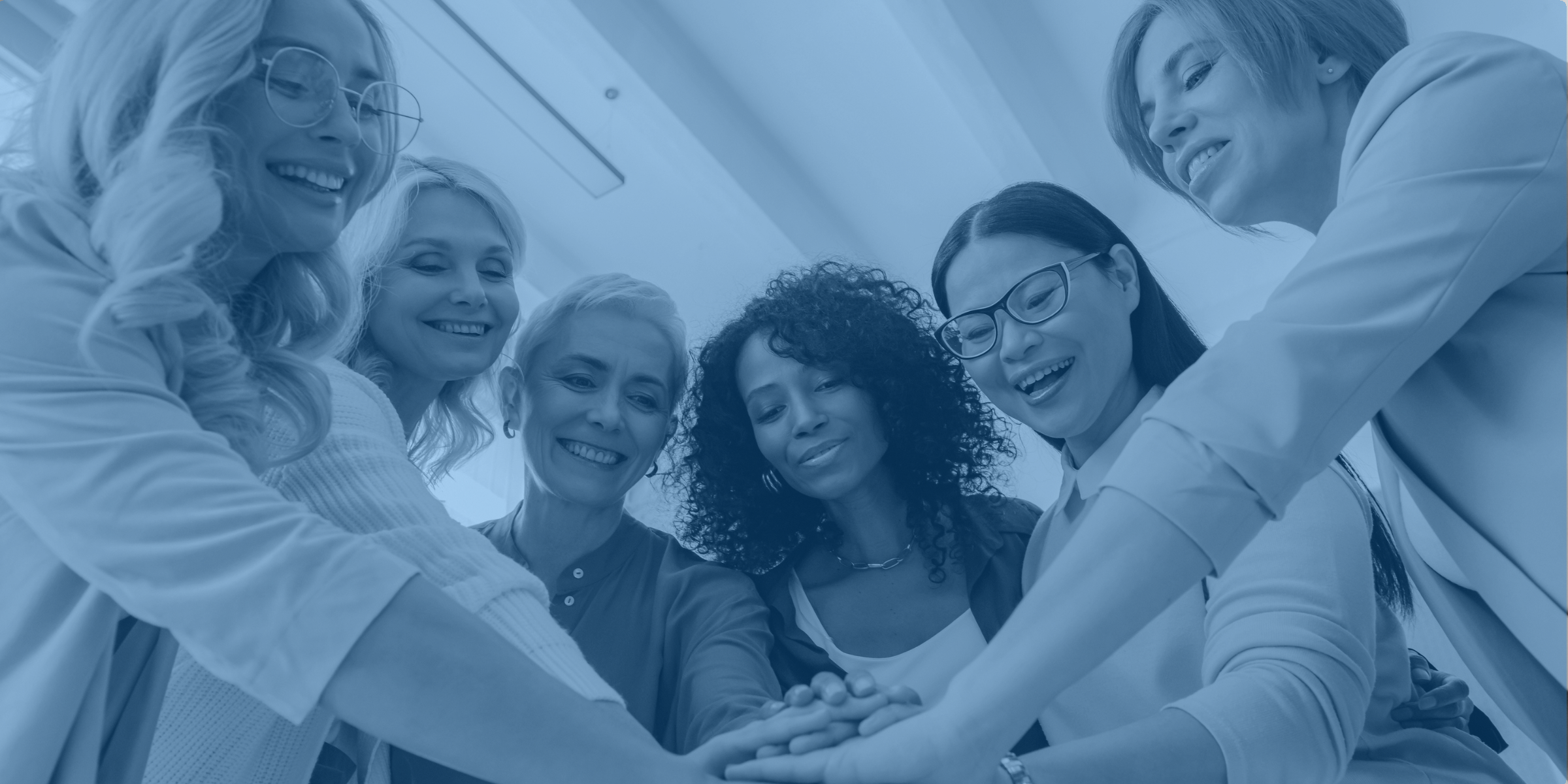 Blog
United Women in Faith Digital
More than two years ago we were settling into rhythms of a new normal, gathering online rather than in person, and discovering the need for digital options in addition to our print resources. It was during this time that we began piloting a new online space, United Women in Faith Digital, that allowed us to connect with one another in real and meaningful ways, access digital versions of the print resources we have come to know and love, and deepen our faith and spirituality.
It has been two incredible years of testing ideas, cultivating community, publishing content, and now we are ready to invite you to join us in this safe and secure digital space.
United Women in Faith Digital is completely free to join, giving you access to groups where you can connect over shared interests, spaces to engage in conversation around resources like Faith Talks and Voices From the Field, and access to exclusive digital content. Additionally, your favorite print resources have been reimagined for a digital experience, allowing you to purchase the Program Resource, Daily Prayer Guide, and Mission u curricula. In fact, you can purchase the 2024 digital bundle right now! Your subscription to the digital Program Resource also gives you access to monthly community gatherings where you can connect with the author and women from across the country.
With easy access from your computer or an app on your mobile device, United Women in Faith Digital allows you to connect with members from across the country and around the world, sharing your ideas and best practices and allowing you to connect with one another regardless of the distance.
All this to say, we hope you will join us online. Visit www.uwfaith.org/digital to join us now. You will be invited to join one of our regular Open House gatherings where you will learn more about this platform and some of the best practices to get you started. Before you know it, you will be making new friends, connecting with someone you've known for decades, diving into a new resource, and so much more.
What are you waiting for? Join United Women in Faith Digital today!
P.S. Be on the lookout for upcoming announcements about digital resources and special events we are making just for you!