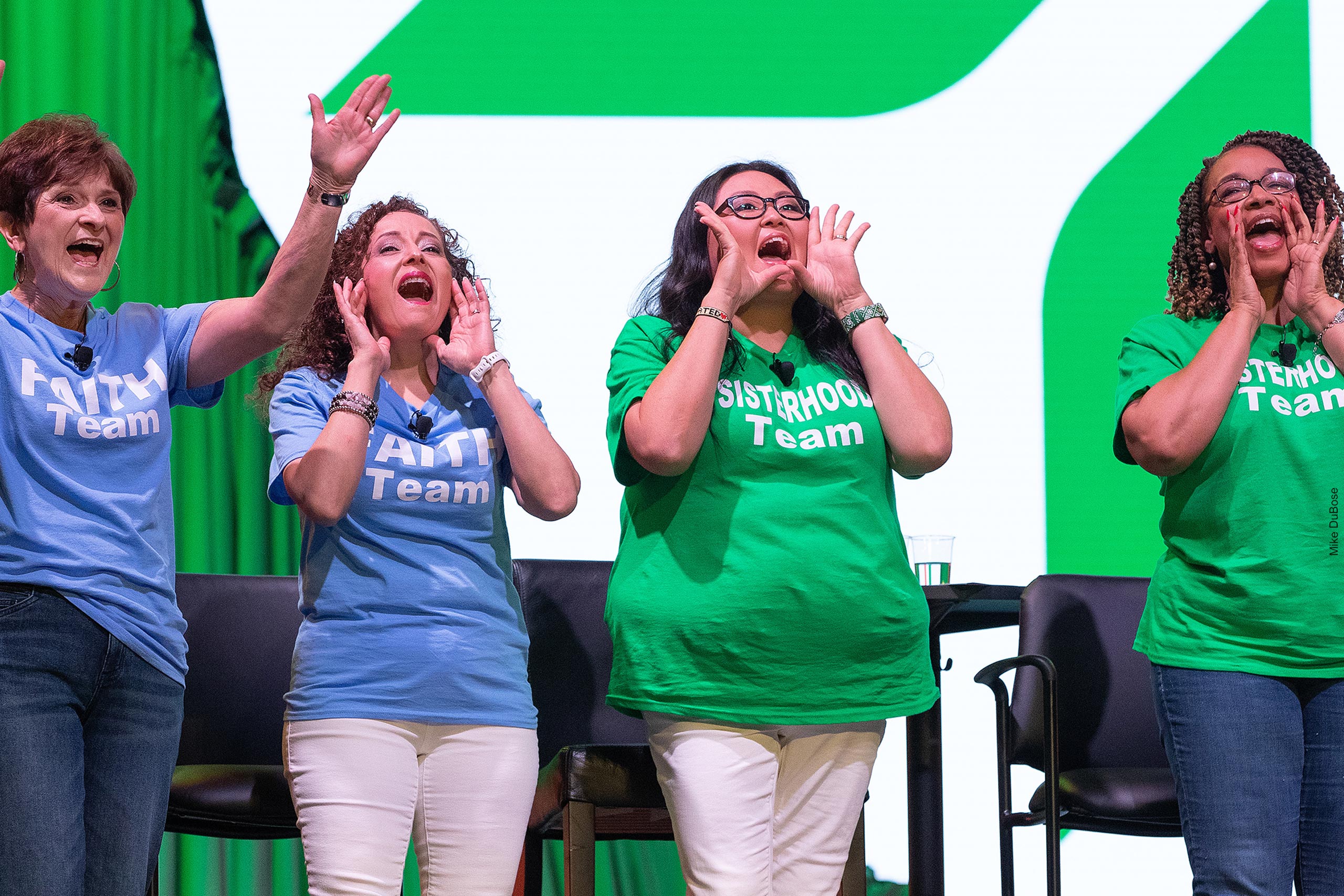 Blog
United Women in Faith Leadership Toolkit Available
Are you a United Women in Faith leader? A woman of faith hoping to deepen your leadership in areas like membership and giving? Looking for information on our various programs or resources to host a virtual event?
We have created the 2023 Leadership Toolkit for leaders like you!
This dynamic and growing collection of resources from across the organization includes videos and presentations from our recent Leadership Development Days event and is housed all in one place, on the digital platform Bridge.
Join more than 1,100 other women and check it out today. This toolkit is designed to be shared with anyone who could benefit, including officers at any level, local unit members and all-access members.
If you have a Bridge account, you should be able to log in now and view the course – just search for "Leadership Toolkit 2023" if you don't see it.
If you do not yet have a Bridge account, fill out the brief interest form at this link to gain access: https://umwomen.wufoo.com/forms/k1skpqlx0ey2xr3/
Questions about content can be directed to Olivia at odiagostino@uwfaith.org; questions about distance learning may be directed to distancelearning@uwfaith.org.