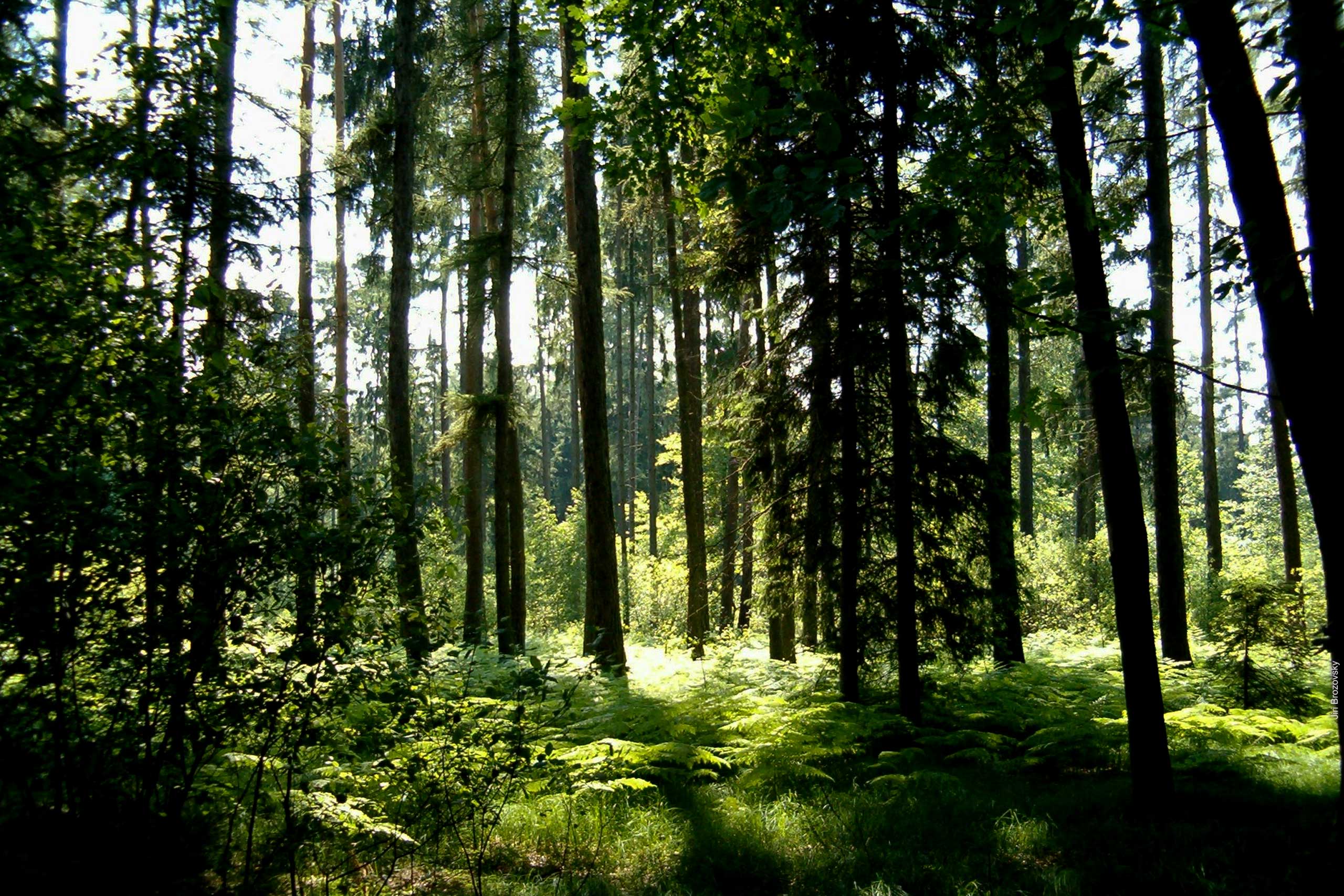 Latest News
Climate Justice Postcard Campaign
Action Alert: Send Postcards to Your Representatives
Join the #Post4thePlanet postcard campaign to tell our leaders that access to healthy air is an inherent human right!
Many of our communities have experienced the severe impacts of climate change, and over 40% of U.S. residents live in areas with dirty air.
United Women in Faith has been highlighting how unjust our current energy system is through the Just Energy for All campaign. The air from burning fossil fuels and woody biomass is making us sick and causes climate change. Those who suffer most in the U.S. are Black, Indigenous, Latino, Asian American, and low-wealth communities. Around the world, those least responsible are most affected. This is a health emergency. This is a climate emergency.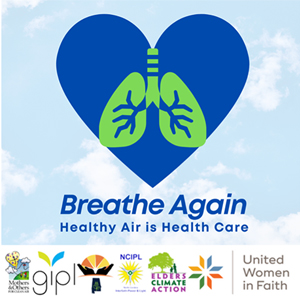 Solutions exist
The good news is that solutions exist. Ambitious investments in renewable energy, grid modernization, and transportation would fight air pollution and move toward climate justice. Zero emission school buses would drastically reduce climate and ozone pollution and protect the health of our communities, especially our children.
This is why United Women in Faith has partnered with five other organizations to form the Breathe Again Collaborative to tell Congress and state leaders that the time to act on climate and air pollution is now.
Right now, you, your United Women in Faith unit, district and conference, and others can take action that will help get clean air and climate solutions passed. Let your senators and governor know you want them to act for climate justice and health care by making ambitious climate investments!
What can you do?
Print out our postcards and use the instructions to send them to your senators and governor. You can also organize a postcard writing party with your family, unit, or friends. We hope thousands of postcards will flood Congress and state governments throughout the summer. You can find the postcards and instructions here.

Before you mail your postcards, take a picture with your postcards and post your photo on social media. You can find the directions and draft social media posts in the guide.

Once you send postcards or ask others to join, please record your postcard actions here. This will help track the impact of our campaign. Later, we'll recognize the top three states who sent out the most postcards

Finally, please continue the drumbeat by calling and emailing your members of Congress through our action page, urging them to make climate investments.