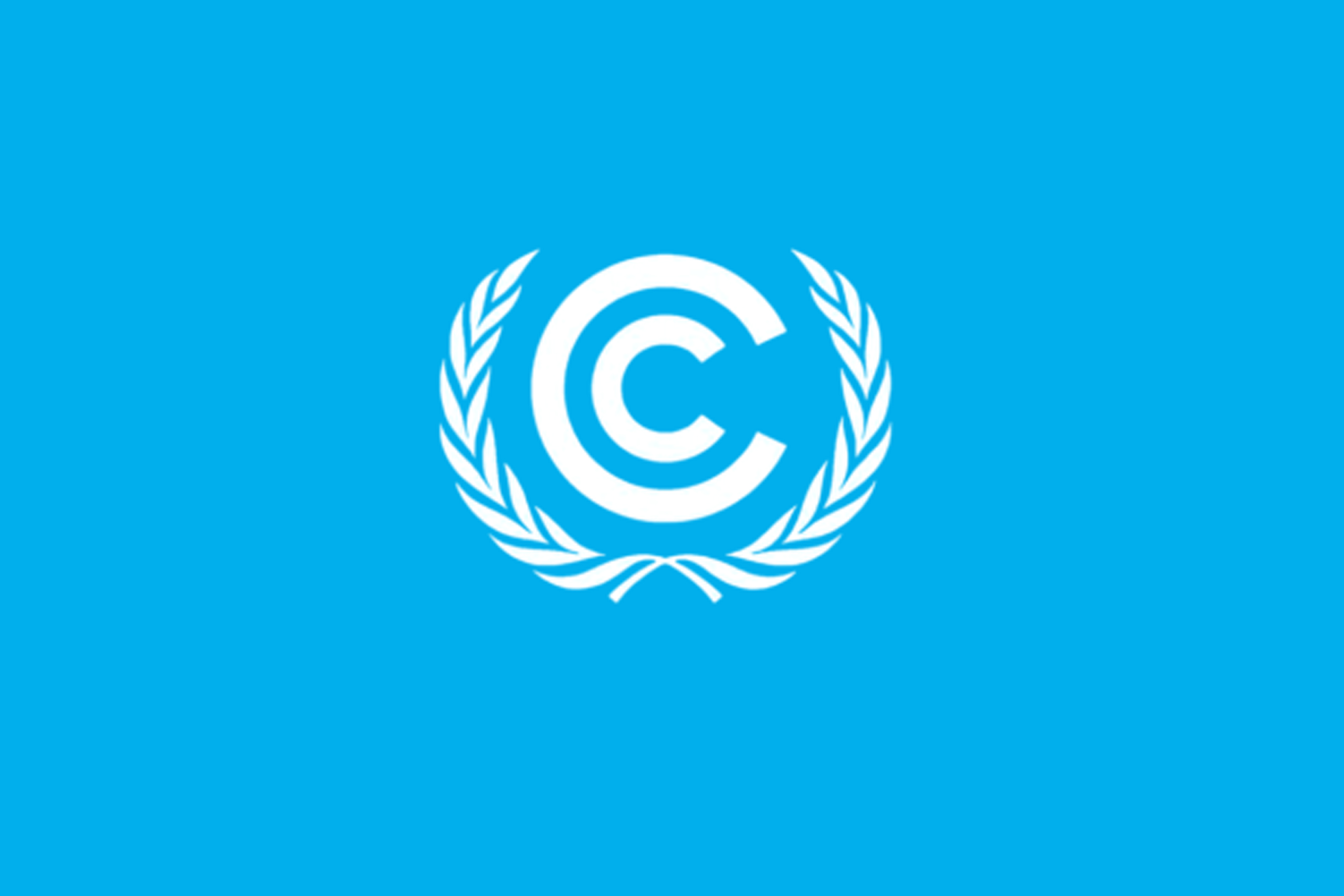 Latest News
United Women in Faith Brings COP27 to Your Home
COP27 has started! Learn how United Women in Faith is participating and how you can get involved.
The United Nations Framework Convention on Climate Change is hosting its 27th Conference of the Parties (COP27) in Sharm El-Sheikh, Egypt. During this time, delegations from all member states will be discussing strategies and contributions to tackle the climate crisis including areas of mitigation, adaptation, finance, loss and damage.
United Women in Faith is participating at COP27 this year to share our perspectives as women of faith, and call for a just, effective, and participatory process. Unfortunately, it is often the countries and groups of people that are the least responsible for emissions and climate change that are the most affected by the climate crisis. This is why we need to advocate for justice and share our faith values. This is an opportunity to raise ambition for multilateral and collective action and bring home action plans.
You can stay up to date and participate in COP27 programing through the following resources and events, and by joining our Just Energy for All campaign mailing list.
Week of Nov. 6-12
Week of Nov. 14-18
Other Resources and Events: