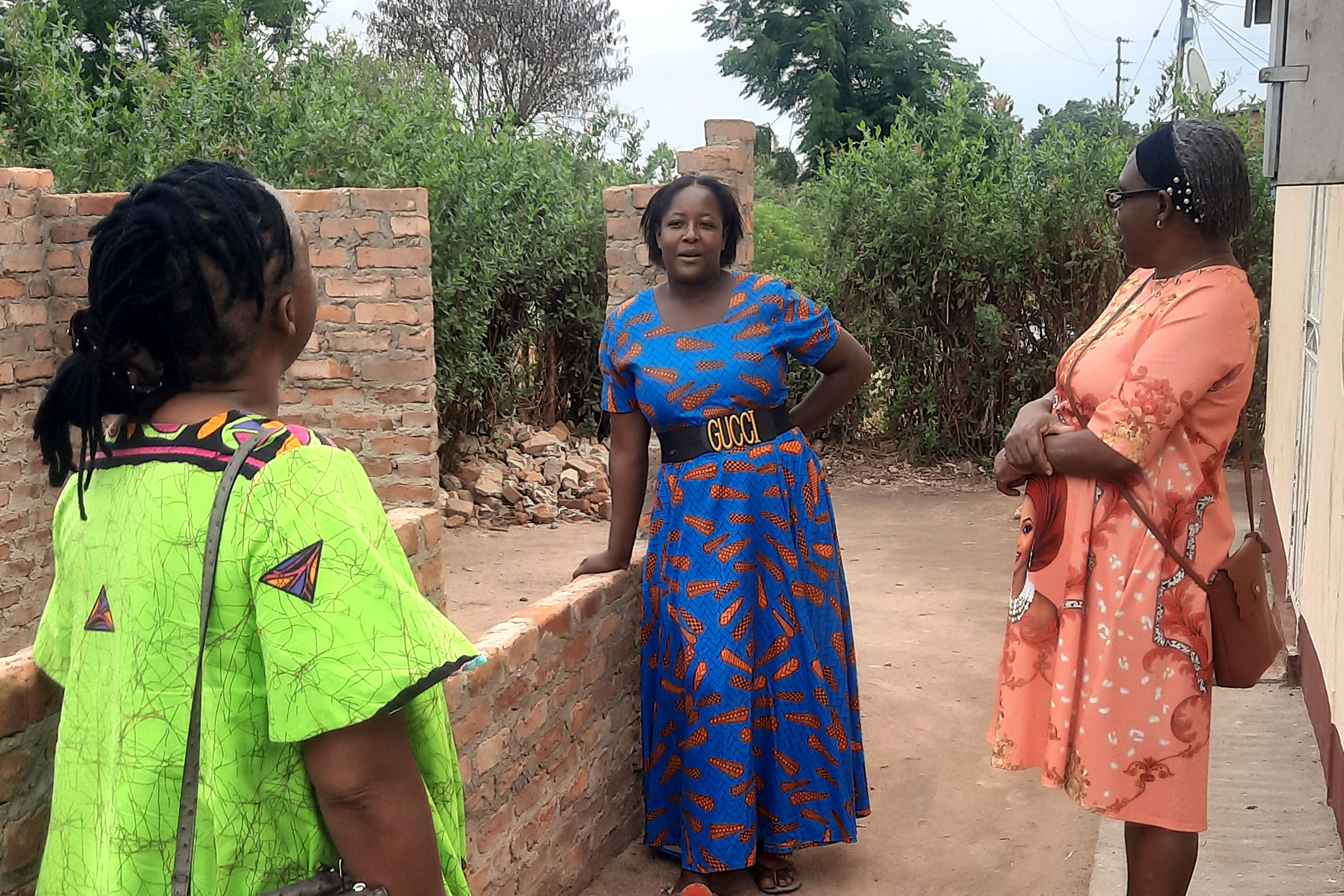 Latest News
Women Chicken Farmers in Zimbabwe
by Patience Chapata
United Women in Faith Training for Transformation team conducted listening surveys in three districts of Zimbabwe. The local team heard from women who expressed the need and desire for income generation. What topped their list for potential entrepreneurial activity? Chicken farming.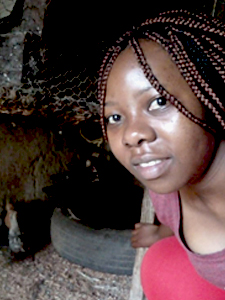 This would be a new venture. For example, in the local Great Dyke United Methodist Church and Concession United Methodist Church, the primary economic activities are maize and tobacco farming or mining, which are not ideal vocations for women.
The local leaders sought to empower women with chicken farming, businesses which require less capital and physical labor to launch. The local team's intent was to transform women's livelihoods by imparting skills and knowledge to be successful poultry farmers.
Skills-Based Learning
"I am a qualified teacher, but I have been looking for a teaching placement since last year. The UWF (United Women in Faith) empowerment program came at the right time," says Lindsey Dandajena, 27, a youth member at Great Dyke church. "While it is unfortunate that I lost four chicks, I am so happy that I now have an income-generating project. Doing chicken farming has improved my life and taught me certain skills that are valuable in this harsh economic environment where white collar jobs are scarce. Many thanks to UWF for their empowerment program which accommodates us young women."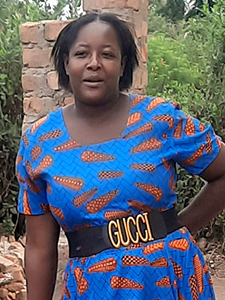 Rudo Mundondo, 33, a mother of three, was also motivated to succeed after receiving her training on the upkeep of chicks. "I am grateful to UWF for this empowerment project that has improved my livelihood and my skills. The upkeep of chicks needs someone who is smart, as the environment/fowl run has to be tended to regularly. I'm checking on the chicks, water and feed supply and also the ventilation. I also use natural remedies as medicine for the chicks to boost their immunity. For example, I use donkey dung and mutiti plants, a natural and traditional herb. I am happy my 25 chicks are healthy. So far, I have been able to impart knowledge and skills to 40 people (including my church and community members.)"
Mundondo's aim and prayer is to expose the Great Dyke community to other ways of making money so they can move away from selling kachasu, an unhealthy home-made beer. Mundondo says, "As a long-term vision, I am thinking of selling eggs, having an incubator for hatching chicks and also building a bigger fowl run. I have looked for a bigger plot where I want to run the project at a larger scale. I also balance the project with my duties as a mother and wife."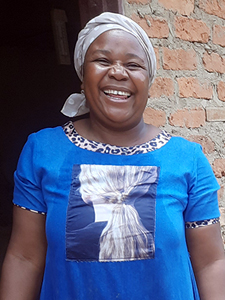 Tarisai Chigwamba, a 40-year-old mother of three, agrees, "Due to the harsh economic conditions in Zimbabwe, one's salary might not be enough to meet the family food basket. As such, the environment now calls for women to not wait for their husbands to provide."
Her work has paid off. Chigwamba could not hide her joy as she said, "I am so happy that I was fortunate enough to be one of the beneficiaries of the program. This project has changed my life, as the upkeep of the chicks has made me an organized woman. I had to renovate my fowl run after two chicks were eaten by mice. I draft my timetable to feed the chicks, do my household chores and my duties as a mother and wife. I also schedule time to impart the knowledge and skills I learned to my church and community members, especially on the importance of being innovative and creative."
These new chicken farmers are surely innovative and creative. Blessed are they who have visions for they shall not perish. As Proverbs 31, verse 10, says, "Who can find a virtuous woman? For her price is far above rubies."
Patience Chapata is the journalist on the United Women in Faith Zimbabwe country team.