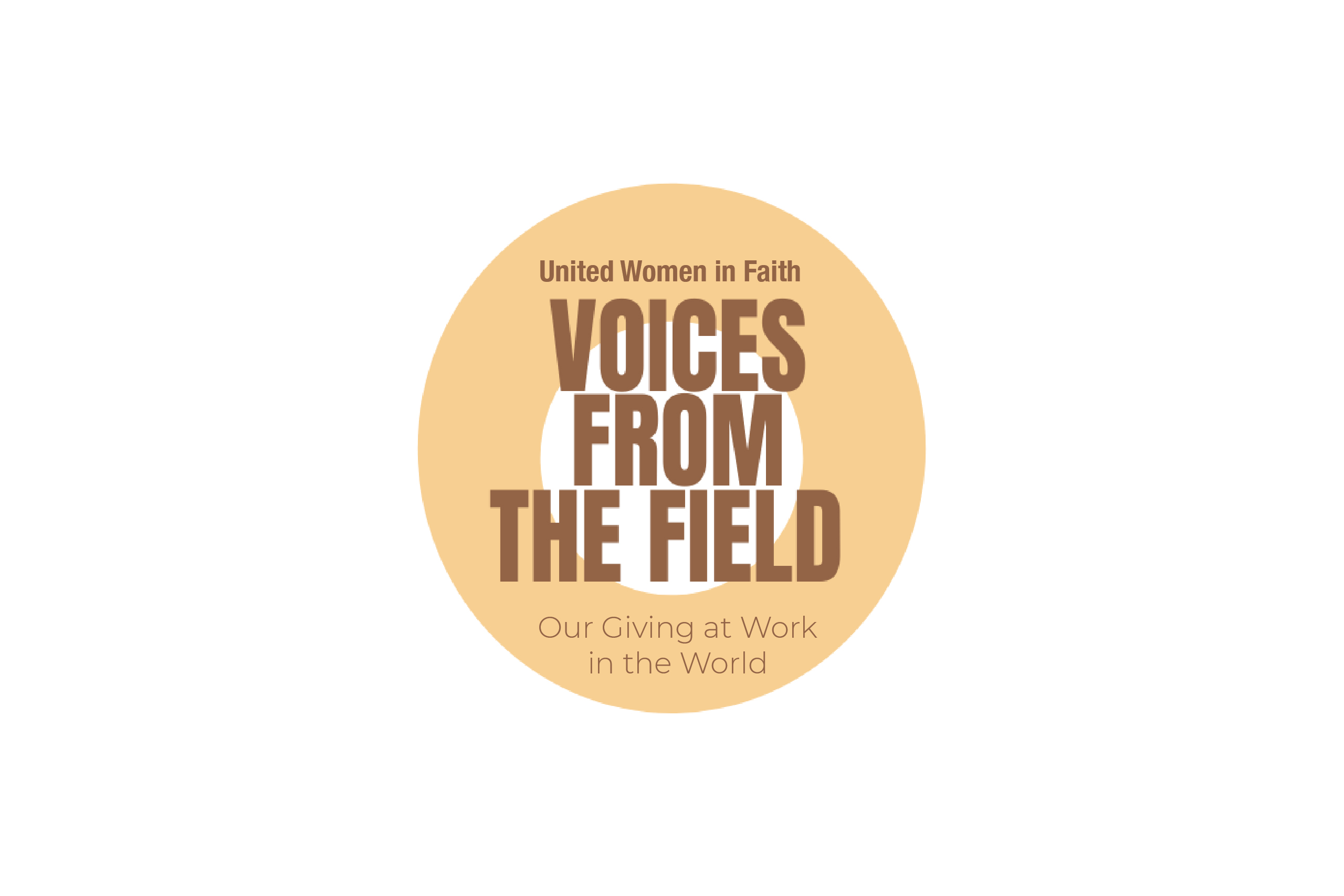 Latest News
Love, Justice, Service: Home Missioners in Ministry
On the next Voices from the Field, hear how three home missioners live out their lifetime calls to love, justice, and service.
Join the live Voices from the Field event December 5, 7:30 pm ET.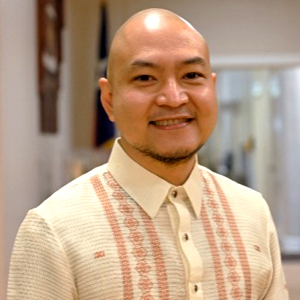 Home Missioner Jonah Ballesteros, North Texas Conference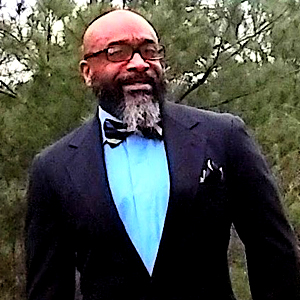 Home Missioner Jeff Fuller, North Georgia Conference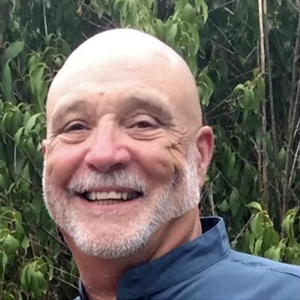 Home Missioner Bill White, Michigan Conference
Don't miss the opportunity to join the Voices from the Field virtual event to find out more about the work of the Office of Deaconess and Home Missioner, administered by United Women in Faith. Learn from people who are transforming their communities and how you, through Mission Giving, make this transformation possible.
An optional breakout session will follow the one-hour program.
The quarterly Voices from the Field events feature leaders sharing their work and life stories, daily challenges, hopes, and dreams. This conversation series highlights United Women in Faith's initiatives supported by Mission Giving—initiatives that significantly improve the lives of women, children, and youth down the block and around the world.