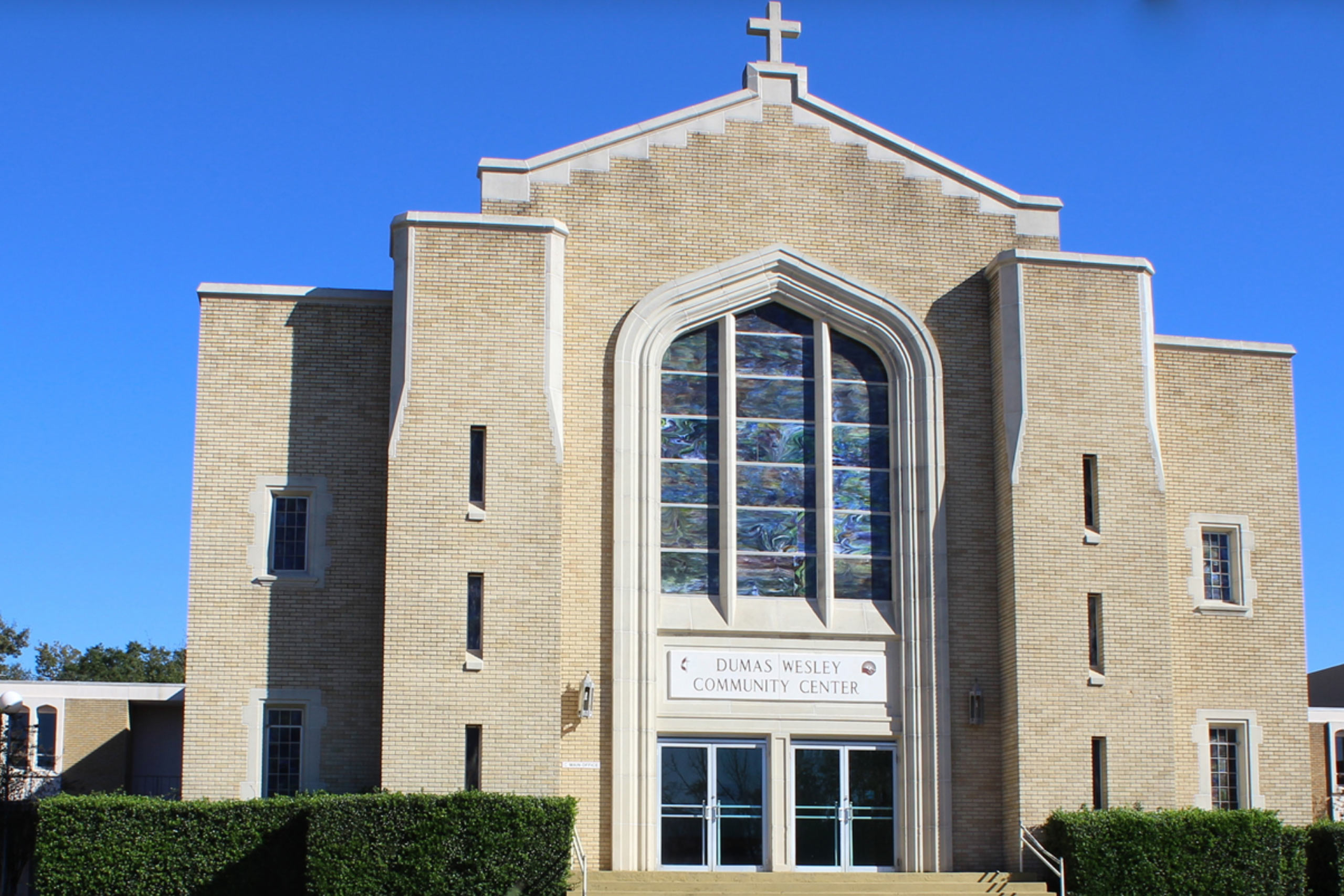 Latest News
Voices from the Field: Offering Shelters of Hope
National Mission Institutions Offer Shelters of Hope
Join us for a live event via Zoom on Sept. 19 at 4 pm ET.
In 2022, there was a shortage of 7.3 million affordable rental homes for individuals and families with extremely low incomes in the US. Women and children are disproportionately impacted by the current housing crisis.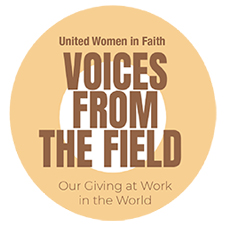 Join our next Voices event to learn how some of the National Mission Institutions are addressing this critical need by providing stable, transitional and permanent housing solutions for women and their children.
Meet four leaders from three National Mission Institutions and learn how their faith led to their transformational work addressing critical needs of women and their children.
Hear speakers from Dumas Wesley Community Center, Emma Norton Services, and Neighborhood Services Organization share about their housing programs for women and their children.
They offer hope, providing affordable housing solutions and a safe environment with wraparound services to recover from abuse and trauma, job loss, addiction and financial instability.
Programs at all three National Mission Institutions are funded by grants from United Women in Faith.
The Voices from the Field conversation series highlights United Women in Faith initiatives supported by Mission Giving — initiatives that significantly improve the lives of women, children, and youth — down the block and around the world.