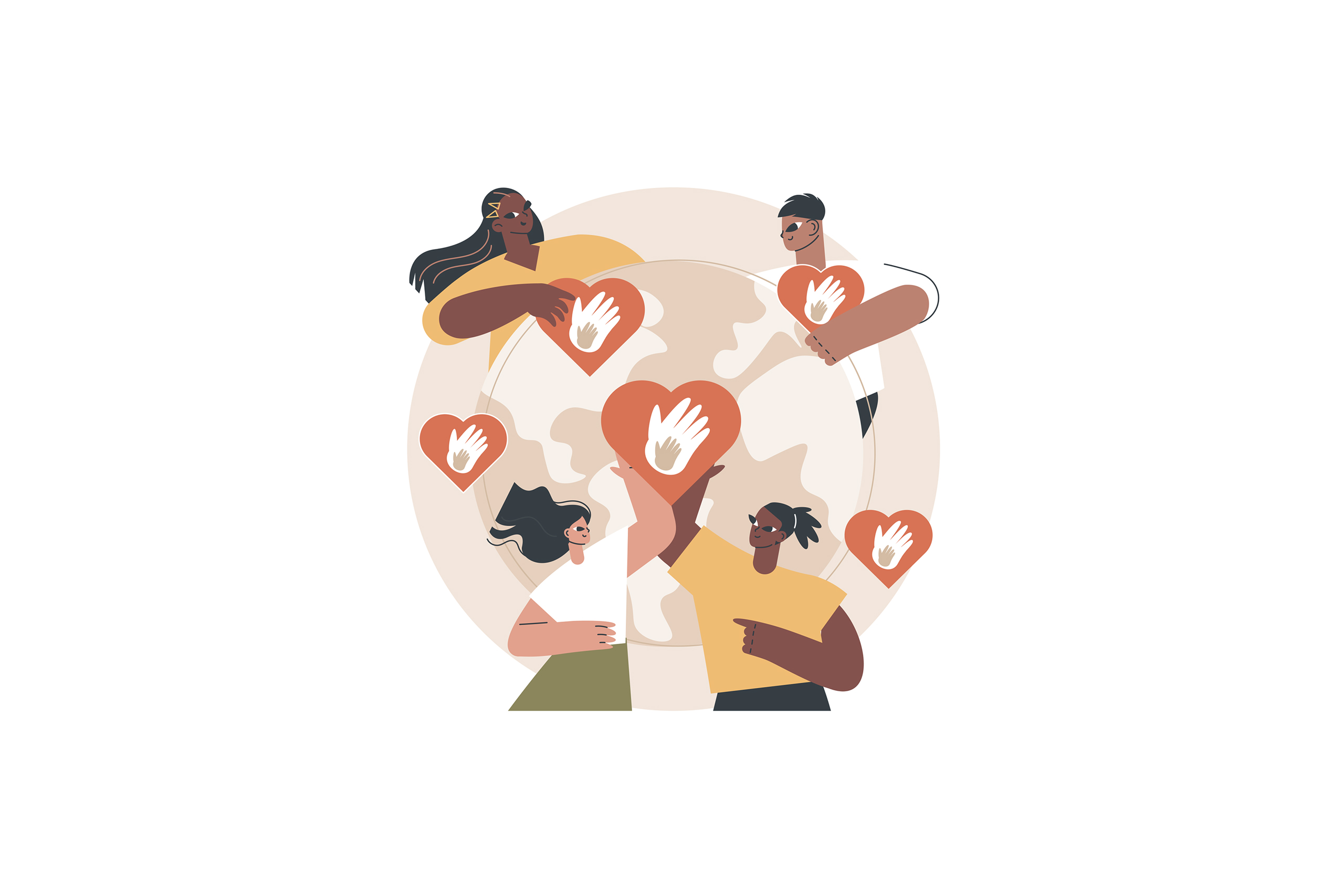 Blog
A Call to Prayer and Self-Denial 2023
A Call to Prayer 2023: Because we believe… that racism is a rejection of the teachings of Jesus Christ
Gifts to A Call to Prayer and Self-Denial 2023 will directly support United Women in Faith's racial justice work, which is helping to create a more equitable society.
Your gift supports both our campaign to interrupt the school-to-prison pipeline and our long-standing work building members' capacity to implement the Charter for Racial Justice at all levels of the organization.
In giving, you are showing your support for United Women in Faith's long-standing commitment to advance racial justice in the church and in the world. Our foremothers authored the Charter for Racial Justice because they believed. In 2023, United Women in Faith continue to believe.
You or your local group can make your gift today by visiting bit.ly/CallToPrayerGift or sending a check to United Women in Faith, 475 Riverside Drive, Suite 1500, New York, NY 10115, att: Call to Prayer 2023.
Join a movement for giving and building the beloved community for all.
Download resources below: