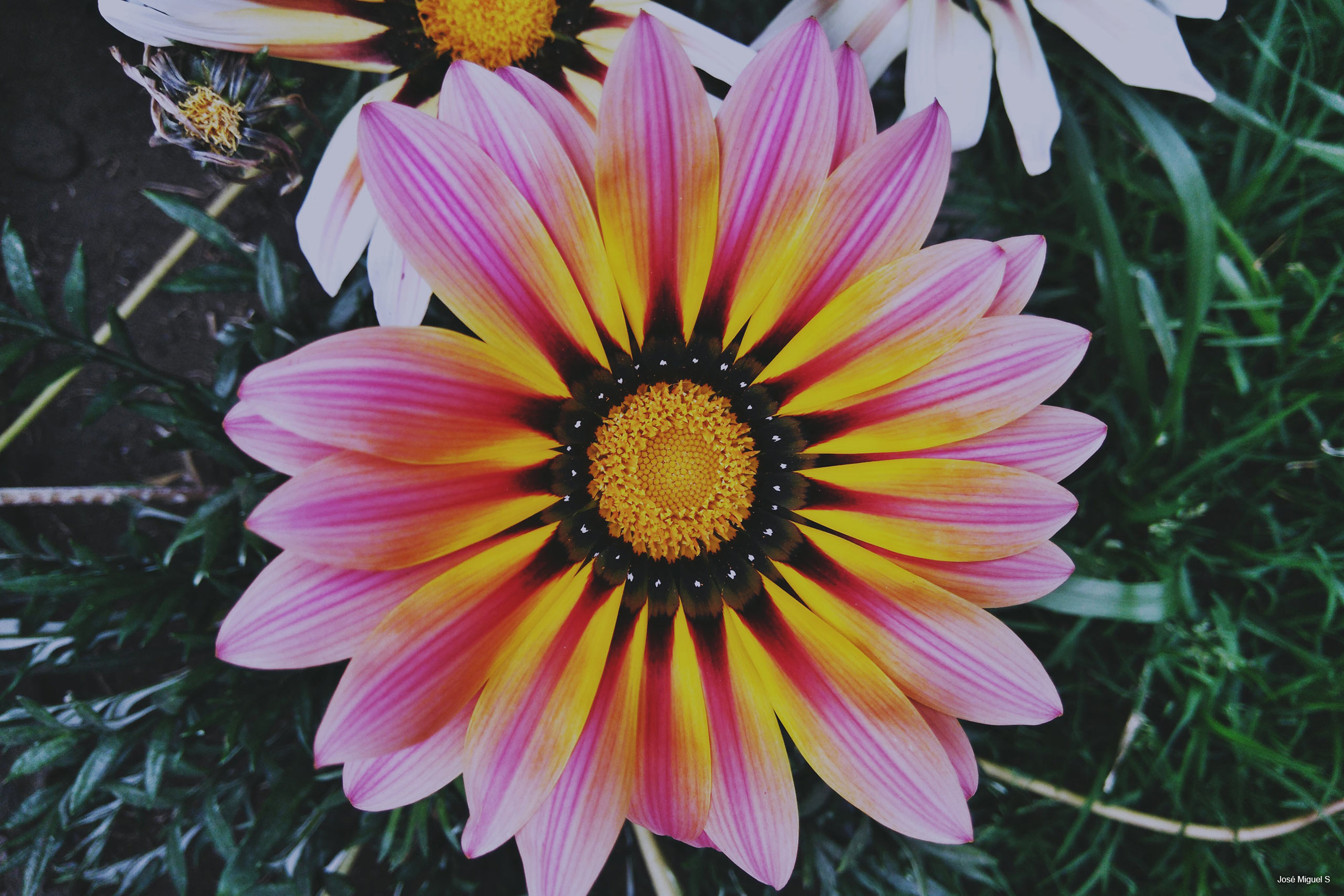 Blog
Celebrate Earth Week
April 16-23, 2023
Earth Day History
Earth Day began in 1970 after Wisconsin Democratic Senator Gaylord Nelson witnessed a horrifying oil spill in Santa Barbara, California. He recruited California Republican Sen. Pete McCloskey and on April 22, 20 million people across party lines demonstrated in support of a healthy environment. Since then, thousands of Christians have honored Earth Day, and over 50 years later the concern that inspired the first Earth Day observance is still a priority issue before us today.
Our reliance on unjust energy from fossil fuels is disproportionately harming communities of color and economically marginalized persons. As women of faith, we believe that we have an urgent responsibility to love the Earth and all her communities, and that is why we are working to advance just energy that is centered on justice and equity.
We hope that you will join us throughout the spring to follow God's call in advancing just energy for all.
Here are ways you can participate in Earth Day:
Learn
Advocate
Bible Study, Worship and Prayer
Deepen your understanding of why caring for God's creation is fundamental to our faith:
Stay Connected with United Women in Faith
We want to hear from you! Let us know how you are honoring Earth Day this spring by sharing updates and photos with us via Facebook or e-mail: climatejustice@uwfaith.org