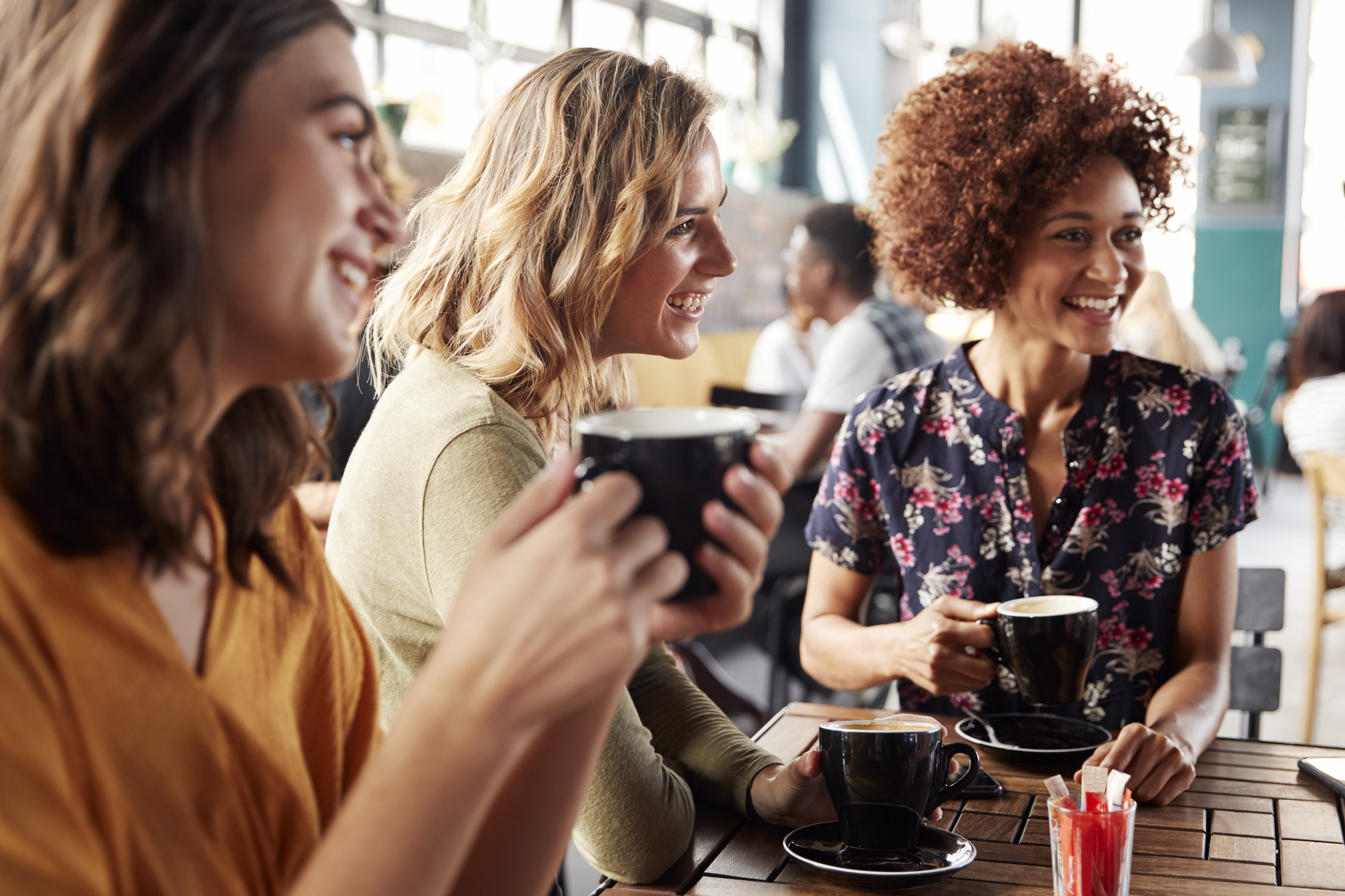 Latest News
Theressa Hoover Community Service and Global Citizenship Award
Calling young women who want to travel and study!
United Women in Faith is accepting applications for the Theressa Hoover Community Service and Global Citizenship Award. The grant is awarded to a lay woman (between the ages of 21–35) who wishes to travel in order to explore and study in a country or region other than the applicant's own.
Priority will be given to projects that match one of United Women in Faith's issue priorities for 2021–2024:
Climate Justice: Advance just energy for all for clean, renewable energy, through a just and equitable transition
Criminalization of Communities of Color: Interrupt the school-to-prison pipeline
In addition, applicants should demonstrate concern for, and a connection to, their community, as well as a recognition of their global responsibilities.
Applications are due by Tuesday, July 11, 2023.
To learn more and obtain the application, please contact the United Women in Faith's grants office at grants@uwfaith.org noting in the email subject line: Theressa Hoover Application Request. In the body of the email, please include the following: applicant's name, email address, and any other details you feel necessary.
Theressa Hoover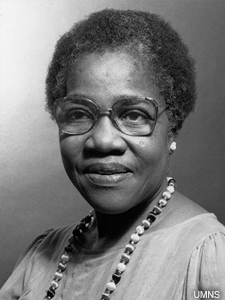 Originally from Arkansas, Theressa Hoover joined the Woman's Division of Christian Service as a field worker in 1948. In 1968 she was elected chief executive of the Women's Division of the General Board of Global Ministries of The United Methodist Church. She was the first African-American woman to hold that position or any comparable post in the denomination. She served as head of the division for 22 years and retired in 1990. Ms. Hoover died at 88 on December 21, 2013 in Fayetteville, Arkansa
Theressa Hoover leaves behind a legacy. In 2004, Ebony magazine named her one of the 100 most influential African-American women, and the Theressa Hoover United Methodist Church in Little Rock, Arkansas, was named for her. In 1990, United Methodist Women created the Theressa Hoover Community Service and Global Citizenship Award. We are grateful to be able to continue Ms. Hoover's passionate work for women and children by passing on the torch of global citizenship with this award.